Switch House, Tate Modern Extension, London
The latest architectural wonder to rise from the banks of the river Thames is Switch House, the highly anticipated extension to Tate Modern, which opened to the public on 17th June 2016.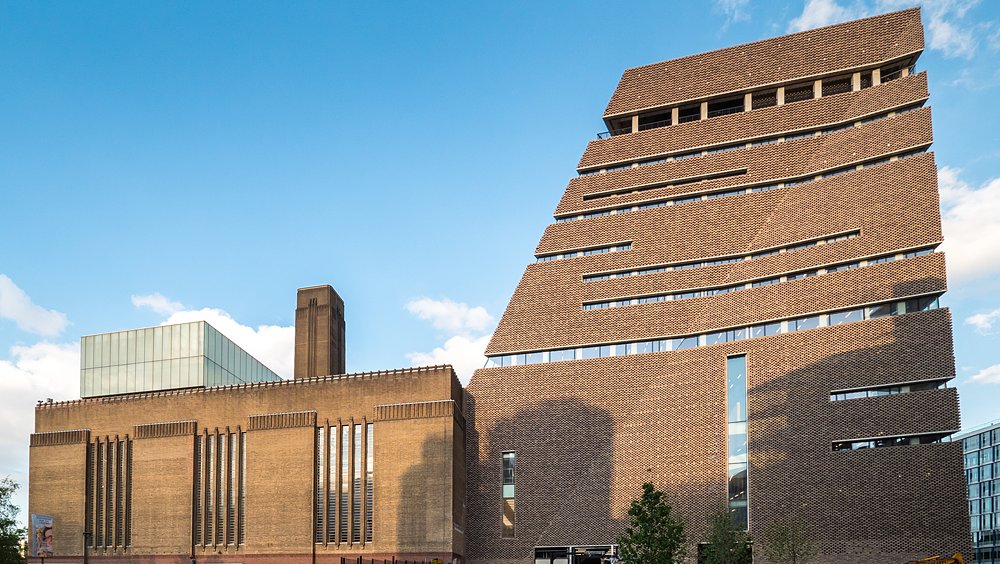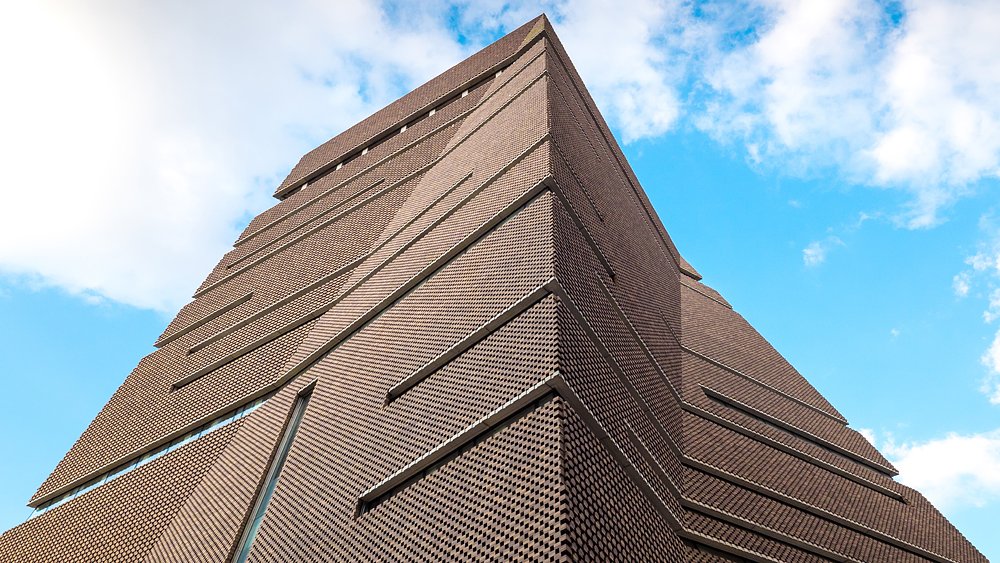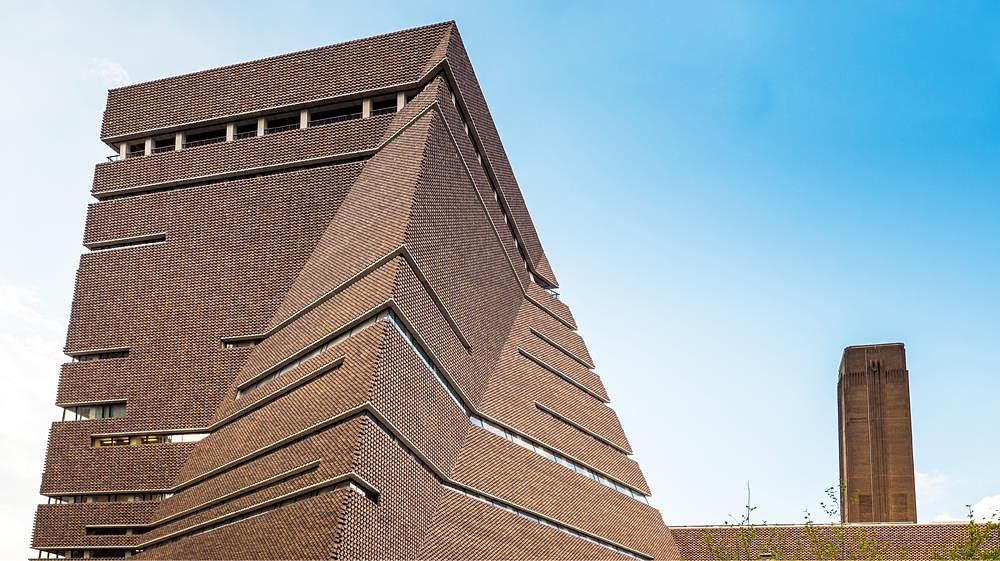 Ancon's contribution to this landmark project was the fabrication of 12,000 special stainless steel corbels and over 600,000 stainless steel pins which now support and restrain the stunning brick façade, helping to turn this unusual design concept into a reality.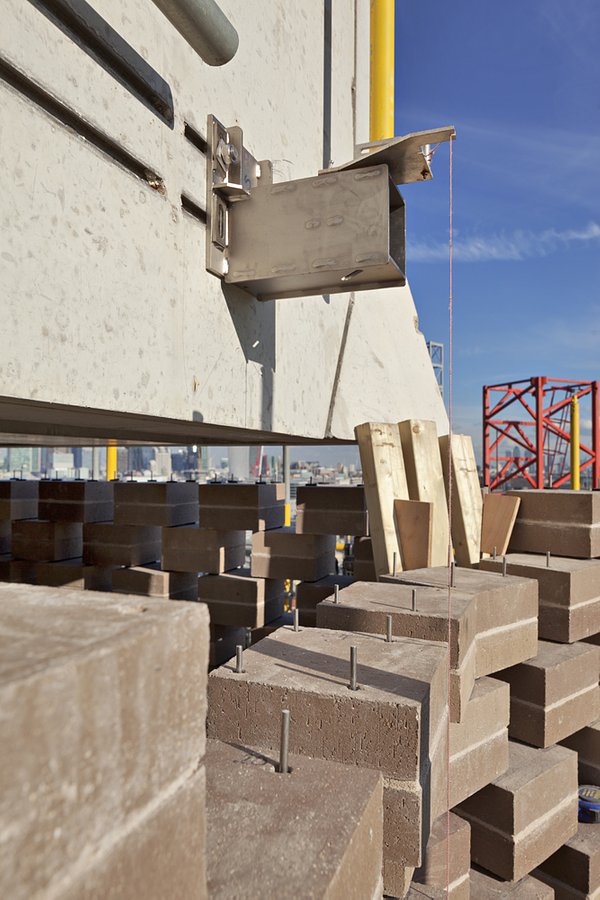 Switch House is an impressive and sensitive addition to Tate Modern which is famously housed in the former Bankside Power Station on the south bank. While the new building replicates the material and colour of the original imposing brick power station, it could not be more different in terms of its geometry and style.
The 10 storey extension is a spectacular twisted pyramid-like shape, draped in an elegant brick lattice which is designed to allow light to filter in and out of the building; an effect which is most striking at night when interior lights glow through the colossal perforated brick screen.
The innovative façade comprises 336,000 bricks, stacked in pairs and pre-bonded with polymerised mortar. On the lower levels where the brickwork is solid, these units are offset in and out of the wall plane to add texture, while on the upper floors where the brick pattern is based on a Flemish Bond with the header bricks omitted to form perforations, the units are offset to form extraordinary sloping sides.
Brick panels are supported on stainless steel corbels, located in empty header positions throughout the façade, with each masonry unit being interlocked by four stainless steel pins.
The unique decorative screen and its fixing system were detail designed and supplied by façade engineering specialist, James and Taylor, working in conjunction with project structural engineer, Ramboll. Installation was undertaken by specialist subcontractor, Swift Brickwork, on behalf of the Tate and its construction managers, Mace.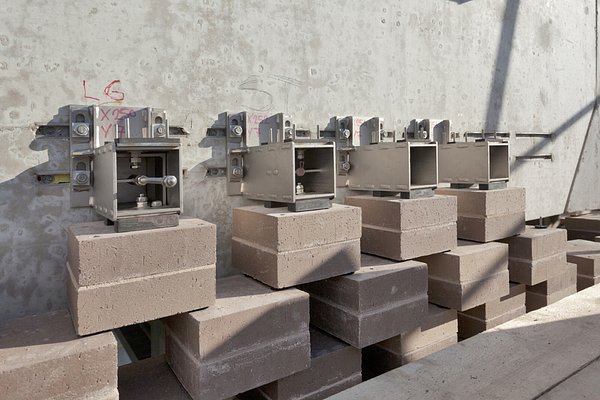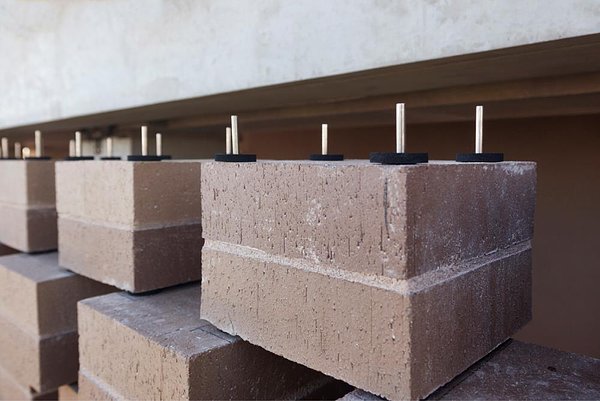 With construction now complete, Ancon's critical structural components are completely hidden from view, leaving onlookers to simply marvel at the overall effect and the ingenuity at work. Together, the project team has successfully delivered a beautiful new London icon.
Named Switch House after the electrical substation originally built on the site, the extension was designed by architects Herzog & de Meuron, the Swiss design studio responsible for the initial conversion of the power station which opened in 2000. Built to cater for the gallery's ever-growing visitor numbers, currently over 5 million a year, Switch House increases the site's floor space by 60% and, rising almost 65 metres high, it offers visitors a new 360-degree view of London from a tenth floor terrace.
Related Products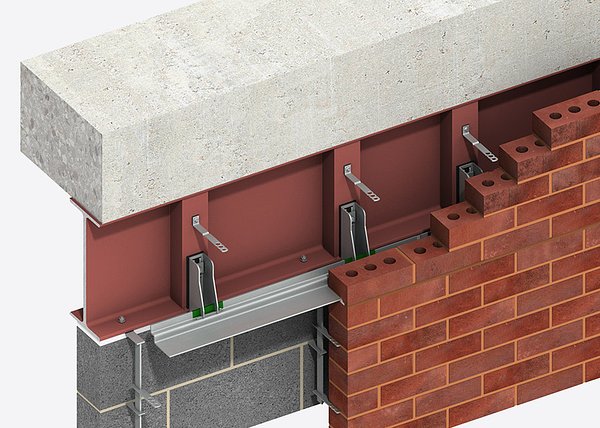 Brick, block or stone cladding on steel or concrete framed structures is normally supported by stainless steel masonry support systems.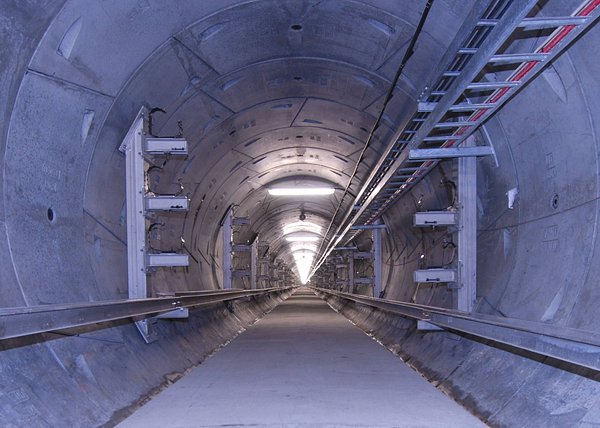 Leviat is a manufacturer of Ancon specialist products and has a wealth of experience in working with a range of types and grades of stainless steel.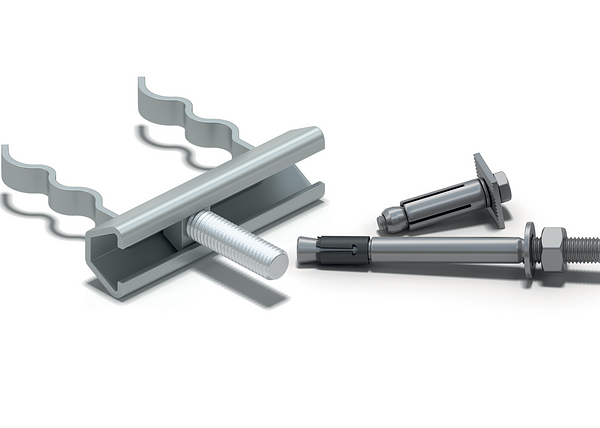 There are various methods of fixing to concrete or steel frames.
As a future-oriented, innovative company Leviat focuses on the ever-changing requirements of the industry, and our latest development combines the portfolio of Ancon and Halfen Tension Systems to ensure we meet the individual requirements of our customers.
Materials, products and services define how our world is built and is why Leviat is gearing up to sponsor and showcase an incredible line-up of innovative solutions from its world leading range of connecting, fixing and anchoring products at Futurebuild 2023.