Ancon is helping to 'Make It Better'
Update: July 2014
Ancon is proud to announce that we have reached our target of raising £25,000 to sponsor a child's room in the Sheffield Children's Hospital redevelopment.

We have reached this target in just 18 months, which is a remarkable achievement for an equally remarkable hospital which treats children, not just from Sheffield, but from all over the UK and around the world. We want to say a huge thank you to everyone who made this happen!
Ancon is helping to 'Make It Better' for The Children's Hospital Charity by sponsoring a child's room, with an aim to raise £25,000 over the next three years.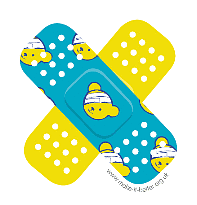 The hospital charity is urging companies and the general public to help raise £20m over the next three years. They will seek another £10m from national sources with the other half of the funding being provided by the government. The transformation will involve replacing some existing wards with spacious en-suite single rooms that will provide the hospital's amazing young patients and their families with dignity and privacy. The hospital has been 're-designed with children in mind' with a huge play tower and garden areas to make being in hospital feel better. A patient drop off point and priority car parking will make arriving at the hospital much less stressful. Specialist medical equipment and artwork will also be funded by the charity.
To achieve our target Ancon has already been raising funds in a number of ways through corporate sponsorship, dress down days, selling outdated IT equipment and charity raffles.
If you would like to show your support and make a donation please click here.
Ancon would like to thank all of its sponsors....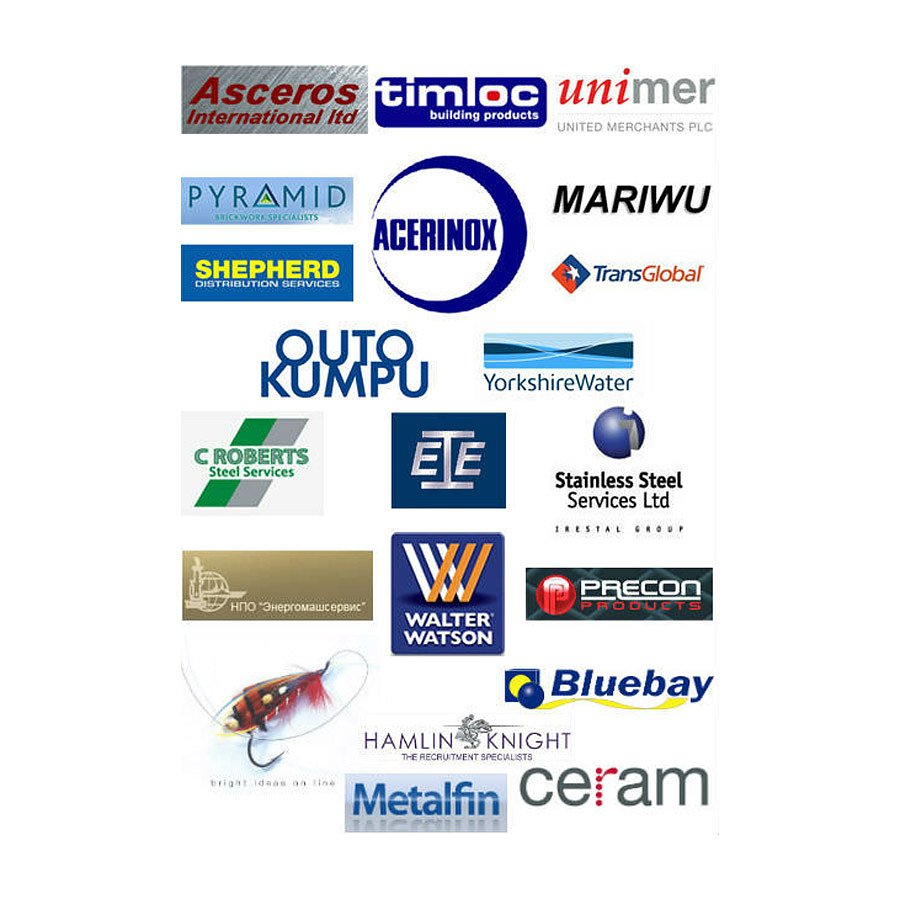 Check out our progress so far...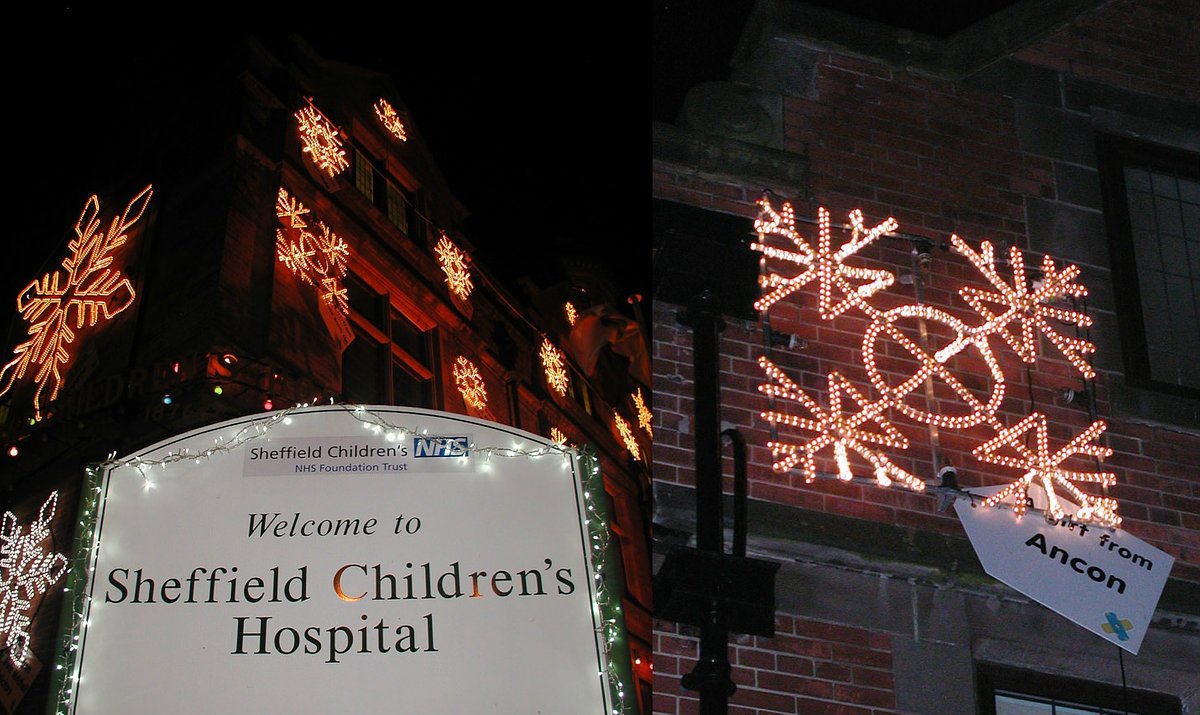 Ancon Sponsor a Snowflake
Ancon supported the Sheffield Children's Hospital last year by sponsoring one of the snowflakes which were twinkling on the outside of the main hospital building. Money raised from the snowflake appeal went towards the planned transformation of the century-old building in Western Bank.
Ancon 'Bake it Better' Cake Sale
The Easter themed 'Bake It Better' cake sale was an opportunity for the Ancon staff to show off their culinary talents. Various delights including cracking cream egg cupcakes, mini quiches and chocolate button buns helped to raise £420.99 for the charity.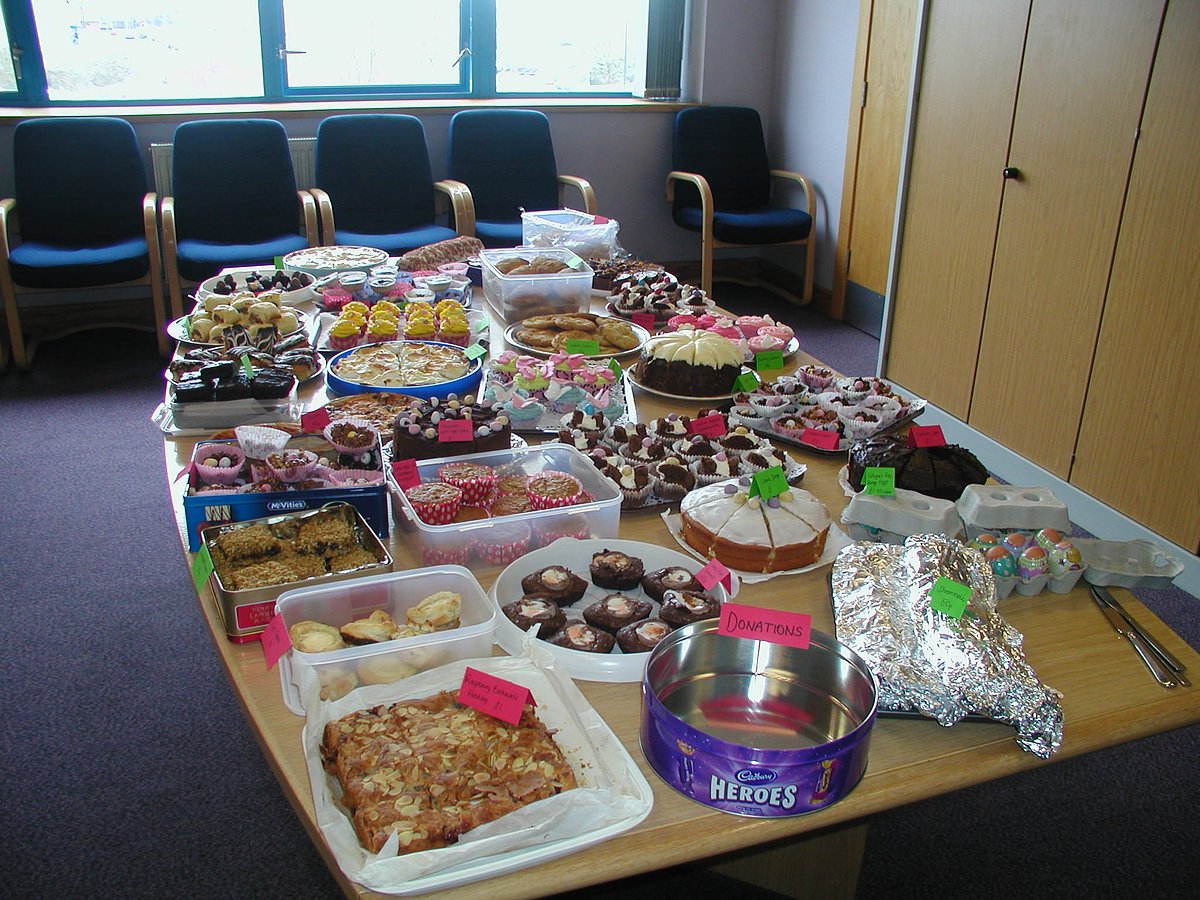 Ancon Holiday Prize Draw
Ancon raffled 3 days paid holiday – 1 for the Sheffield Works, 1 for the Sheffield office and 1 for the Deeside site. Tickets were sold at £2 each or 3 for £5 and the draw was made on Wednesday 10th April. In total it raised an impressive £982!
Ancon 'Rake it Better' Plant Sale
Ancon employees donated various plants from their garden including lilacs, pansies and rhubarb to raise £162 towards the Make It Better campaign.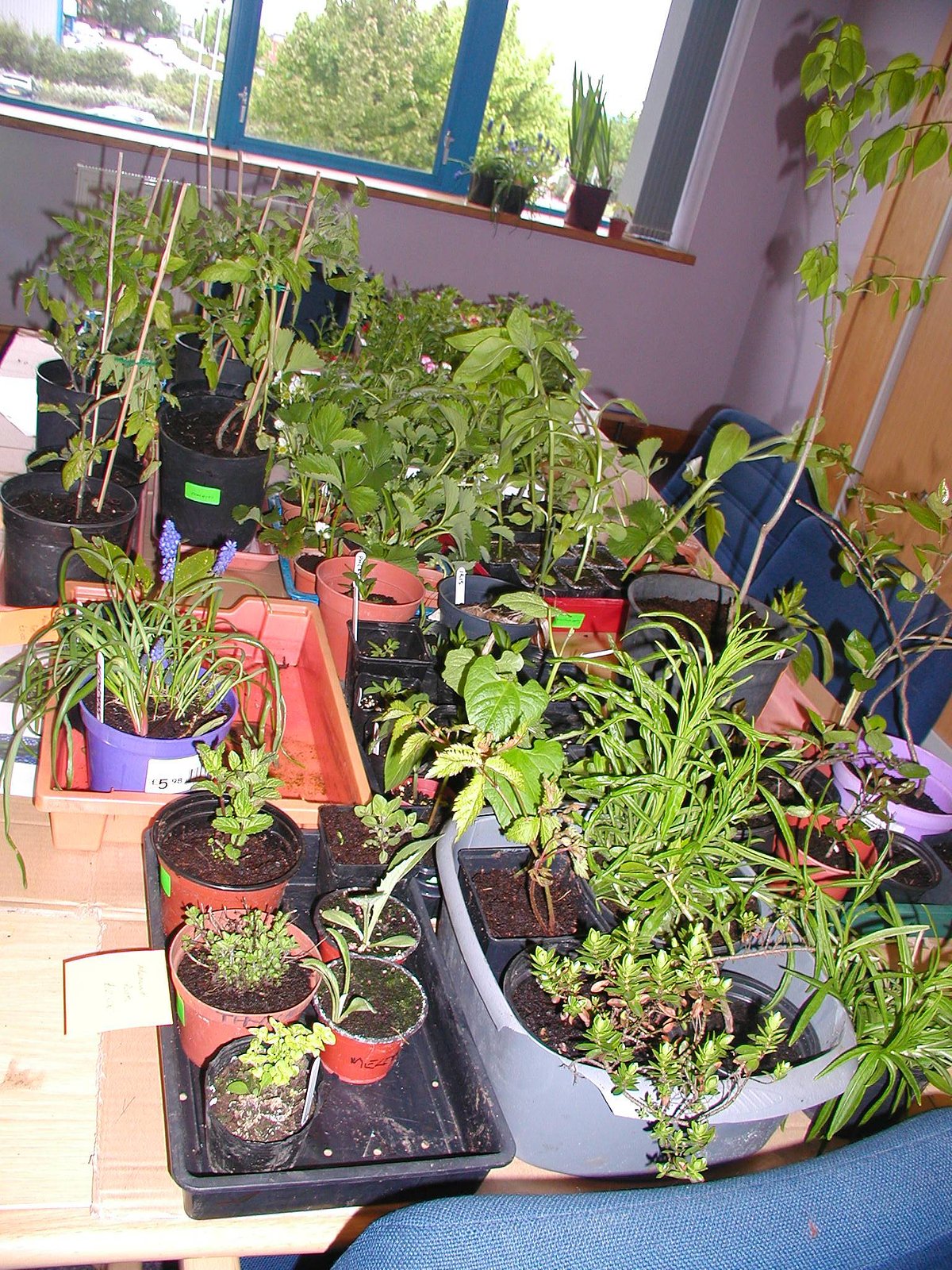 Ancon Football Shirt Raffle
We were kindly donated two signed football shirts (one for Sheffield Wednesday Football Club and one for Sheffield United Football Club) by Westfield Health. The shirts were raffled separately but managed to raise £184 collectively.

The Ancon Team Climbed the Snowdon Mountain
A group of 45 Ancon employees, family and friends climbed Mount Snowdon on Saturday 8th June in aid of the 'Make It Better' campaign. It took 6 hours to hike the 3,017ft ascent, but the hard work paid with donations totalling £1500.50 so far.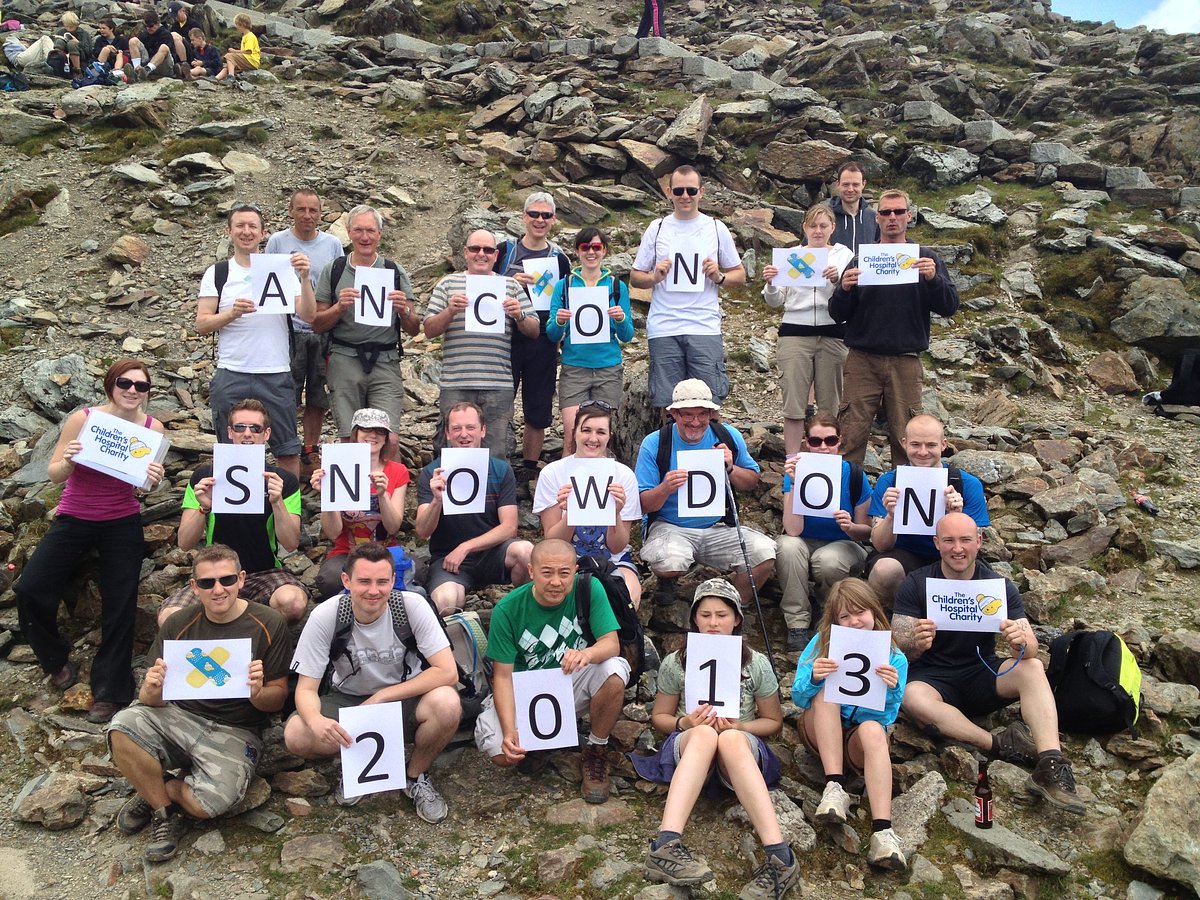 Ancon Summer BBQ
On Friday 12th July Ancon had a summer barbecue inviting Ancon employees and their families to enjoy food, drink, a 54ft assault course and pony rides. To raise funds a raffle was held to win an hour long photo session with Clear Photography. Fund raising activities also included a special 'Open the Box' game where employees bought tickets with a chance to pick from a set of keys to open a mysterious box containing a cash prize. Also available to purchase was Make It Better merchandise including badges and wristbands.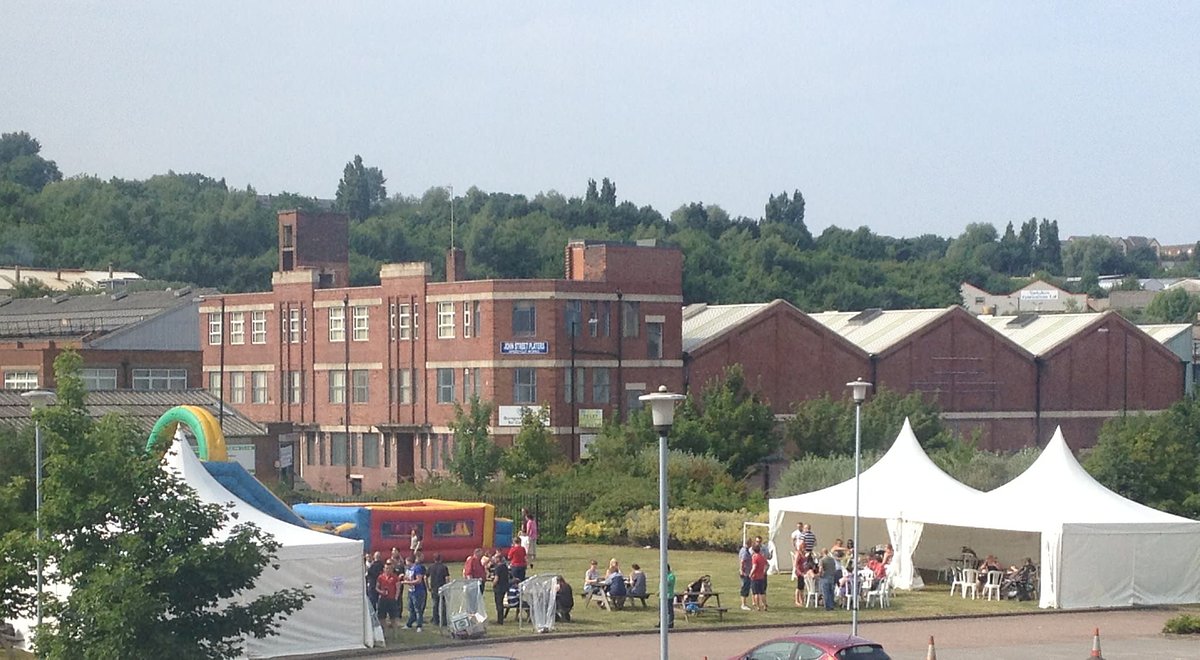 Ancon's Freaky Friday
Ancon's usual dress-down Friday was swapped for Halloween-themed fancy dress. Ancon employees transformed into various ghoulish delights to raise donations for The Children's Hospital Charity.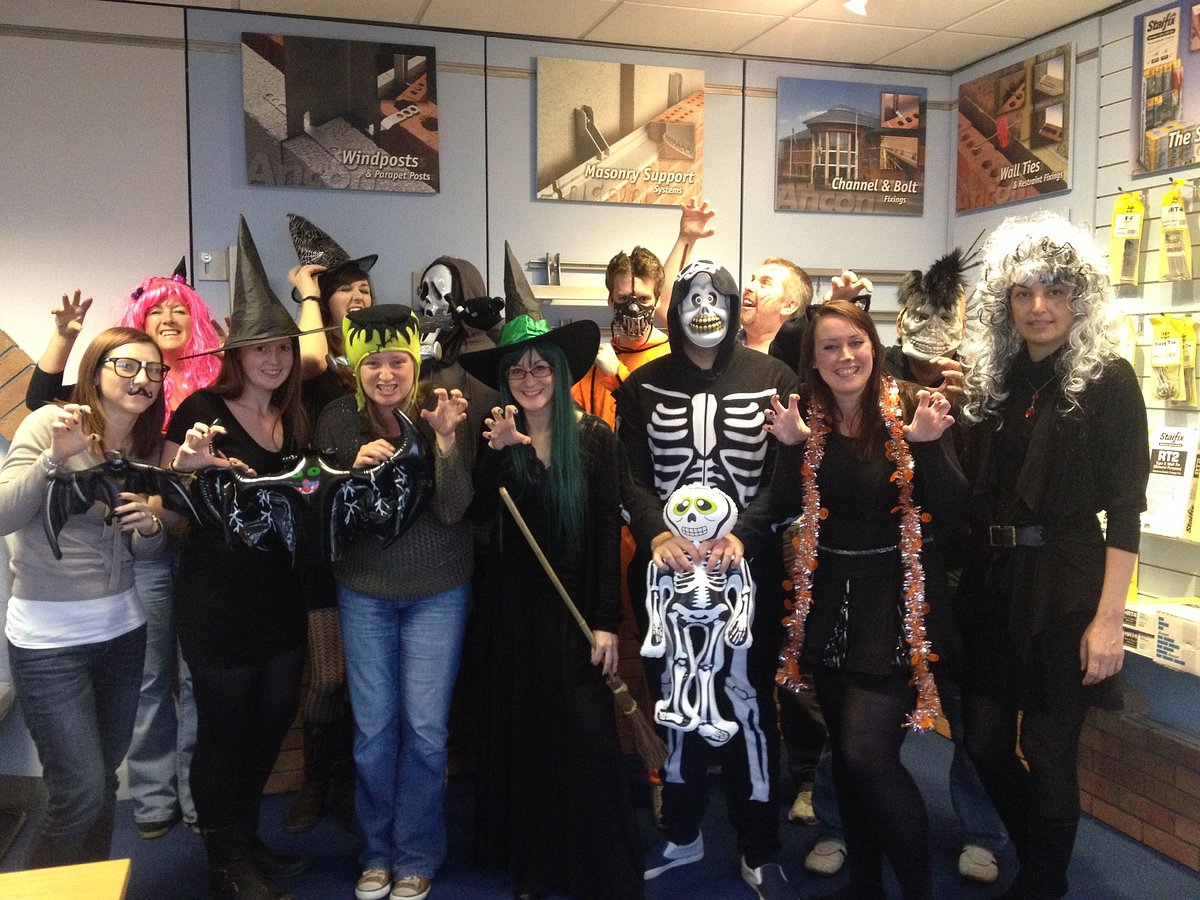 Ancon's Easter Feast
After last year's successful "Bake it Better" cake sale the Ancon team cooked up an Easter feast to help raise money for The Children's Hospital Charity. A raffle also took place for a giant chocolate egg raising £460 in total!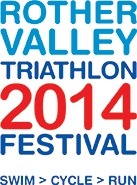 Rother Valley Triathlon
On Sunday 15th June, our employees Hervé Poveda, Jennifer Braybrook, Richard Wesley and Pete Chan were joined by Ben Williams from our supplier MagmaTech in the Rother Valley Triathlon.
The event comprised of a 750m swim, 25km bike ride and 5km run.
Our employees took part in the day to raise sponsors for the Make it Better appeal to raise money to transform The Children's Hospital in Sheffield. Donations can be made via our justgiving page here. Well done everyone!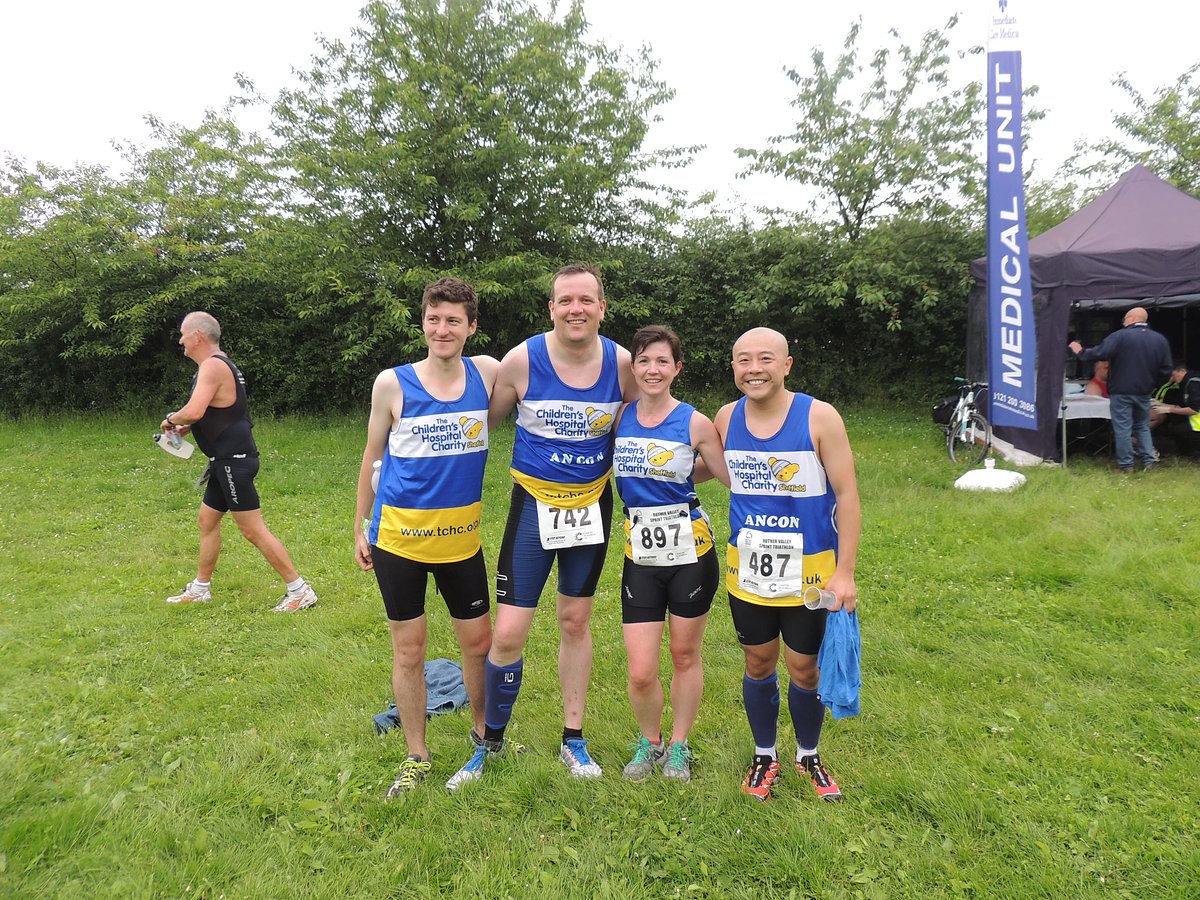 Ancon Charity Football Match
On Saturday 21st June, Ancon employees from the Sheffield and Deeside plants played against each other in a charity football match at the Hillsborough Arena to raise money for the Make It Better Campaign.
On the day there was also a raffle, cakes and football cards were sold as well as a name the bear competition featuring two Disney Duffy Bears and outfits. Thank you to everyone who took part!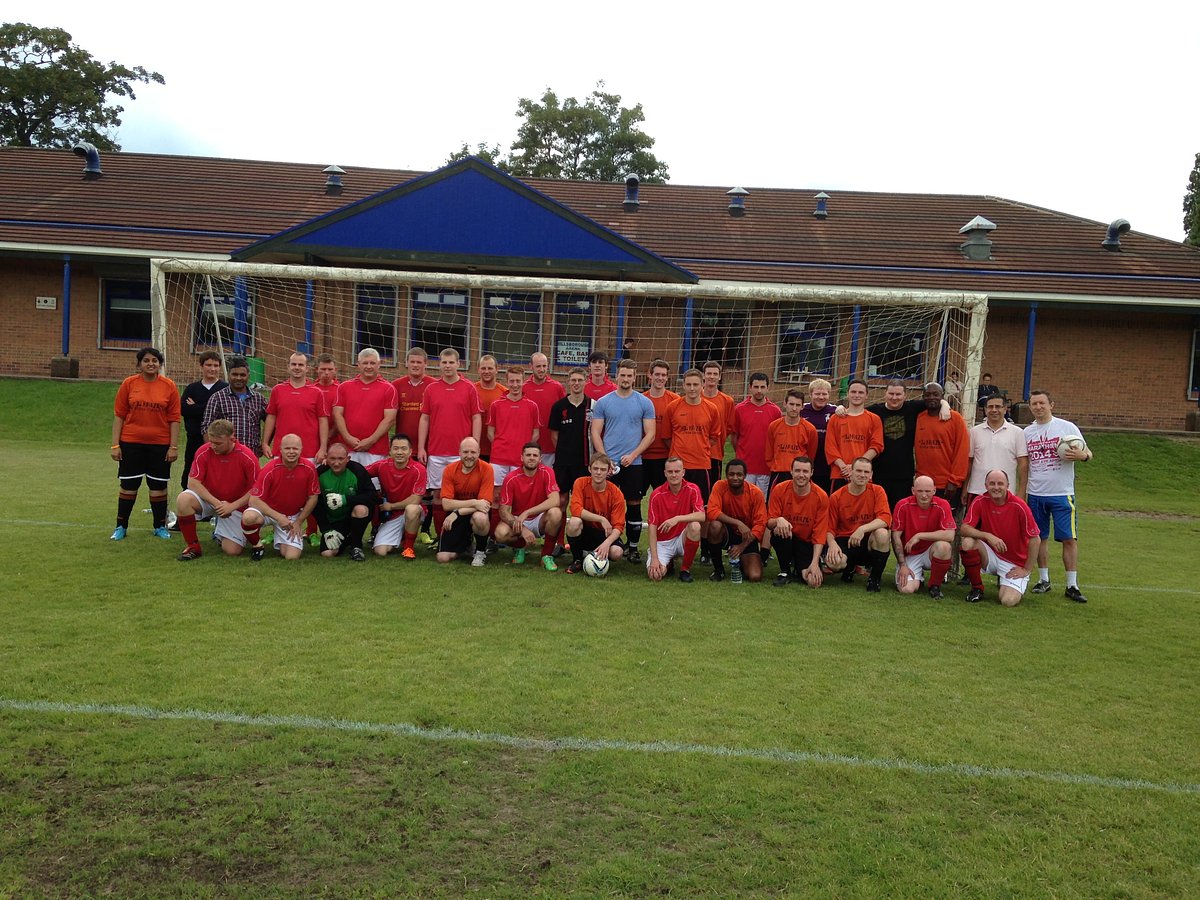 Keep checking this page or follow us on Twitter for updates on our progress!
As a future-oriented, innovative company Leviat focuses on the ever-changing requirements of the industry, and our latest development combines the portfolio of Ancon and Halfen Tension Systems to ensure we meet the individual requirements of our customers.
Materials, products and services define how our world is built and is why Leviat is gearing up to sponsor and showcase an incredible line-up of innovative solutions from its world leading range of connecting, fixing and anchoring products at Futurebuild 2023.