Ancon launches BIM Object library
Update: August 2015
All Ancon BIM Objects in Revit and IFC format have been updated to meet the National BIM Standard. The NBS BIM Object Standard ensures greater consistency in the quality of BIM Objects to provide more efficient collaboration and information exchange in the construction industry.
Ancon has launched a comprehensive BIM Object library to support the industry's transition to digital building modelling. Objects are available in 5 file formats: Revit, IFC, ArchiCAD, Vectorworks and Bentley.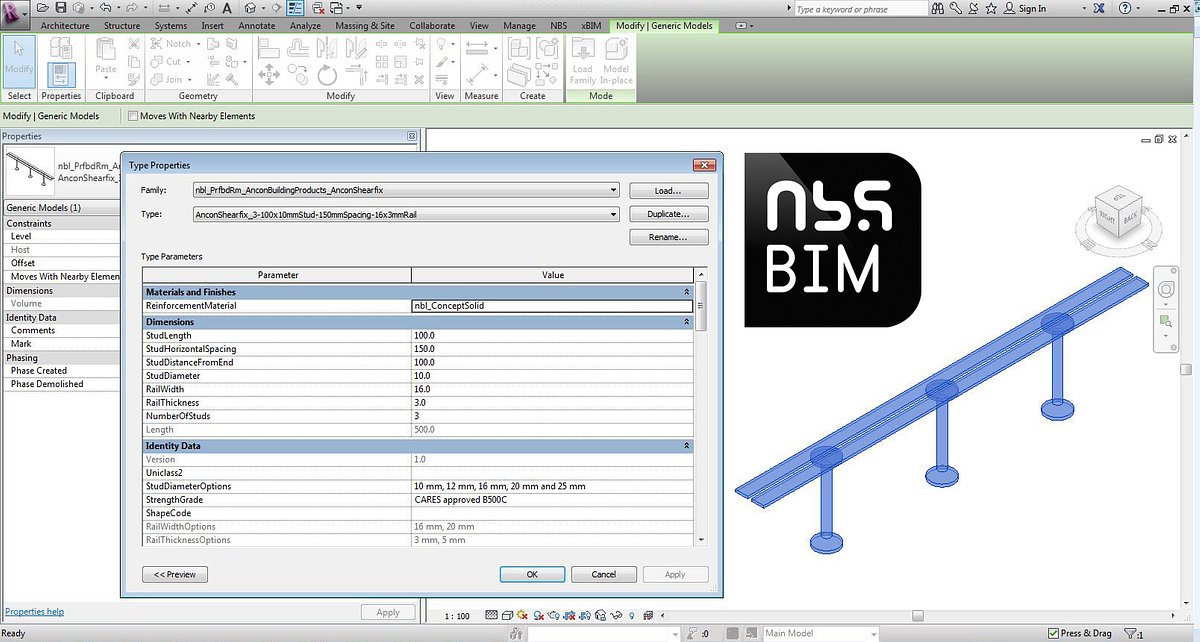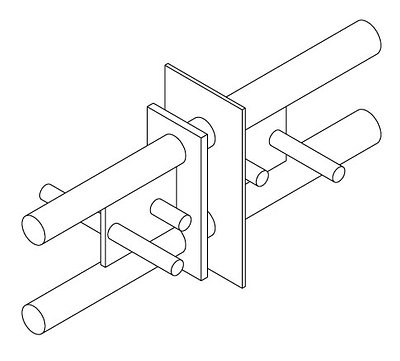 Available free here or from the NBS National BIM Library at www.NationalBIMLibrary.com/Ancon, these new data-rich BIM Objects allow Ancon products to be easily incorporated into a 3D building model and its associated component database.
Offered as part of the NBS portfolio, users can be confident each file has been quality-checked by the NBS team, catalogued in line with the National Building Specification and has a product structure designed to work seamlessly with the BIM specification tool NBS Create, as well as being compatible with COBie spreadsheets and IFC data exchanges.
Ancon's BIM Objects cover a wide range of the company's market-leading products, including standard cavity wall ties and other masonry restraints, masonry supports, windposts and masonry reinforcement, tension bar systems, shear load connectors, stud rails and reinforcement continuity systems; all of which are critical to the structural integrity of a building and essential to an accurate BIM model.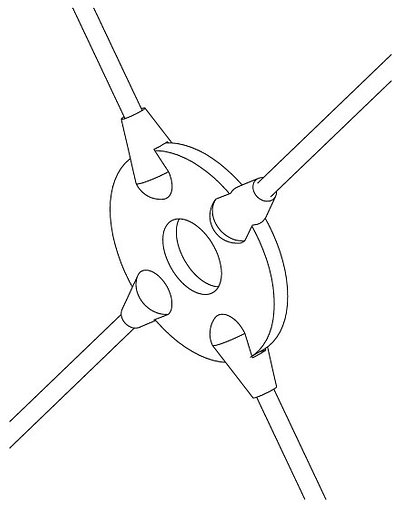 In addition to 2D and 3D product representations, each BIM Object includes embedded product information and associated data to support the specification and provide an audit trail for the components throughout the life of the building. The objects also feature parametric design settings which provide the necessary flexibility to create project-specific Ancon details.
Ancon Technical Services Manager, Luke Woollen said,
Technological advances mean the construction industry is changing fast and, as a market leader, we are constantly working on new and innovative ways of delivering quick, accurate product information in a format to suit today's specifiers. Our BIM Objects sit alongside a range of other downloadable technical resources available 24/7, including CAD details, NBS product descriptions, CE Declarations of Performance, interactive product selectors and design programs.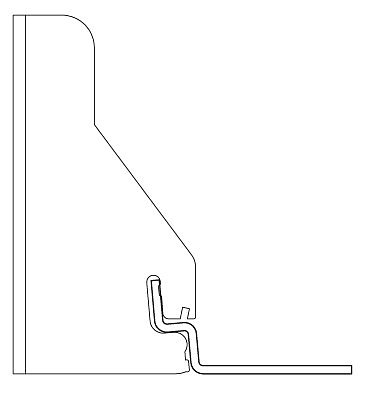 Ancon Marketing Manager, Annabelle Wilson said,
We share the opinion that Building Information Modelling is the future for construction and are keen to ensure Ancon clients are able to capitalise on the many benefits and opportunities it brings, including cost reduction, greater collaborative working and early clash detection. We are pleased to support the industry drive towards widespread BIM adoption by investing in the creation of BIM Objects. In doing so we have ensured Ancon and those who specify, use and distribute our products, are well positioned to secure Government contracts which will be BIM compliant from 2016.
For more information, please contact Ancon.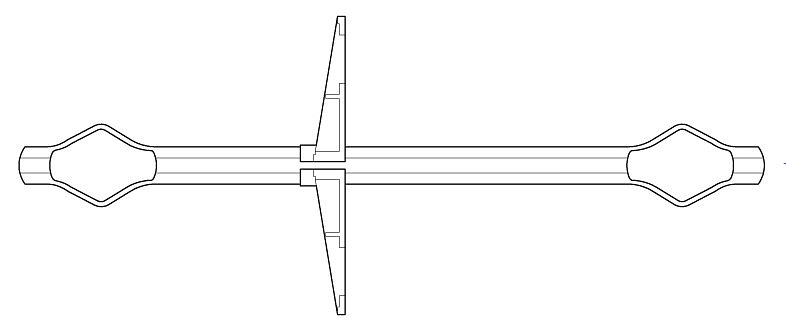 As a future-oriented, innovative company Leviat focuses on the ever-changing requirements of the industry, and our latest development combines the portfolio of Ancon and Halfen Tension Systems to ensure we meet the individual requirements of our customers.
Materials, products and services define how our world is built and is why Leviat is gearing up to sponsor and showcase an incredible line-up of innovative solutions from its world leading range of connecting, fixing and anchoring products at Futurebuild 2023.