Simple Orientation Mark Enhances Classic Ancon Serrated Washer Design
Ancon has made a simple improvement to one of its smallest, but most utilised, stainless steel building components to benefit installers of its masonry support systems.
An orientation guide, in the form of two horizontal square ridges, has been incorporated into the design of the classic serrated washer that Ancon supplies with its masonry support brackets.
The square ridges, added to the back of the washer, correspond to the line of the serrations on the opposite side that faces away from the user during installation.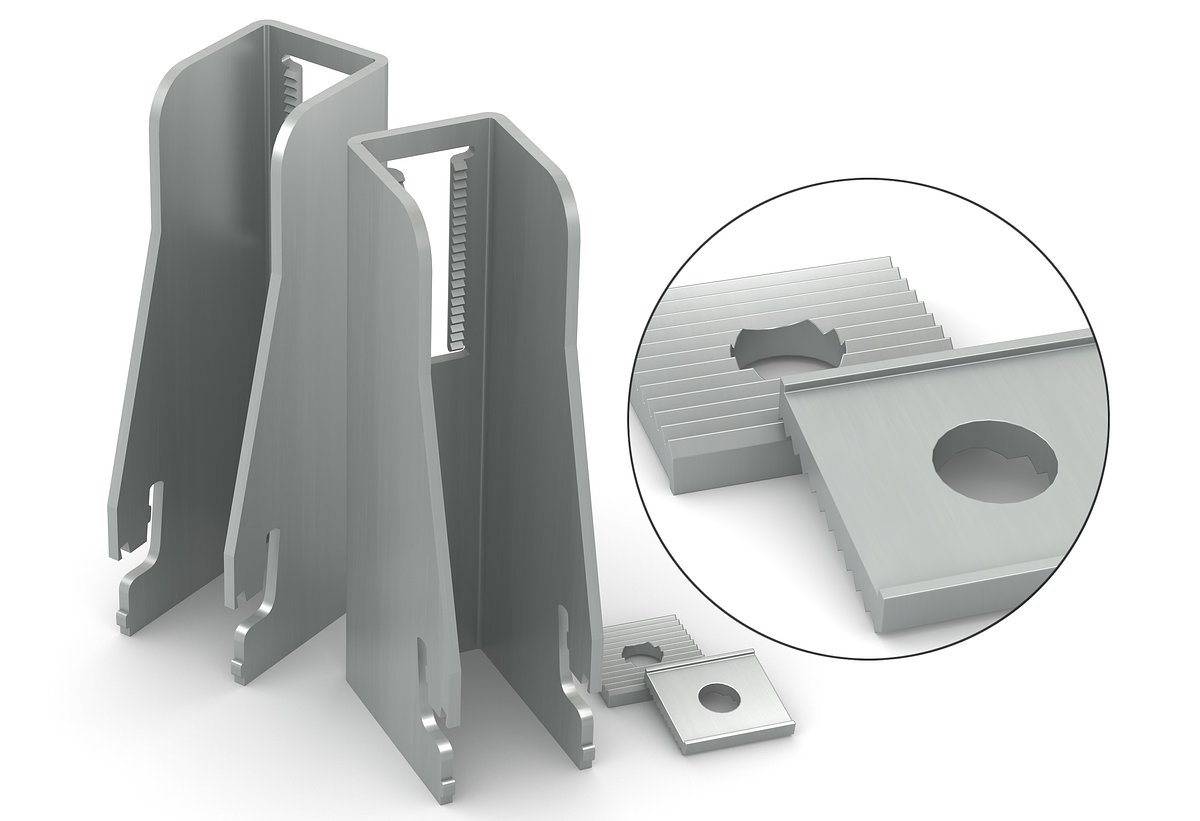 The new design makes it quicker and easier for installers to orientate the serrated washer correctly. Users do not need to view the serrated face before installing the washer and can quickly identify how best to correct any rotation that may occur as the fixing bolt is tightened.
With an orientation guide both top and bottom, the washers can still be installed either way up, so no design flexibility has been lost in the process.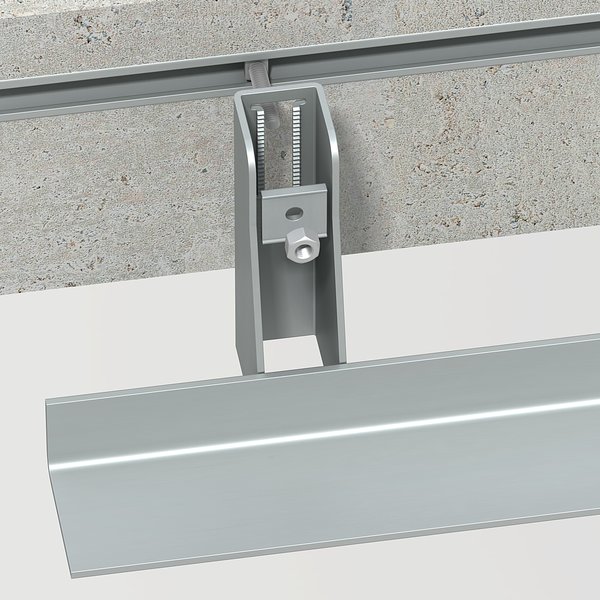 The improved design also enables site supervisors to verify the correct orientation of washers along a line of installed brackets with a quick visual check, as the square ridges remain visible even after installation.
The method by which Ancon masonry support is fixed to a structural frame is simple, safe and reliable, and provides vertical adjustment in 3mm increments.
A deep serrated slot in the back of Ancon support brackets provides valuable vertical adjustment in the final fixing position of the masonry support angle, to accommodate tolerances on site. The serrations on the bracket interlock perfectly with the serrated face of Ancon's washers, to prevent slip in the line of the load. The correct installation of masonry support systems is essential to the overall stability of a brick façade.
The new washers are now being supplied with all bracketed angle support systems where standard M10, M12 and M16 fixings are used, so Ancon customers can benefit from this simple product improvement immediately.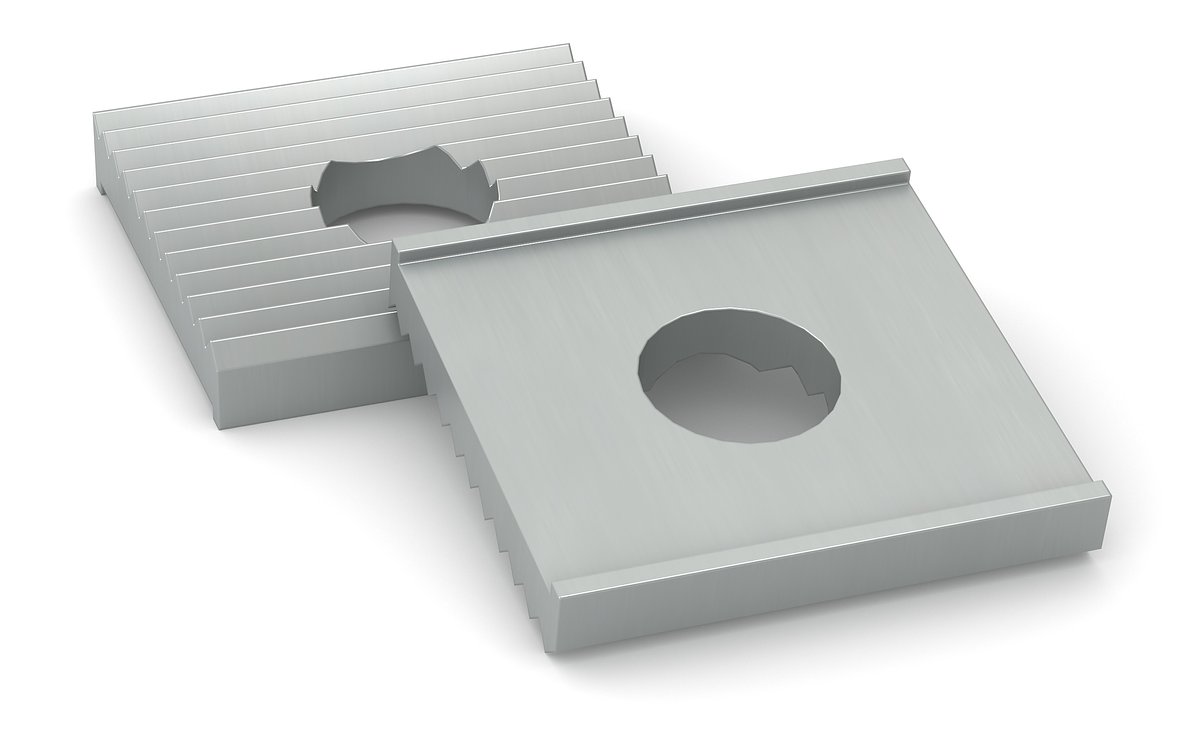 In addition, the integral washer on the innovative Ancon Steelgrip, a high-performance bolt that simplifies the fixing of Ancon masonry support systems to hollow steel sections, has been augmented in the same way.
Ancon is a three-time winner of the prestigious Queen's Award for Enterprise, twice in the Innovation category, and encourages customers to provide feedback on how its current product range could be improved or expanded.
Click here for more information.
As a future-oriented, innovative company Leviat focuses on the ever-changing requirements of the industry, and our latest development combines the portfolio of Ancon and Halfen Tension Systems to ensure we meet the individual requirements of our customers.
Materials, products and services define how our world is built and is why Leviat is gearing up to sponsor and showcase an incredible line-up of innovative solutions from its world leading range of connecting, fixing and anchoring products at Futurebuild 2023.