Barchester Street, London
Leviat's range of Ancon stainless steel masonry support systems and windposts have been used in a prestigious residential project that has been shortlisted for a Brick Award.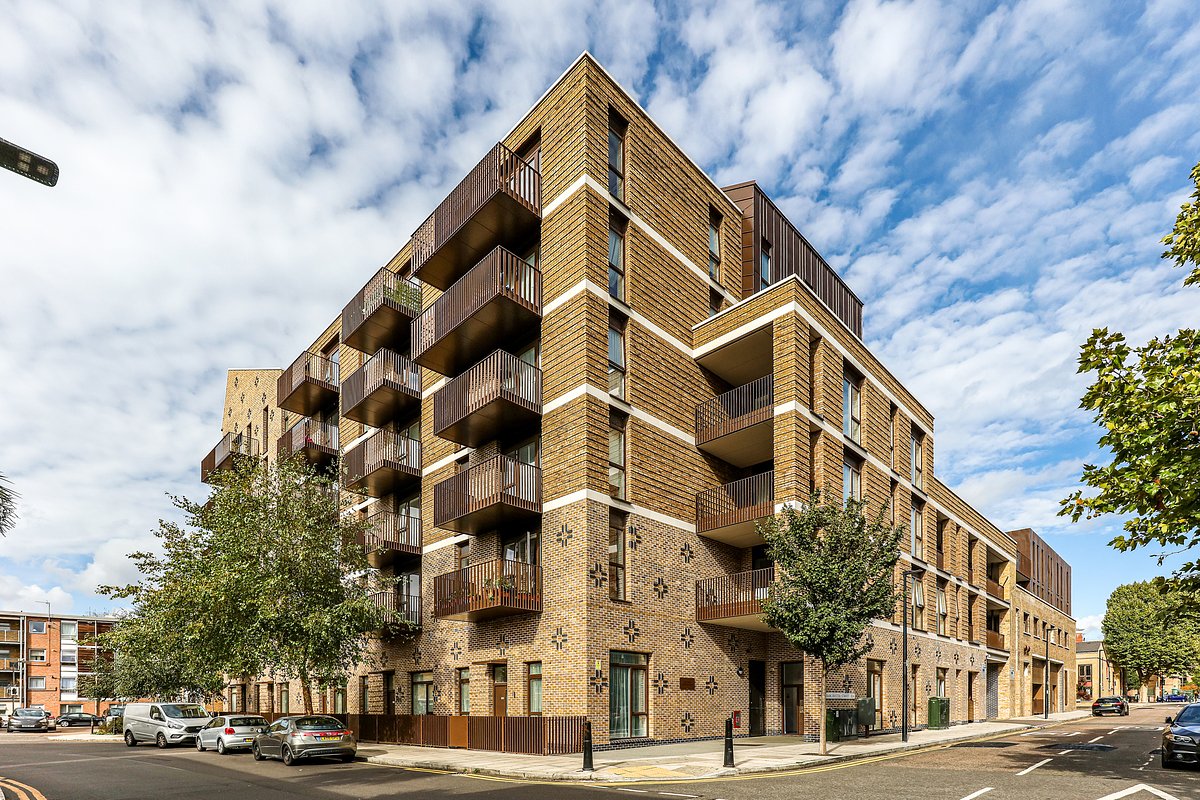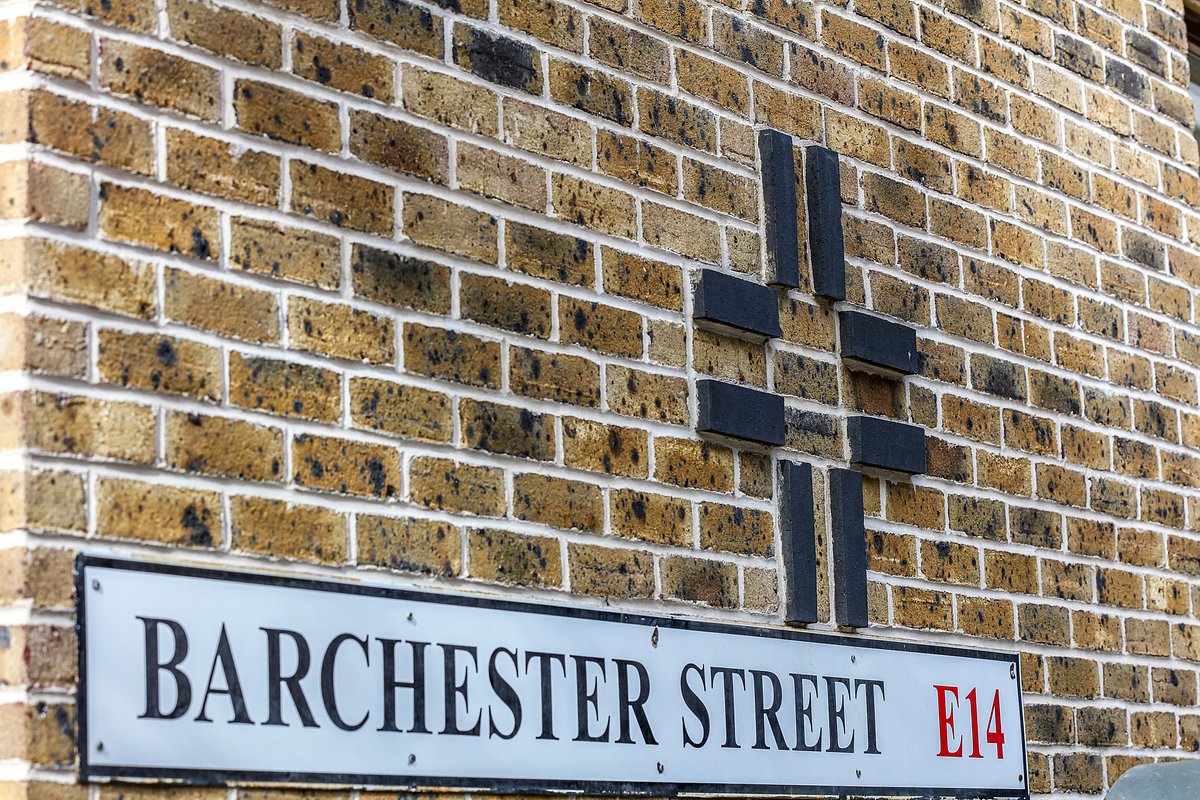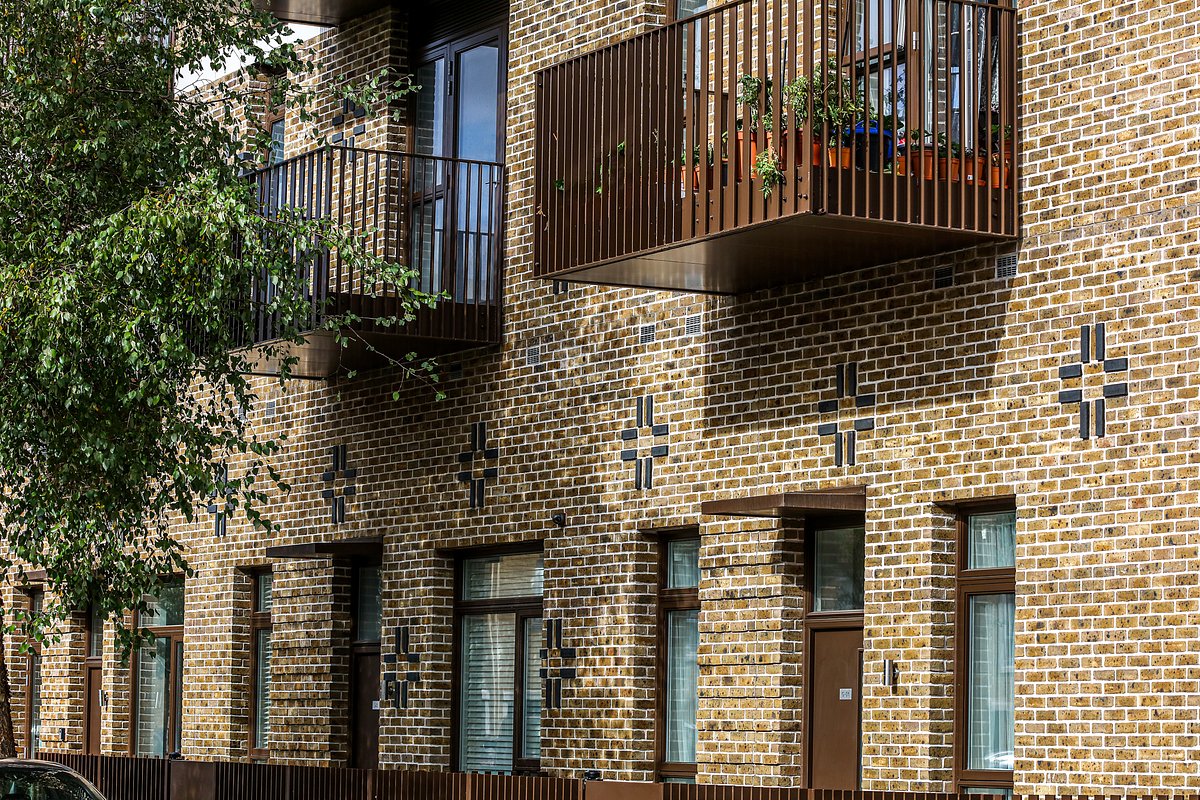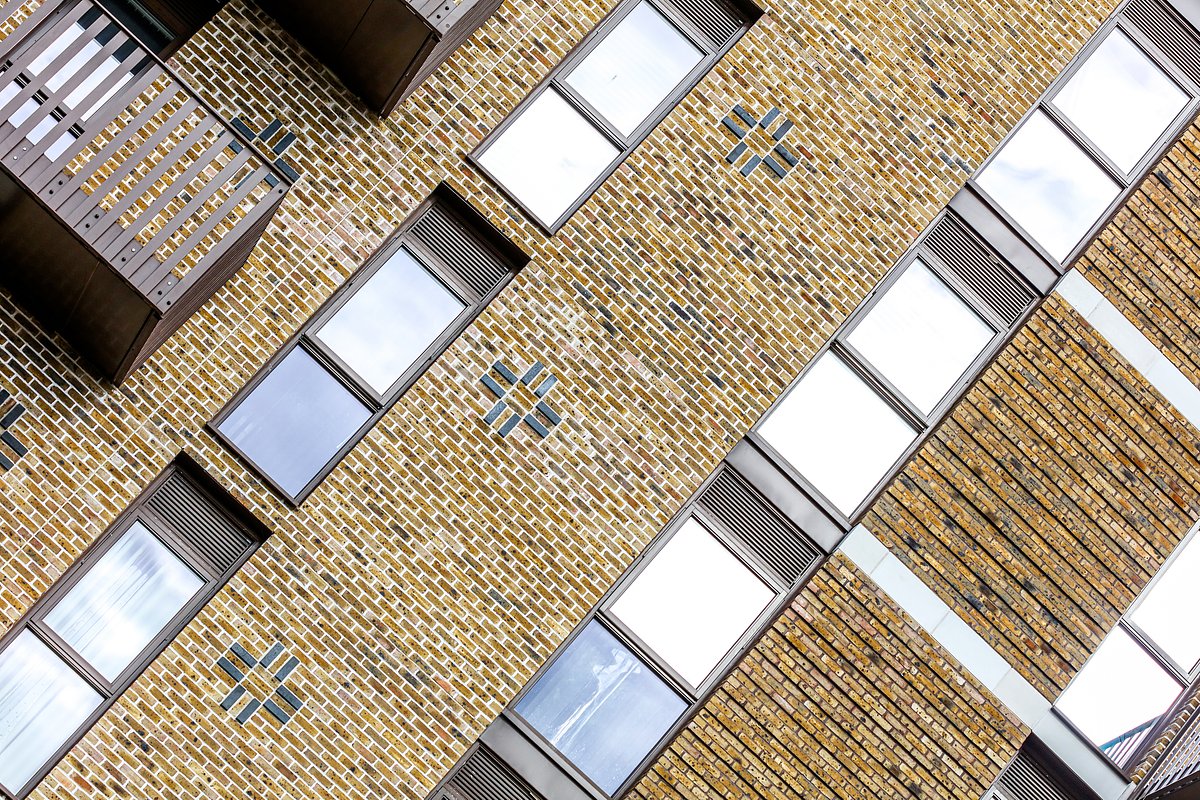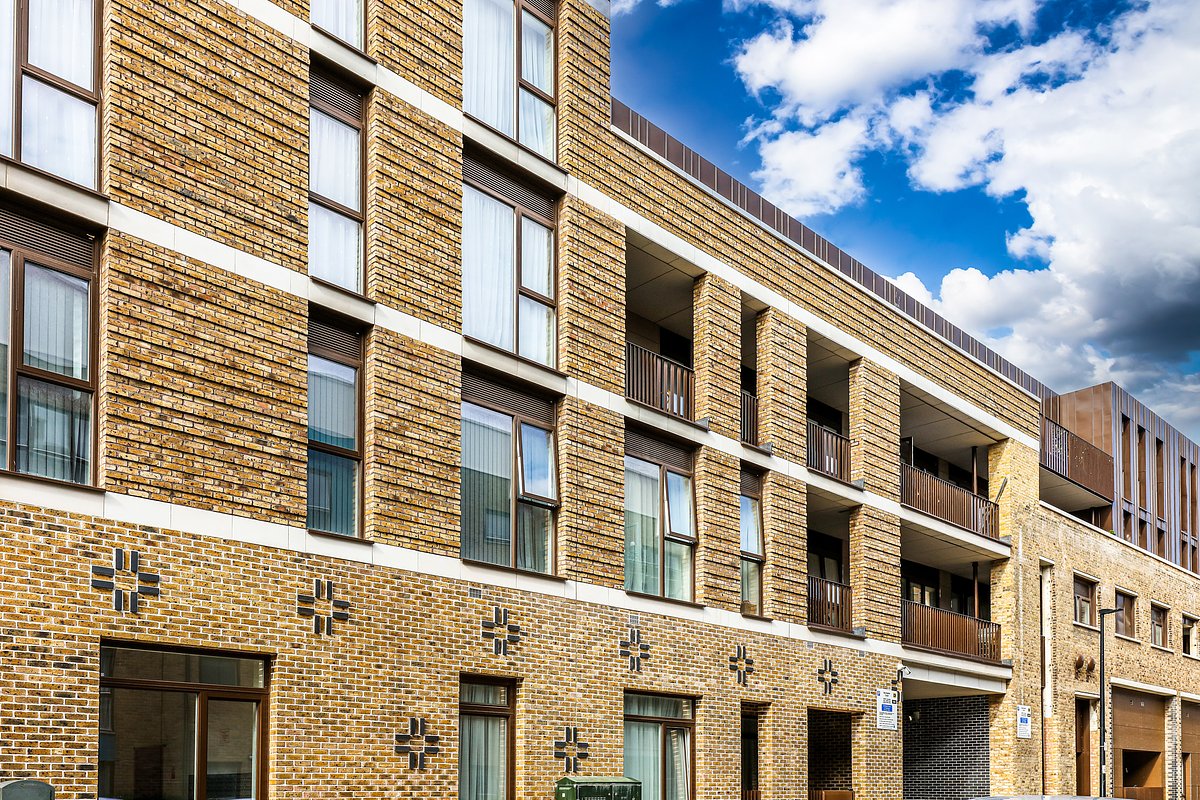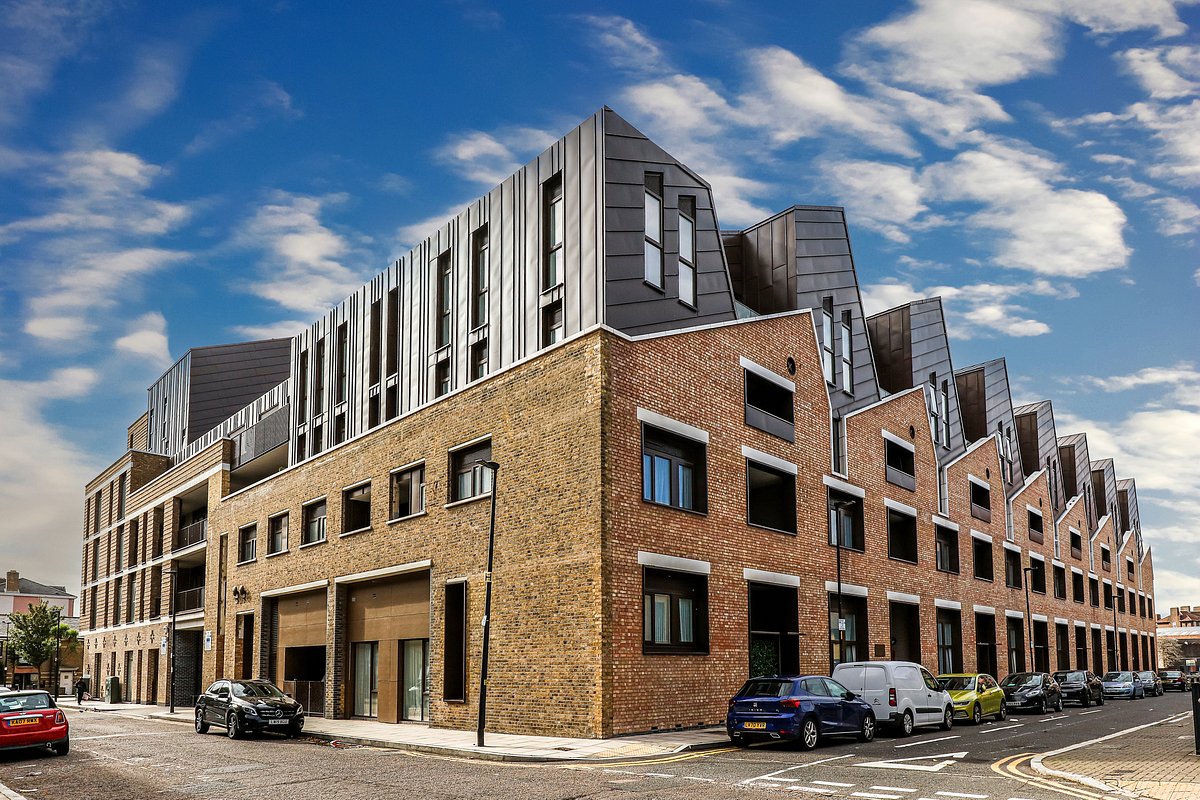 The building, known as 83 Barchester Street in Tower Hamlets London, is a building ranging from four-to-six storeys providing 115 affordable homes on the site of former industrial buildings. The site sits in the Limehouse Cut Conservation area; the architects, Metropolitan Workshop, were keen to preserve the industrial heritage of the area which influenced the design and material choices for the scheme.
Brickwork that includes recessed stretchers and cross motifs reference the existing mid-century modern architecture or 'festival style' as it is also known on the adjacent Lansbury estate. White concrete bandings echo elements of the previous buildings as well as the existing lintels of the factory building. Different colour mortars change the appearance of the brick from light to dark, helping to tie the various architectural elements of the buildings cleanly together. The colour of the metalwork on the cantilever balconies matches the bronze zinc façade.
Cladding on the concrete framed structure is supported by Leviat's high integrity stainless steel masonry support system on all floors from level one to level six. Leviat worked closely with specialist brickwork contractor, Brickstone Construction, to ensure the frame type, differential movement, type of cladding, masonry load and cavity width were all carefully considered before Leviat's technical specialists recommended the most appropriate fixing solution for the project. These included standard and bespoke masonry support systems.
Leviat's masonry support systems can be supplied with thermal breaks to minimise heat loss through cold bridging, helping to improve the energy efficiency of a project. These thermal breaks have been independently tested and verified to fully comply with the latest fire standards. Leviat's masonry support products also carry the UKCA and CE marks.
Leviat's Ancon windposts were used to span vertically between the floors of the building to provide lateral support for the panels of brickwork and minimise thermal bridging in the masonry wall cavities.
Products Supplied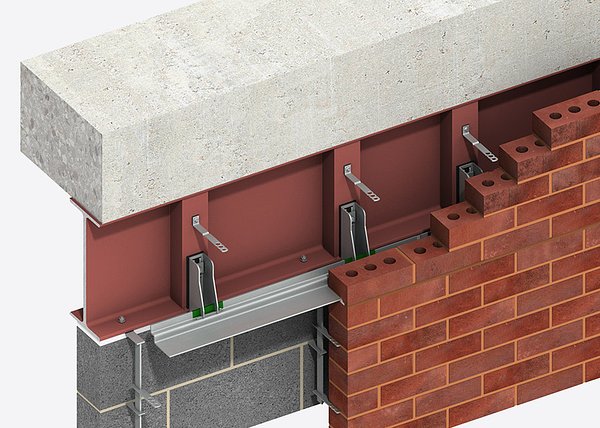 Brick, block or stone cladding on steel or concrete framed structures is normally supported by stainless steel masonry support systems.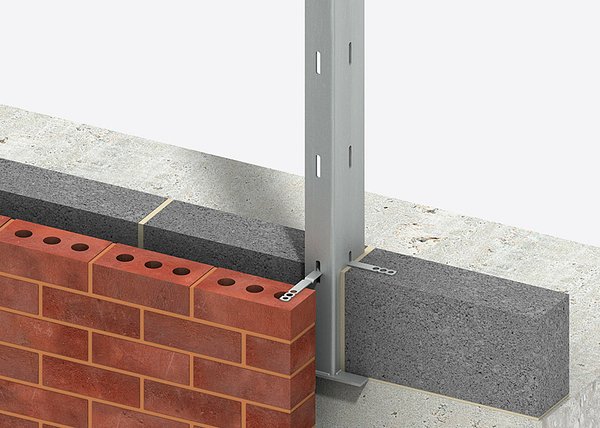 Ancon Windposts are designed to span vertically between floors to provide lateral support for panels of brickwork.
As a future-oriented, innovative company Leviat focuses on the ever-changing requirements of the industry, and our latest development combines the portfolio of Ancon and Halfen Tension Systems to ensure we meet the individual requirements of our customers.
Materials, products and services define how our world is built and is why Leviat is gearing up to sponsor and showcase an incredible line-up of innovative solutions from its world leading range of connecting, fixing and anchoring products at Futurebuild 2023.