Stainless Steel Chimney Supports, Hampshire UK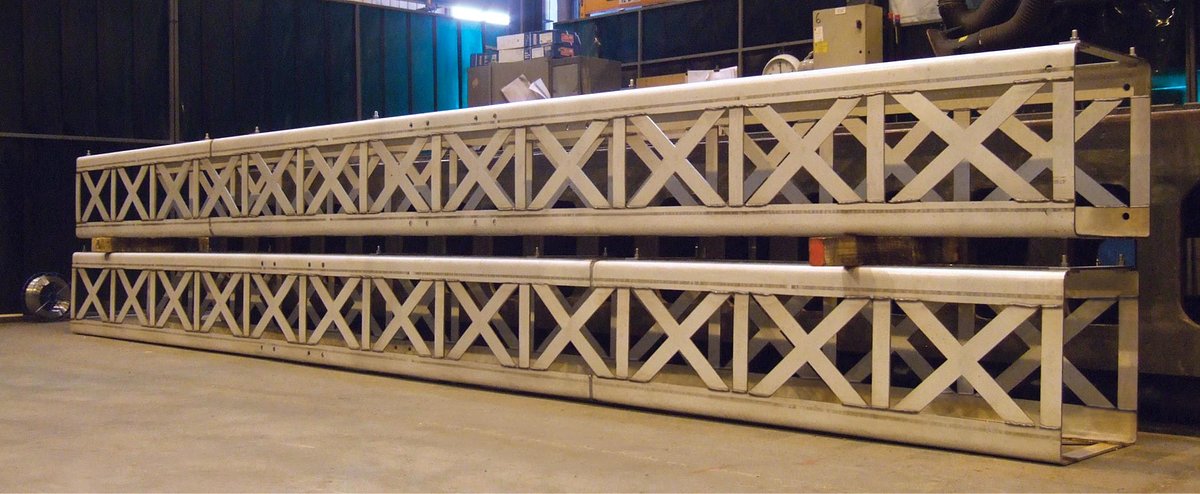 Ancon has fabricated six stainless steel lattice towers to support the brick chimneys of a large new residential property in Hampshire.
The fabrication work was undertaken at the company's manufacturing facility in Sheffield, the city world renowned as the traditional heart of the stainless steel industry.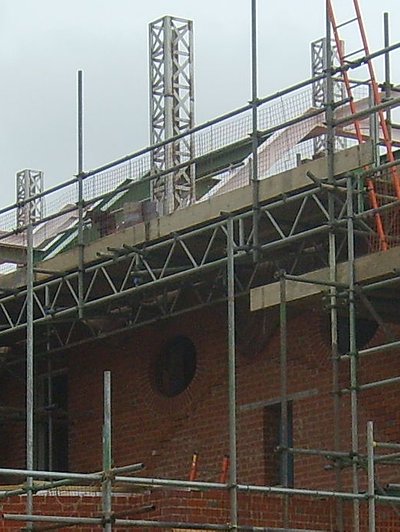 The two 7metre high and four 5.5metre high towers were manufactured from Austenitic stainless steel, grade 1.4301 (304). This grade is suitable for a broad range of construction applications. It is readily formed and welded, and provides excellent resistance to corrosion.
Each tower comprised four corner angles, braced at regular intervals by both horizontal and diagonal plates.
Originally conceived as overlapping bars, the diagonal braces were re-designed by Ancon and laser cut from stainless steel plate in the shape of an 'X', thereby reducing material content.
Three sides of each tower were fully welded, whilst the braces on the fourth side were bolted in position, to provide some fixing tolerance on-site.
The towers were mechanically fixed to the structural frame of the building and, as construction progressed, brickwork was tied back to the towers for support.
Site photography has been supplied courtesy of Christopher Smallwood Architects.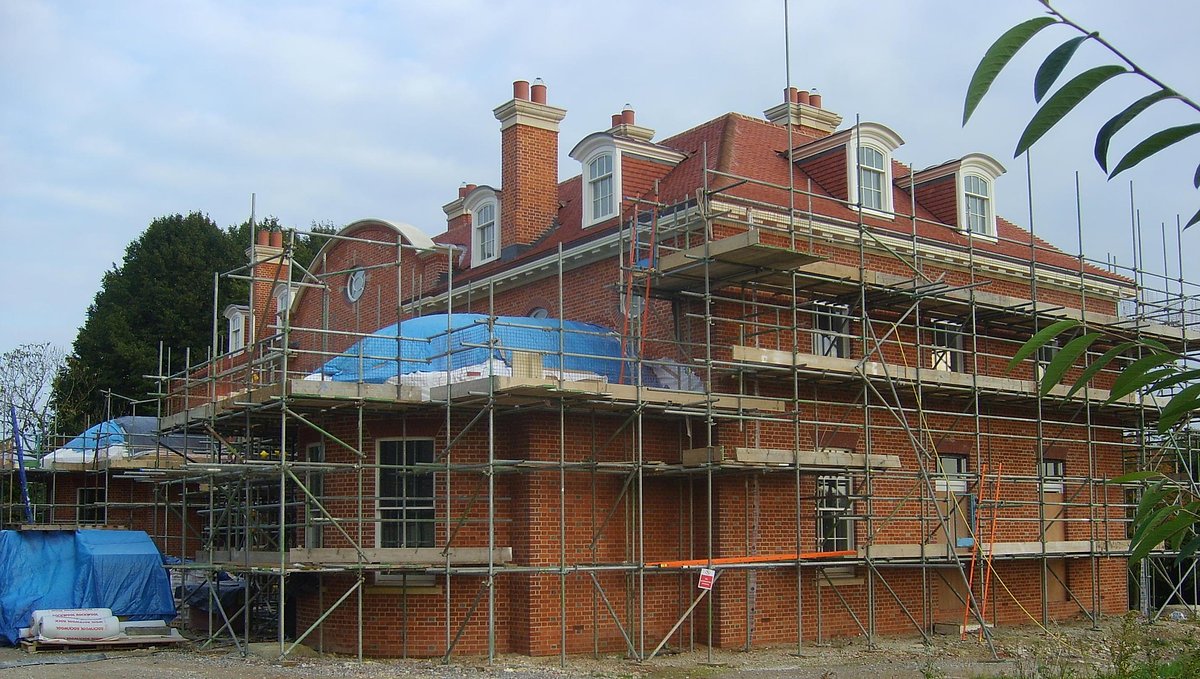 Ancon has a wealth of experience in working with a range of types and grades of stainless steel. The company supplies special fabrications to various industries including building, civil engineering, water treatment, petrochemical and food handling.
Related Products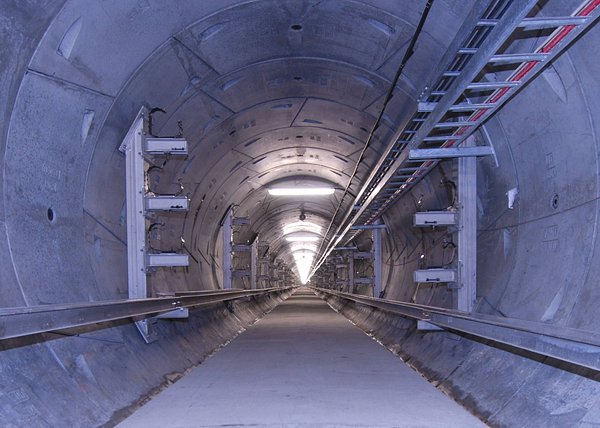 Leviat is a manufacturer of Ancon specialist products and has a wealth of experience in working with a range of types and grades of stainless steel.
As a future-oriented, innovative company Leviat focuses on the ever-changing requirements of the industry, and our latest development combines the portfolio of Ancon and Halfen Tension Systems to ensure we meet the individual requirements of our customers.
Materials, products and services define how our world is built and is why Leviat is gearing up to sponsor and showcase an incredible line-up of innovative solutions from its world leading range of connecting, fixing and anchoring products at Futurebuild 2023.