Ancon launches a high performance, CE marked, Acoustic Wall Tie range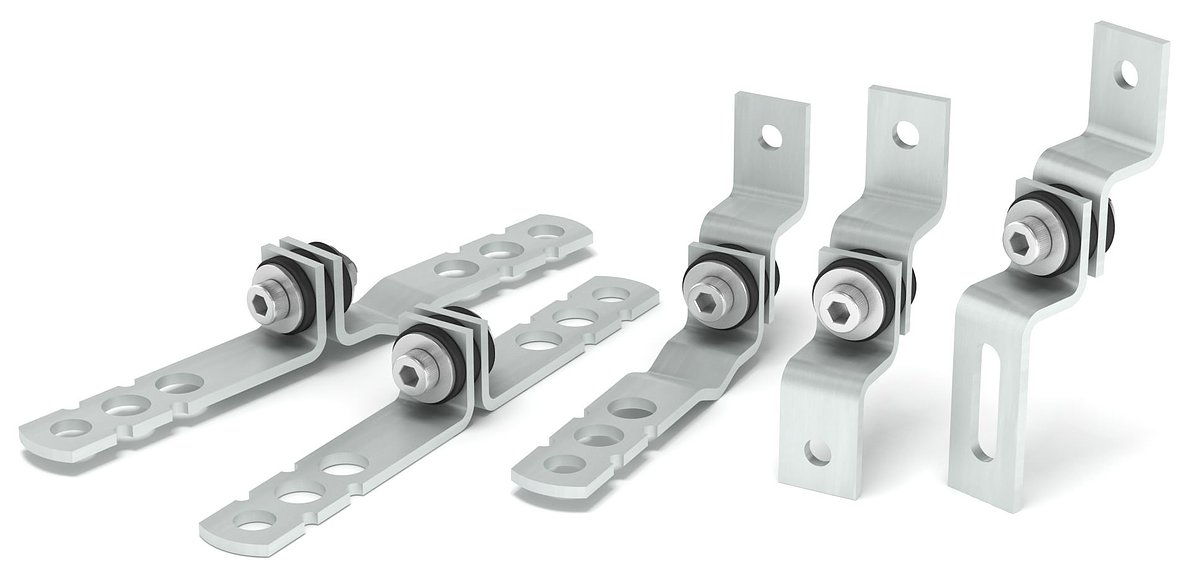 In March 2015, structural fixings specialist, ANCON, launched a comprehensive range of Acoustic Wall Ties.
Unlike standard wall ties that create a solid connection through which sound waves can travel, these new high performance products feature an acoustic isolation element that minimises the transfer of airborne noise and vibration.
Typical applications include music rooms, cinemas, nightclubs, recording studios, laboratories, industrial units and mixed-use developments, where there is a requirement to isolate one part of the building from another.
The acoustic performance of this Ancon range is the result of a carefully engineered balance between mechanical stiffness and high acoustic resilience. Comprising cavity wall ties, frame cramps and partition ties, this comprehensive Acoustic range suits cavities from 50mm to 175mm wide.
Backed by independent test data, these Ancon ties offer a significant improvement over standard Type 4/Type A wire wall ties. While most light duty wire wall ties have a dynamic stiffness only marginally below the 4.8MN/m3 limit set in Approved Document E for internal separating walls, Ancon's Acoustic Ties have a comparable dynamic stiffness of just 2.15MN/m3. Furthermore, these ties fall within the 'low frequency' band of 50 – 200Hz.
CE marking is a mandatory requirement for wall ties under the EU Construction Products Regulation. As a responsible manufacturer, Ancon has had its Acoustic range tested at a notified body with the necessary information now available in a CE Declaration of Performance.
For more information, download the technical brochure or contact Ancon with details of your project requirements.
Ancon wall ties are available from builders' merchants and other specialist construction product distributors throughout the UK and ROI.
As a future-oriented, innovative company Leviat focuses on the ever-changing requirements of the industry, and our latest development combines the portfolio of Ancon and Halfen Tension Systems to ensure we meet the individual requirements of our customers.
Materials, products and services define how our world is built and is why Leviat is gearing up to sponsor and showcase an incredible line-up of innovative solutions from its world leading range of connecting, fixing and anchoring products at Futurebuild 2023.