Wall Ties & Restraint Fixings
Wall ties and restraint fixings are an essential element in the stability of masonry panels.
Leviat manufactures Ancon restrant ties in a variety of lengths and types for restraining brickwork, blockwork and stonework. Restraints can be fixed to a variety of substrates including concrete, structural steelwork, SFS, timber and all types of masonry.
Most visited pages within this section
Please select a category from the menu.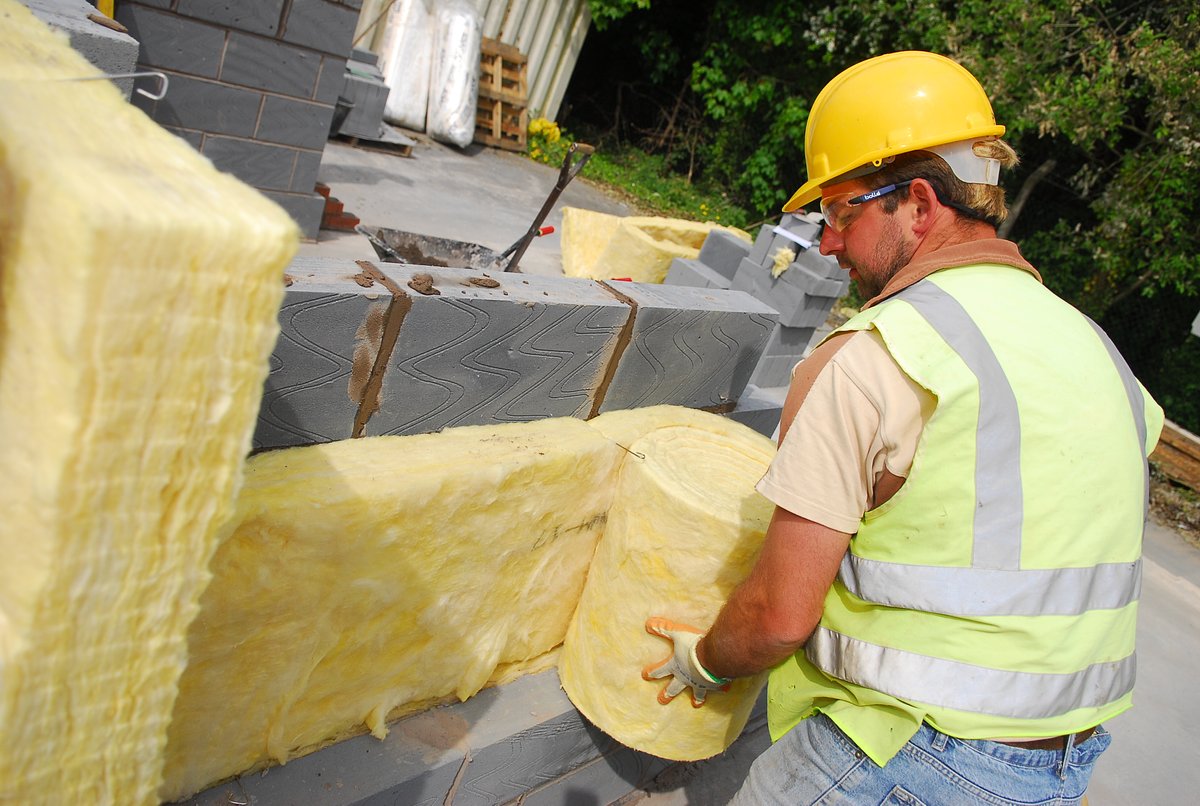 Related Blog Posts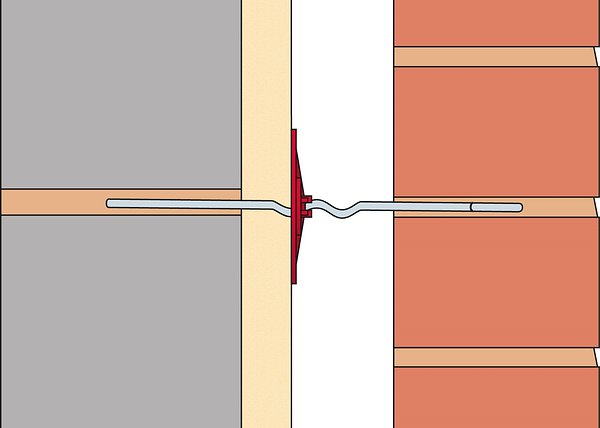 Insufficient embedment of wall ties in the mortar joints of masonry cavity walls compromises wall tie performance and could lead to the collapse of walls.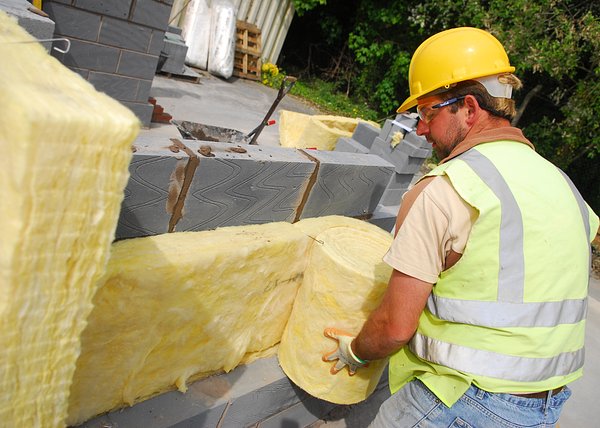 This post discusses the most common problems associated with the incorrect use of cavity wall ties and how to overcome these.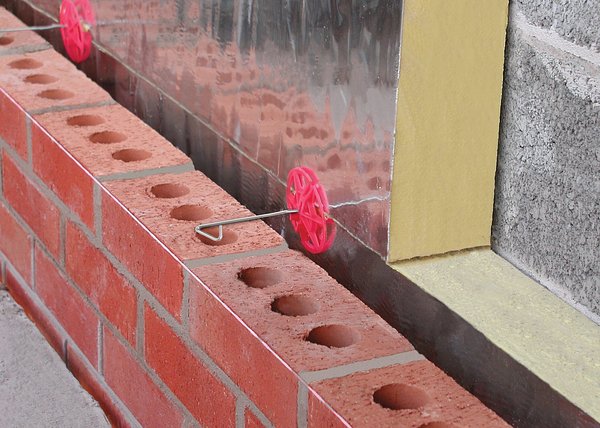 Wall ties, sometimes called 'brick ties', are used in buildings with cavity walls. They are used to join the two leaves of a cavity wall together.
As a future-oriented, innovative company Leviat focuses on the ever-changing requirements of the industry, and our latest development combines the portfolio of Ancon and Halfen Tension Systems to ensure we meet the individual requirements of our customers.
Materials, products and services define how our world is built and is why Leviat is gearing up to sponsor and showcase an incredible line-up of innovative solutions from its world leading range of connecting, fixing and anchoring products at Futurebuild 2023.