Ancon leads industry transition to ISO 45001
Ancon is pleased to announce it has become one of the first businesses to transition its Occupational Health and Safety Management (OHS) to the new International standard ISO 45001:2018.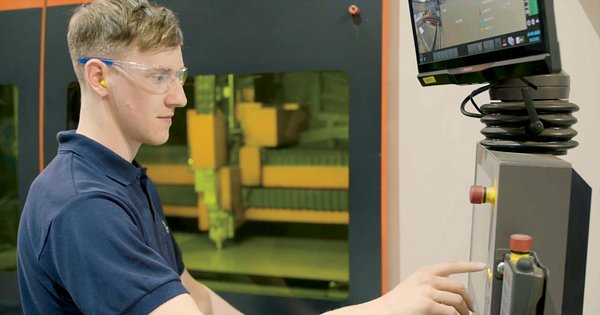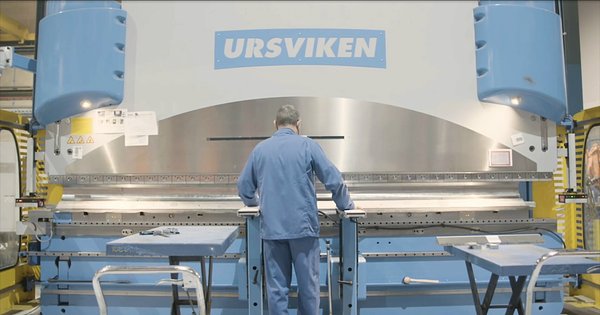 This announcement reflects our on-going commitment to safeguarding the health and welfare of every member of the Ancon team, as well as all visitors to our operations including contractors working at our sites on our behalf.
To download the ISO 45001 certificate please click on the link below.
Unlike OHSAS 18001, ISO 45001 demands active engagement with employees and a move away from focusing on the negative impact of health and safety breaches to more positive reinforcement of the benefits of health and safety management systems. This approach better reflects the latest Ancon thinking on this subject and having a well-developed safety culture certainly helped smooth the transition.
"We're delighted to be among the frontrunners to be independently certified to ISO 45001. This accreditation reinforces Ancon's unwavering commitment to being a reliable and responsible manufacturer of construction products.
Simply meeting regulatory requirements has never been enough for Ancon though. We pride ourselves on going beyond legislative standards to ensure our operations comply with the Ancon Group's own world-class health and safety requirements.
At Ancon, a CRH company, health and safety is the top priority for everyone, irrespective of role, business or location."
Kieran Jarvis, Health & Safety, Environmental & Quality Manager
Ancon is a CRH company. At CRH, health and safety management is a daily priority of line management in every company and location. This line responsibility continues up to Divisional Managing Director, the Chief Executive Officer and ultimately to CRH Board level.
Ancon, with the full support of CRH, continues to devote substantial management and employee time, and all appropriate resources to progressing performance in this area.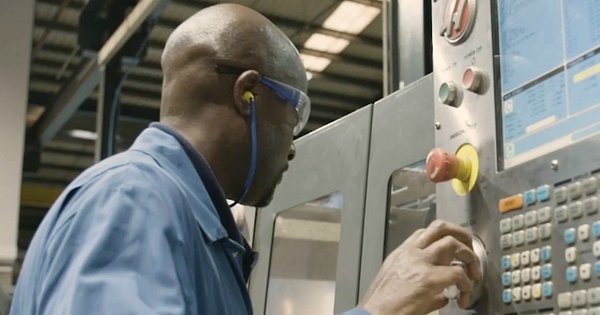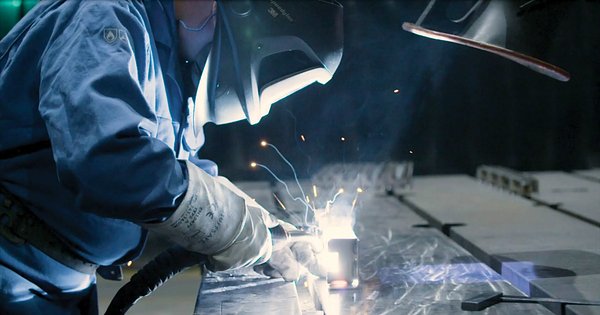 We are also an established holder of ISO 9001 and ISO 14001 certifications, Ancon's quality management system and environmental management system.
As a future-oriented, innovative company Leviat focuses on the ever-changing requirements of the industry, and our latest development combines the portfolio of Ancon and Halfen Tension Systems to ensure we meet the individual requirements of our customers.
Materials, products and services define how our world is built and is why Leviat is gearing up to sponsor and showcase an incredible line-up of innovative solutions from its world leading range of connecting, fixing and anchoring products at Futurebuild 2023.