Ancon Prize for Technical Design Excellence 2005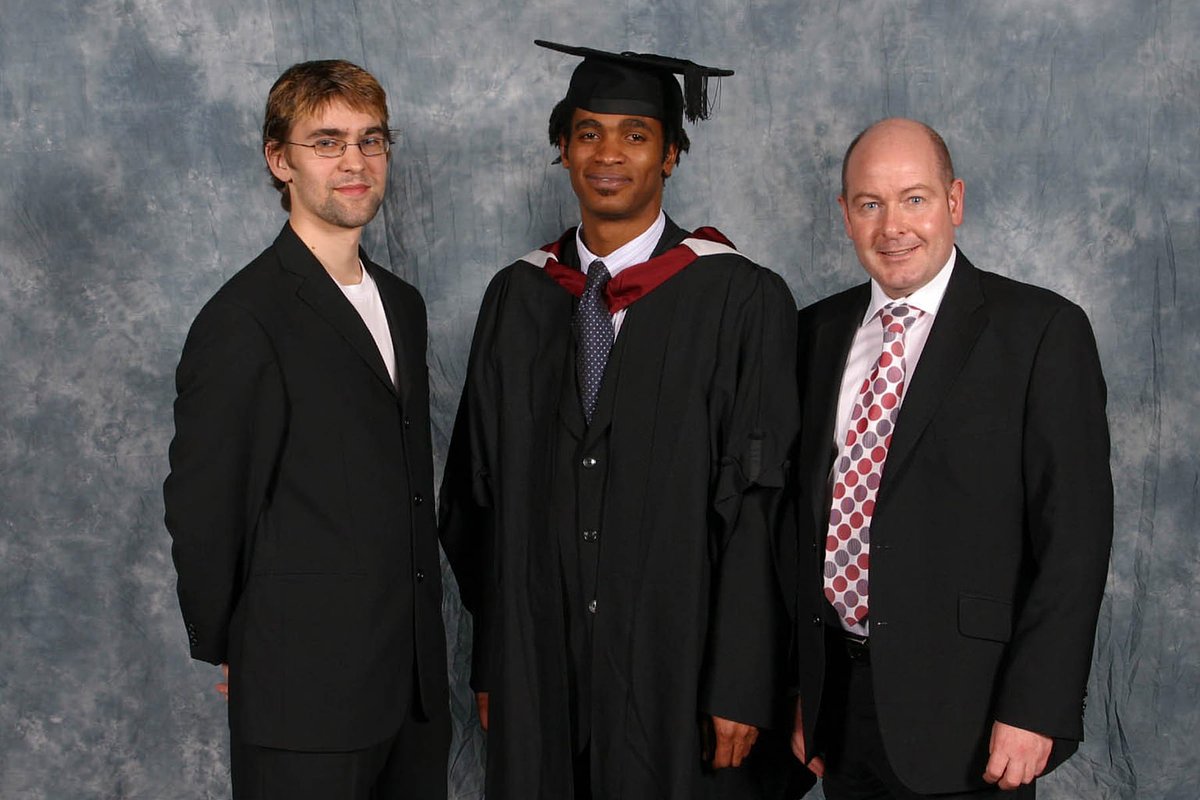 The 2005 Ancon Prize for Technical Design Excellence has been awarded to five exceptional students of BSc Architectural Technology at their graduation from Sheffield Hallam University.
Thomas Webb, Geoffrey Cook, Douglas Lloyd, Max Everett and Matthew Rowe earned the prize from Sheffield-based Ancon for their first class final year projects. The prize was presented by Ancon's Operations Director, Peter McDermott.
Each of the winning students designed a large, retail-led mixed use development focussing on the themes of sustainability and energy conservation.
The five graduates are now either looking to continue their studies or gain full time employment. Thomas Webb said
"The opportunity to improve people's everyday lives is what interests me about the construction industry. I hope to join a company that specialises in environmental design."
Fellow student, Geoffrey Cook is considering a Masters Degree in Urban Planning.
Course leader, Norman Wienand, said
"Sheffield Hallam University is very pleased that Ancon, a local business and a well known name in the industry, has again chosen to recognise the achievements of our students by sponsoring an award for Technical Design Excellence."
As a future-oriented, innovative company Leviat focuses on the ever-changing requirements of the industry, and our latest development combines the portfolio of Ancon and Halfen Tension Systems to ensure we meet the individual requirements of our customers.
Materials, products and services define how our world is built and is why Leviat is gearing up to sponsor and showcase an incredible line-up of innovative solutions from its world leading range of connecting, fixing and anchoring products at Futurebuild 2023.