Ancon Rebar Coupler brochure introduces three new products to the local concrete industry
Following the launch of three new reinforcement coupling systems, Ancon has published an updated brochure to reflect its newly extended range. The company supplies rebar couplers worldwide, however, another key feature of this literature is that the technical information has been specifically tailored to the needs of customers based locally, within the UK and Ireland. As an aid to accurate product selection in Ancon's home market, the brochure only features third party approvals which are recognised locally and our most commonly used bar diameters from 12mm to 40mm.
In addition to the well-established MBT mechanically bolted and TT tapered thread couplers, Ancon's new range includes the CARES approved Bartec Plus Parallel Threaded Couplers which offer a full strength connection together with enhanced fatigue resistance making them ideal for large infrastructure developments. Bartec Plus has most recently been used on the prestigious Forth Replacement Crossing, the biggest transport infrastructure project in Scotland for a generation.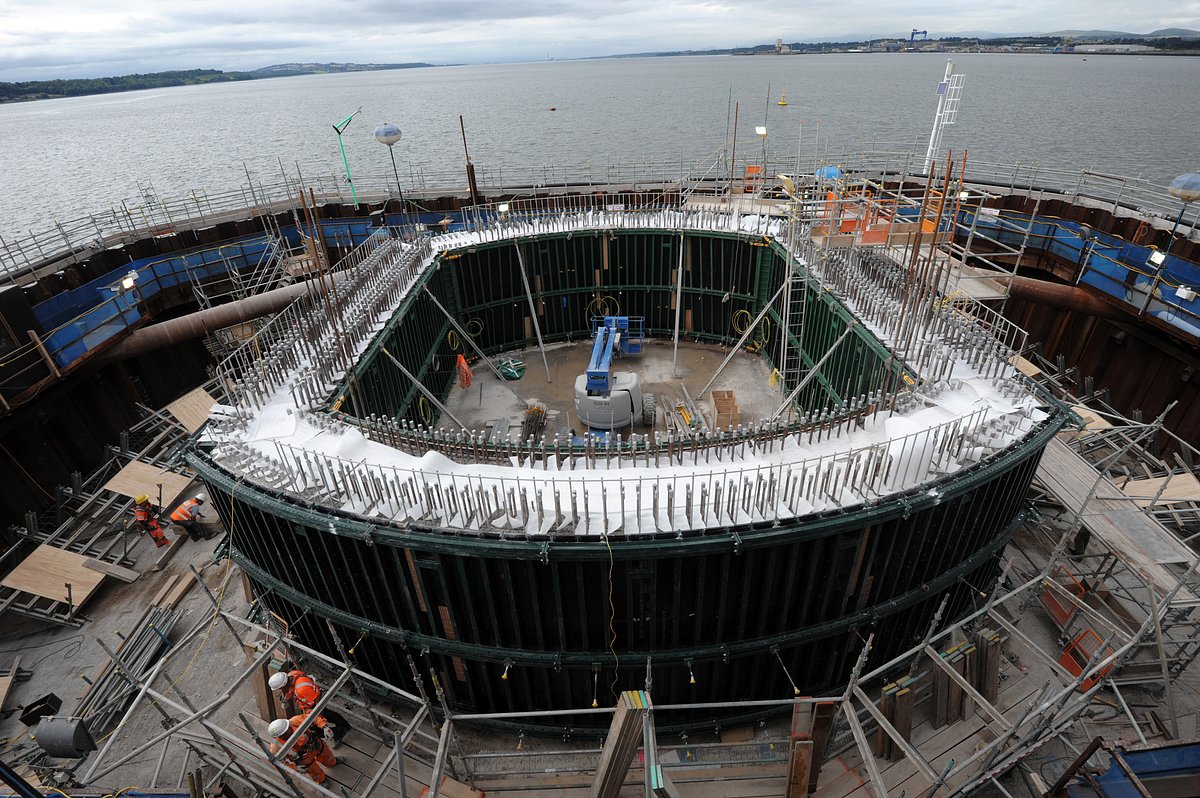 The second new addition to the range is the Ancon Grout Sleeve Coupler, which was originally developed to cater for rebar tolerance and alignment issues in in-situ cast construction, but is equally suitable for use at construction joints in the precast concrete sector.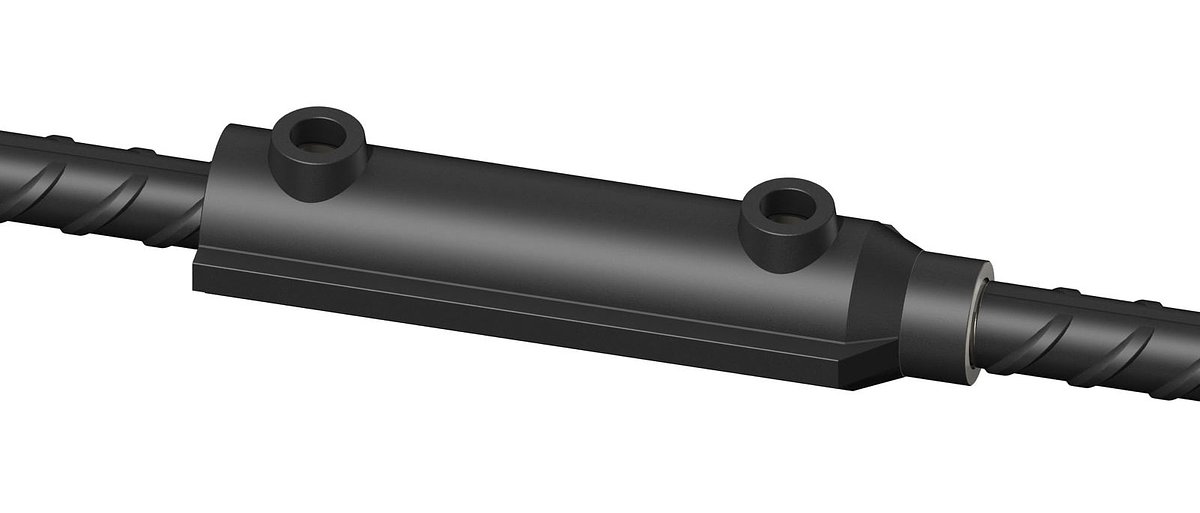 Also included in the brochure for when stainless steel reinforcement is being used is the new high strength, corrosion resistant range of Ancon BT Stainless Steel Couplers.

Sales Manager, Bryan Jex, explains, "The coupler market is growing worldwide as the advantages of mechanical splicing systems over lapped joints become more widely recognised. Ancon continues to develop its range of high strength, quick-to-install, coupling systems to meet the complex nature of national standards and local product preferences. To make it easier for customers in the UK and Ireland to choose from our existing and new coupler ranges, we have put together a comprehensive 28-page brochure that includes all the information needed to select and specify products to local technical standards."
The new brochure, an invaluable aid for all specifiers and contractors involved in concrete frame construction, can be downloaded from this page. Hard copies are available on request.
As a future-oriented, innovative company Leviat focuses on the ever-changing requirements of the industry, and our latest development combines the portfolio of Ancon and Halfen Tension Systems to ensure we meet the individual requirements of our customers.
Materials, products and services define how our world is built and is why Leviat is gearing up to sponsor and showcase an incredible line-up of innovative solutions from its world leading range of connecting, fixing and anchoring products at Futurebuild 2023.