Ancon transitions to ISO 9001:2015 and ISO 14001:2015 ahead of 2018 deadline
Ancon is pleased to announce that it has successfully transitioned its Quality and Environmental Management Systems to ISO 9001:2015 and ISO 14001:2015 respectively, well ahead of the September 2018 industry deadline.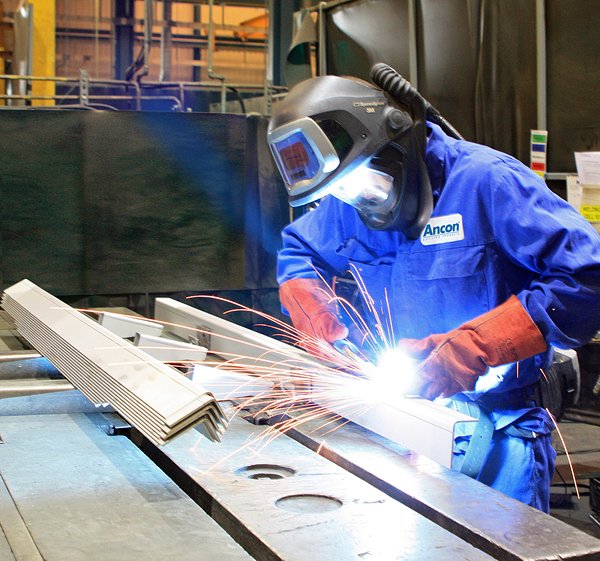 This announcement reflects Ancon's on-going commitment to achieving the highest standards in all its business operations.
These certifications are a benchmark for best practice and recognised worldwide.
This follows a comprehensive update to the 9001 and 14001 Standards to ensure they continue to remain relevant in today's business environment and lead to constant operational improvements.
The new 2015 versions of these Standards place greater emphasis on risk-based thinking and on demonstrable senior management leadership throughout the business.
Comprehensive reviews of Ancon's facilities, operations, policies and procedures resulted in an immediate recommendation, from the British Standards Institution audit team, for Ancon to transition their current 9001 and 14001 certification to the new Standards.
The ISO 14001 audit included a thorough site visit during which Ancon's environmental controls, including waste segregation and storage, oil storage and spill control, were scrutinised.
The ISO 9001 audit reviews everything from site maintenance, product manufacture and delivery, procurement and the evaluation of suppliers, employee training and competence, sales, proof of delivery and credit control, to customer satisfaction.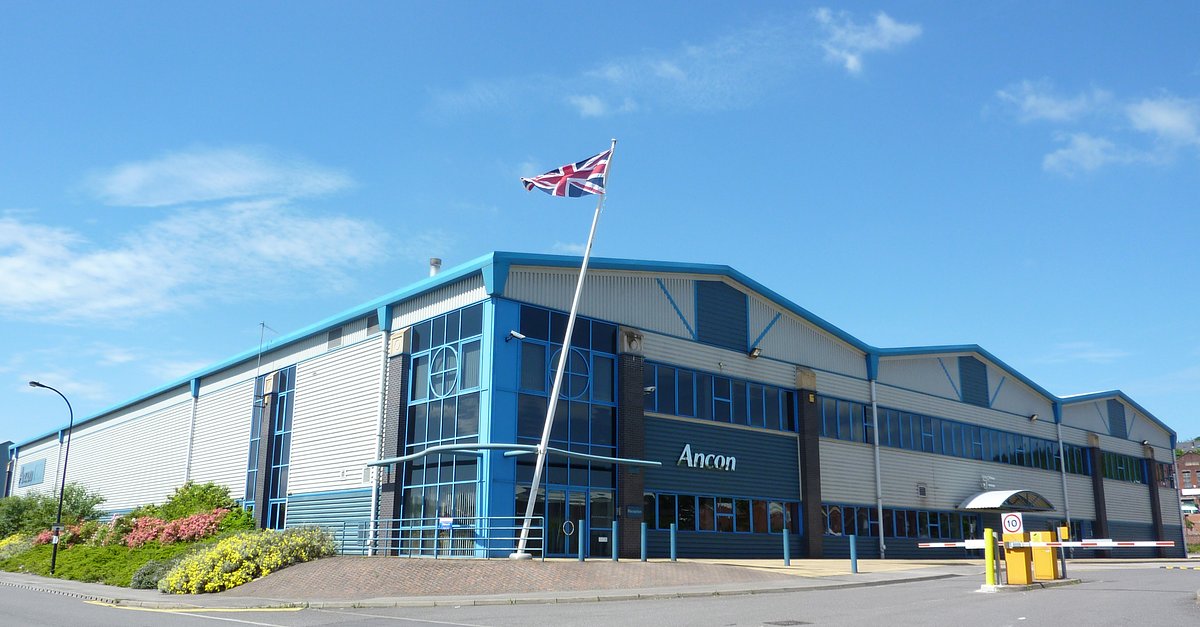 As a future-oriented, innovative company Leviat focuses on the ever-changing requirements of the industry, and our latest development combines the portfolio of Ancon and Halfen Tension Systems to ensure we meet the individual requirements of our customers.
Materials, products and services define how our world is built and is why Leviat is gearing up to sponsor and showcase an incredible line-up of innovative solutions from its world leading range of connecting, fixing and anchoring products at Futurebuild 2023.