Serrated Brackets & Washers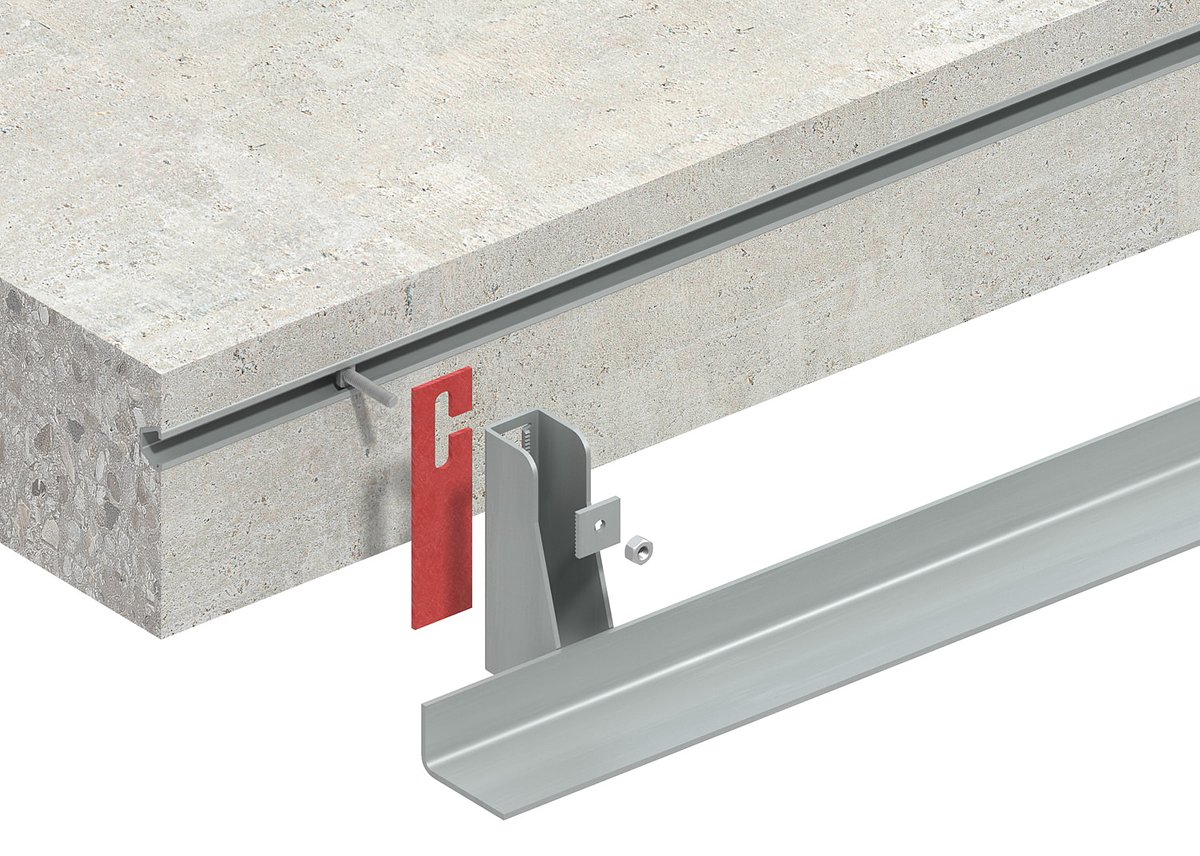 A Proven Fixing Solution
Ancon explains the critical components of a masonry support system and the functions of a serrated bracket
When designing a masonry support system the type of structure, the cavity width and the masonry load are all considered. Systems contain various components but the most critical to performance are the fixing bolt and the support angle.
These components, rather than an individual element such as a washer, determine the suitability and ultimate strength of any system.
At Ancon, system design is determined by calculations, performed by qualified engineering staff to normal structural engineering principles and are backed by extensive physical testing. All designs incorporate an appropriate factor of safety. Specifiers and installers can be confident that an Ancon system will meet the required performance.
Installation should always be in accordance with the instructions provided with each system. All systems are designed to provide adjustment in all three planes to simplify this process on site.
Vertical adjustment is generally provided by a deep serrated slot in the back of the bracket. These serrations interlock easily and naturally with the serrated face of the washer.
This fixing method is simple, safe and reliable. It prevents slip in the line of the load and provides adjustment in 3mm increments; this minute adjustment is unrivalled by toothed systems.
For more information please contact Ancon on 0114 275 5224 or email info@ancon.co.uk.
As a future-oriented, innovative company Leviat focuses on the ever-changing requirements of the industry, and our latest development combines the portfolio of Ancon and Halfen Tension Systems to ensure we meet the individual requirements of our customers.
Materials, products and services define how our world is built and is why Leviat is gearing up to sponsor and showcase an incredible line-up of innovative solutions from its world leading range of connecting, fixing and anchoring products at Futurebuild 2023.