Workplace safety is top priority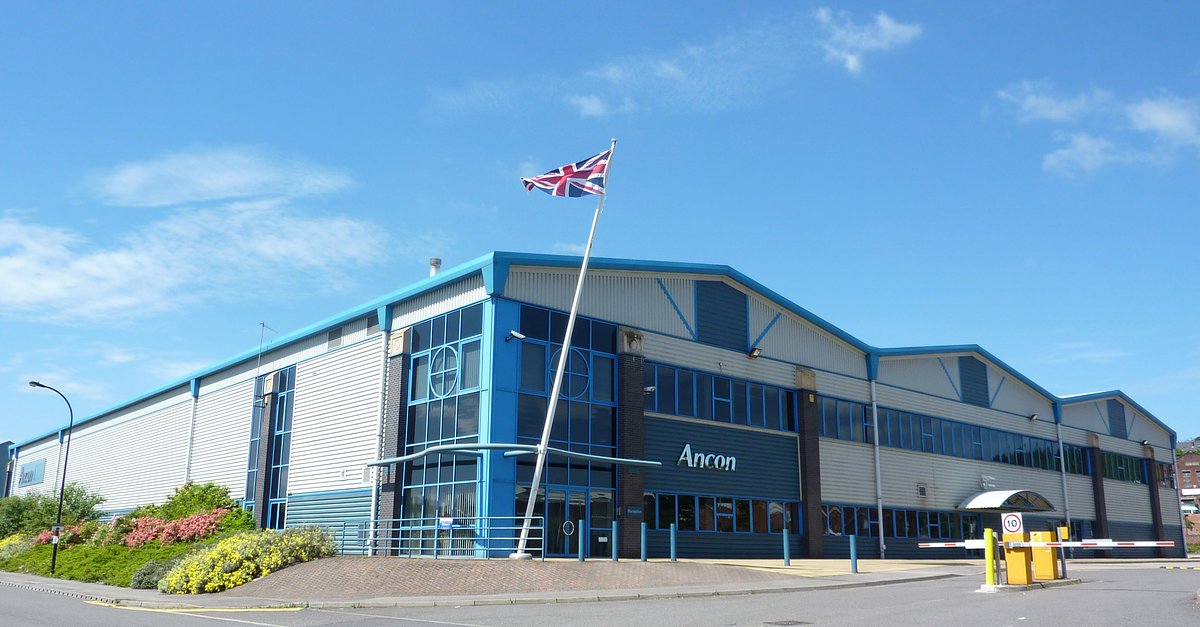 ANCON has completed its suite of management system accreditations with the internationally recognised OHSAS 18001 certification for its health and safety systems. Gaining OHSAS 18001 complements the company's ISO 9001 and ISO 14001 accreditations for quality and environmental management.
Ancon manufactures products for the Construction Industry at three locations in the UK. Managing Director, Stuart Maxwell, says: "Keeping our people and visitors safe has always been our number-one priority. OHSAS 18001 certification clearly and publicly declares our ongoing commitment to health and safety."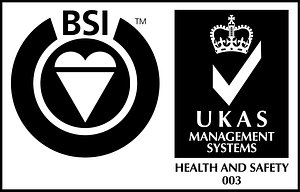 To achieve OHSAS 18001 accreditation, Ancon had to demonstrate to inspectors that it had full risk assessments in place for all areas of its operations, and that its processes complied fully with far-reaching Health & Safety legislation to protect its workforce. The company's near-miss and incident reporting procedures were thoroughly scrutinised to ensure they met stringent requirements, as were its policies for hazard identification, risk control, staff training, emergency response and performance monitoring.
Jeremy Bacon, EHSQ Manager at Ancon, says:
Independent certification is a clear indicator that Ancon is a responsible supplier with real credibility and integrity. For us though, accreditation is never an end in itself. It's simply a spur to continuous improvement. The twice-yearly audits, conducted by inspectors to ensure we maintain the required standards, will assist us in identifying opportunities for improvement. They will help us to set objectives and measure our performance, which is essential to sustain our ongoing improvement cycle.
The process of gaining OHSAS 18001 accreditation took over a year, during which time BSI inspectors conducted phased audits of Ancon's Sheffield and Deeside manufacturing plants, culminating in a final two-day assessment at each site. As well as examining policies and processes, the inspectors talked to supervisors and employees on the shop floor to ensure that health and safety procedures were fully understood and integrated throughout Ancon's operations.
Stuart adds:
We're delighted to have achieved the OHSAS 18001 standard, but simply meeting regulatory requirements has never been enough for Ancon. We pride ourselves on going beyond legislative standards to ensure our operations comply with the Ancon Group's own health and safety procedures, which are truly world class.
As a future-oriented, innovative company Leviat focuses on the ever-changing requirements of the industry, and our latest development combines the portfolio of Ancon and Halfen Tension Systems to ensure we meet the individual requirements of our customers.
Materials, products and services define how our world is built and is why Leviat is gearing up to sponsor and showcase an incredible line-up of innovative solutions from its world leading range of connecting, fixing and anchoring products at Futurebuild 2023.