New Royal Children's Hospital, Melbourne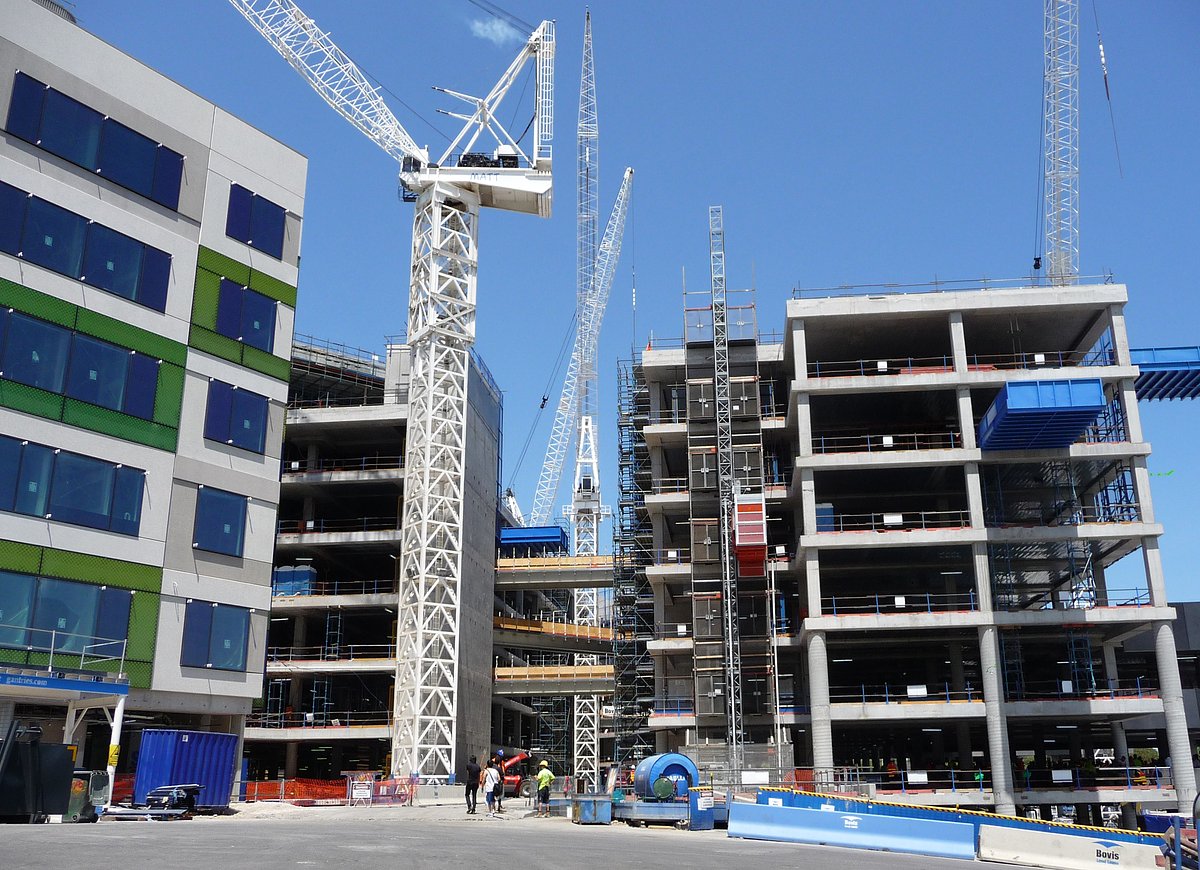 A key design consideration in a post-tensioned concrete structure, where long uninterrupted spans are to be achieved, is the accommodation of normal concrete shrinkage. This has traditionally been accommodated by leaving 1metre wide gaps in the concrete slab, which are filled once movement has stabilised.
Although commonly used, these 'pour strips' or 'closure strips' are not ideal as they require the slabs to be propped from below. This restricts site access and delays progress on site until the props are removed. The strips also create an unnecessary trip hazard for site workers, use additional formwork and leave the soffit face marked.
Bovis Lend Lease has installed over 5,000 Ancon Lockable Dowels in the post-tensioned concrete frame of the new Royal Children's Hospital in Melbourne, Australia.
By using Lockable Dowels, concrete was poured both sides of a temporary joint eliminating the need for a pour strip to be left. There was also no requirement for the slabs to be supported from below, as shear load was transferred by the dowels.
This improved site access above and below the joint, allowed services such as cabling, fire suppression systems and waste water pipes to be installed without delay, accelerating the rate of construction.
The Lockable Dowel comprises a stainless steel dowel, a box-section sleeve with an L-shaped void former, a locking plate and 1.5 litres of a two-part epoxy resin.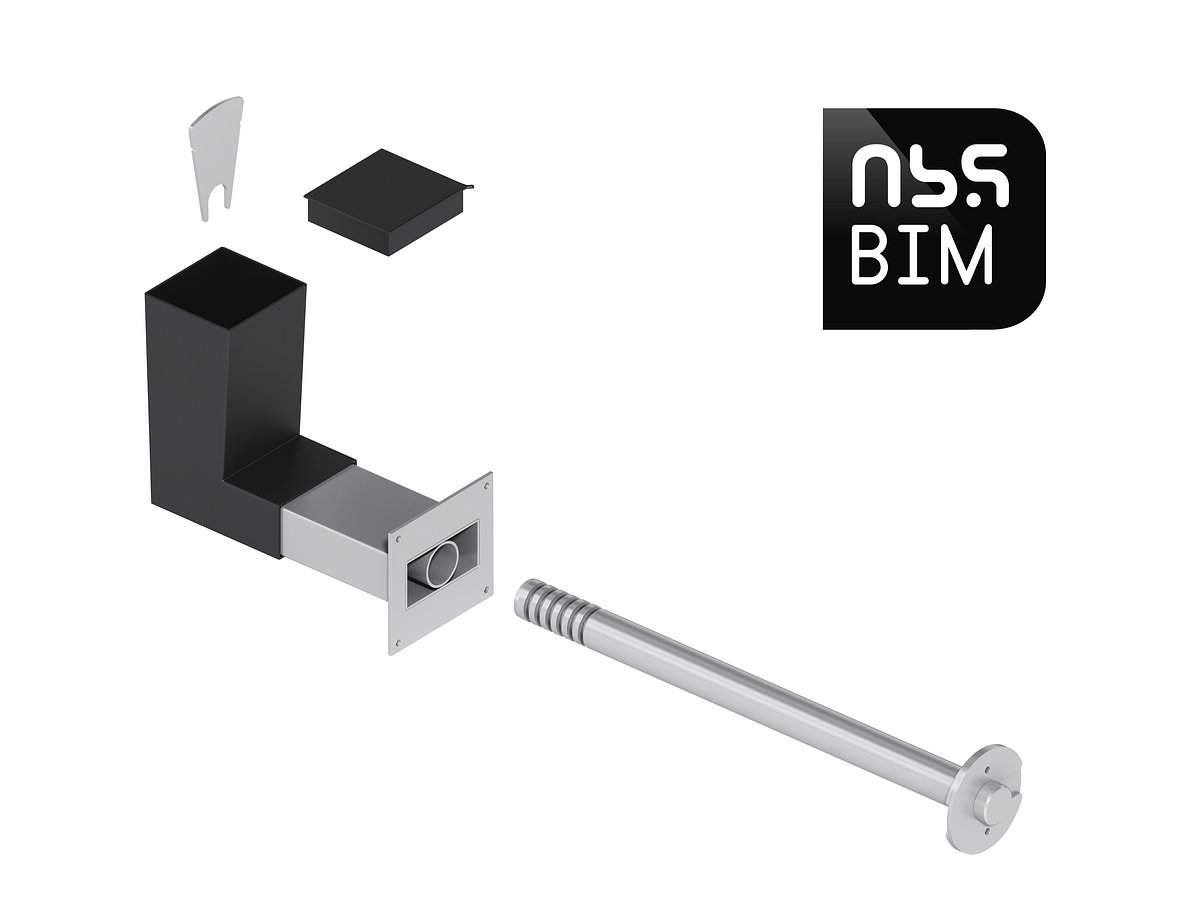 The dowel and sleeve components allow shrinkage of the concrete to take place. When movement has stabilised and the joint has been filled, the dowel is locked in position from the top of the slab with the plate and the resin.
The void former is topped with cementitious material to complete the installation.
When locked, the dowel continues to transfer vertical load but further movement is prevented from taking place.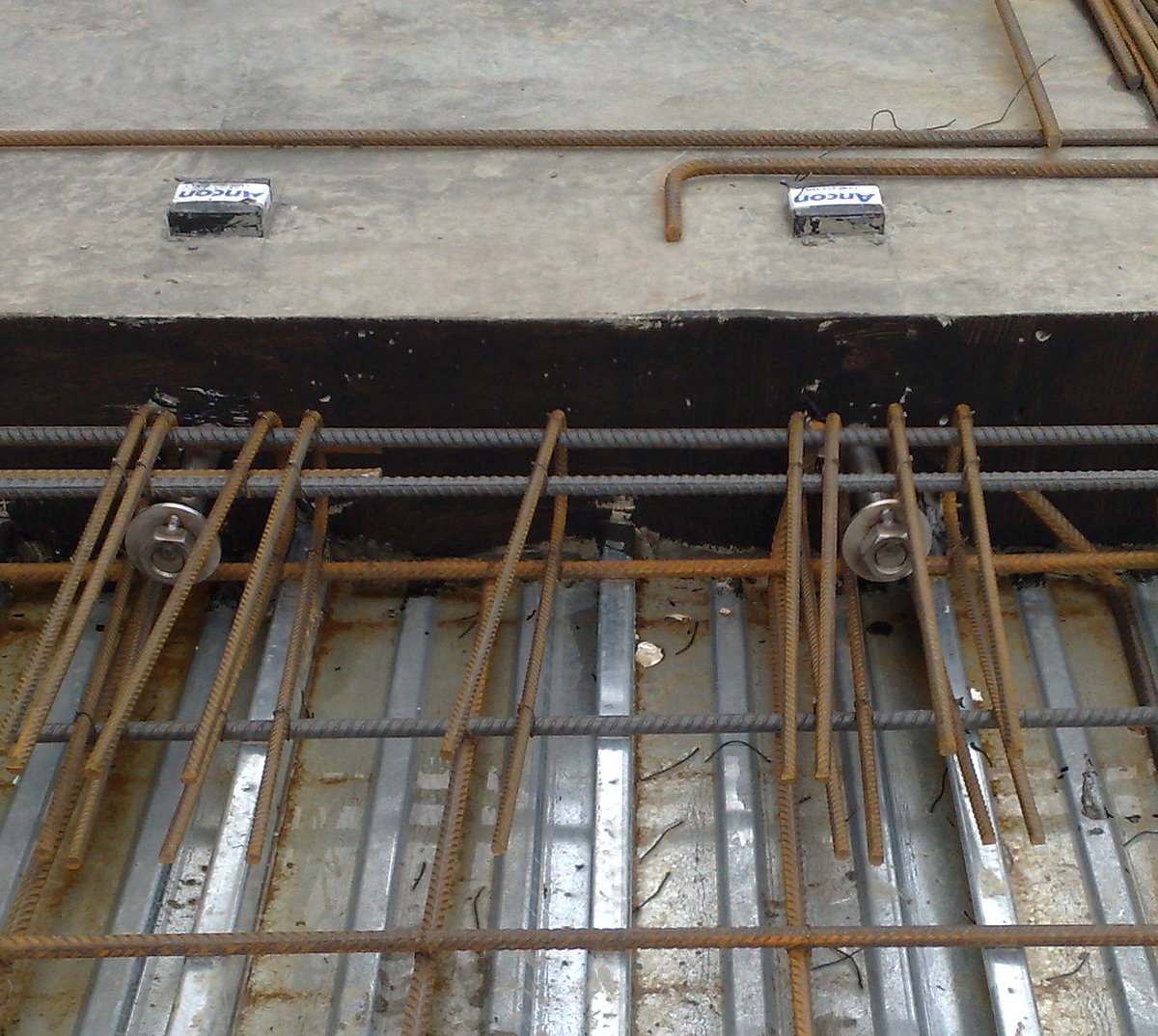 The new Royal Children's Hospital is the largest hospital redevelopment to be undertaken by the State of Victoria and one of the largest hospital projects in Australia. The project is being delivered under the state's Partnerships Victoria framework by the CHP consortium. The consortium comprises International Public Partnerships as sponsors, Bovis Lend Lease as contractor, Spotless Group as facilities manager and architects Billard Leece, Bates Smart and HKS (US).
It is a 165,000sqm hospital facility on seven floors, with an additional 75,000sqm of car parking space in three basement levels.
Related Products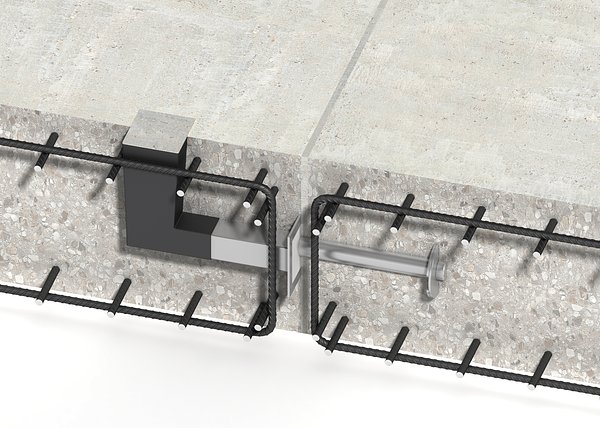 Ancon Lockable Dowels are a proven, independently-tested solution which is both easy to detail and install on site.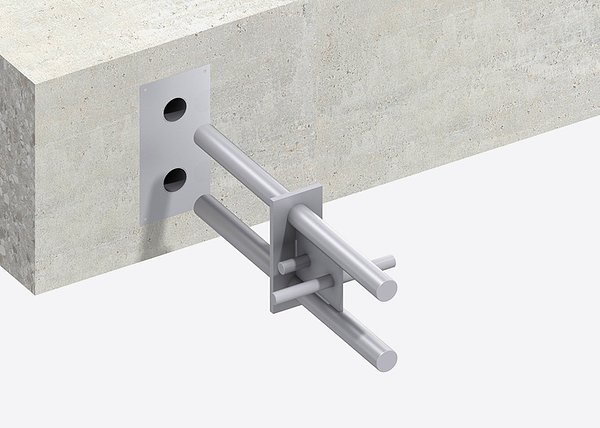 Concrete structures are designed with expansion and contraction joints to allow movement to take place.
As a future-oriented, innovative company Leviat focuses on the ever-changing requirements of the industry, and our latest development combines the portfolio of Ancon and Halfen Tension Systems to ensure we meet the individual requirements of our customers.
Materials, products and services define how our world is built and is why Leviat is gearing up to sponsor and showcase an incredible line-up of innovative solutions from its world leading range of connecting, fixing and anchoring products at Futurebuild 2023.