Lockable Dowels
Ancon Lockable Dowels have been designed for use at temporary movement joints, most commonly found in post-tensioned concrete construction.
The dowel allows initial shrinkage of the concrete to take place and is then locked in position with a mechanical plate and a controlled amount of epoxy resin. The locked dowel continues to transfer shear, but prevents further movement taking place.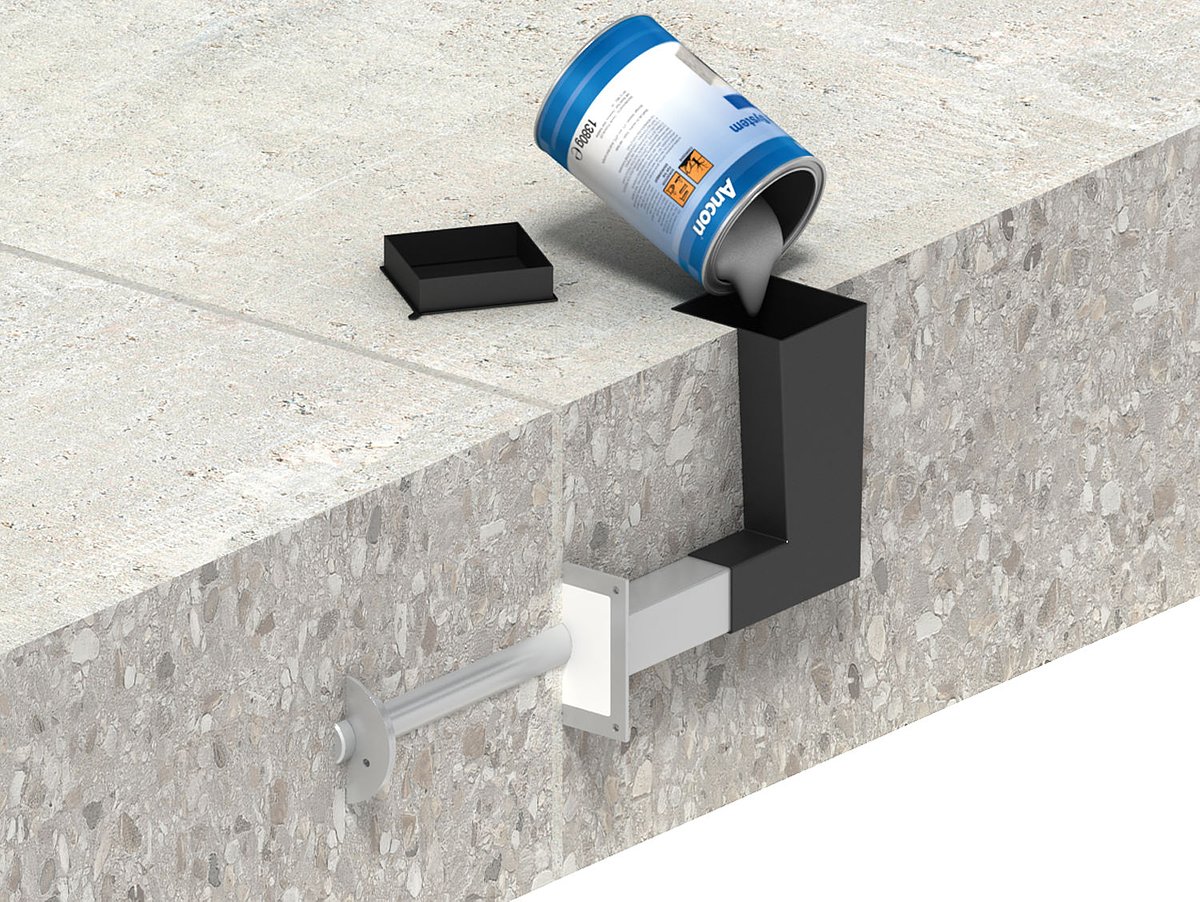 Lockable Dowels replace the use of one-metre 'pour strips' or 'closure strips' in post-tensioned concrete frames. With a Lockable Dowel there is no requirement for the slabs to be propped, improving site access and accelerating the rate of construction.
Use of a Lockable Dowel eliminates the need for complicated formwork and the additional materials used to construct a support corbel.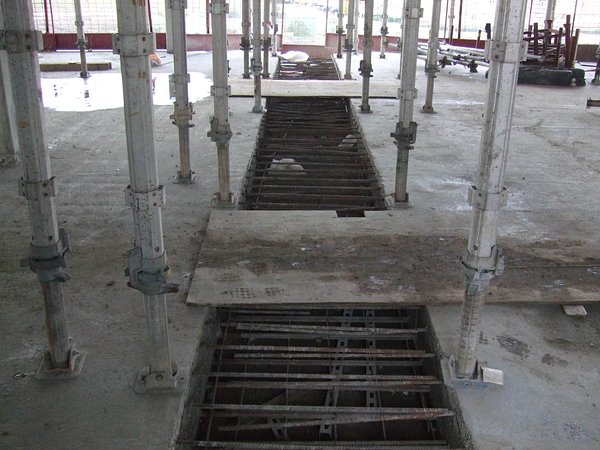 Traditional Construction Joints Ancon Engineered Solutions
Temporary Movement Joint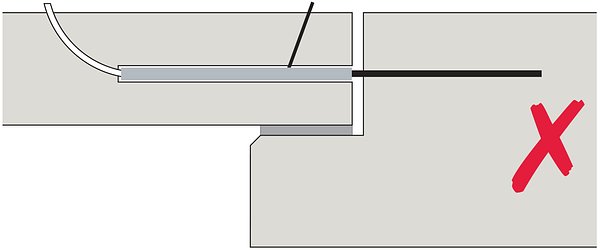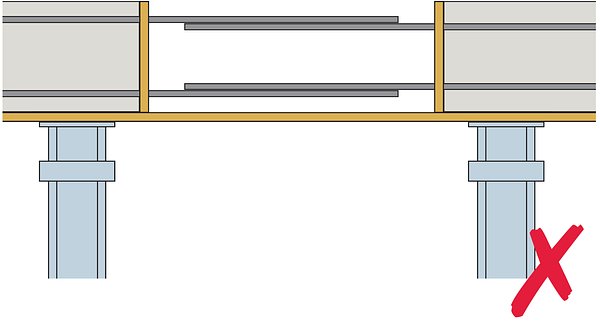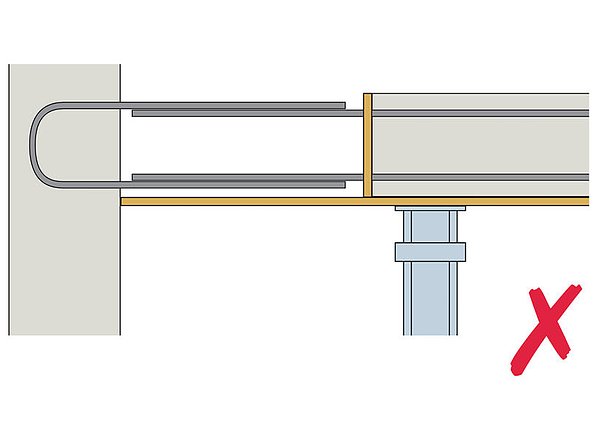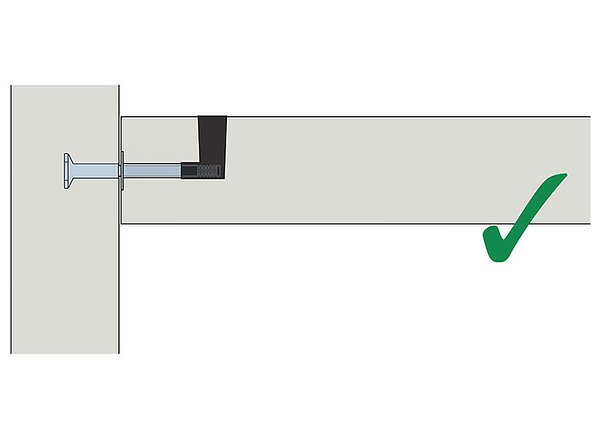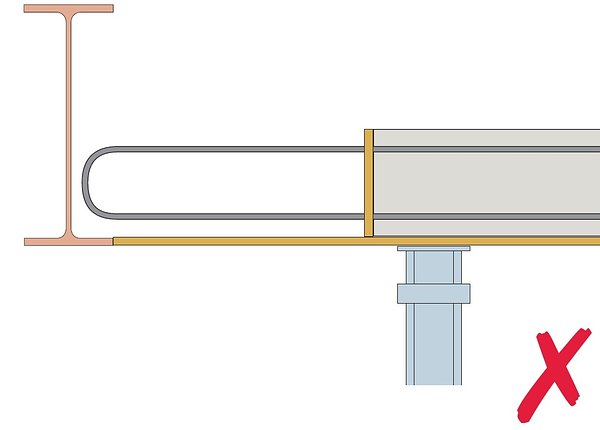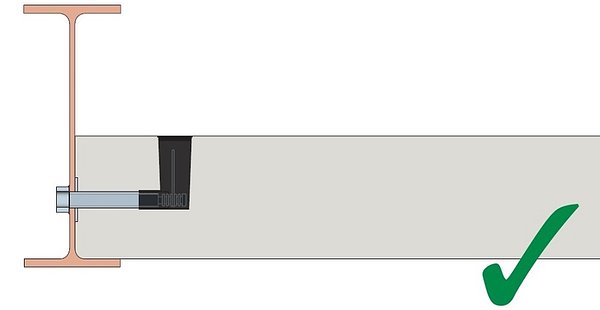 Slab-to-Slab Lockable Dowels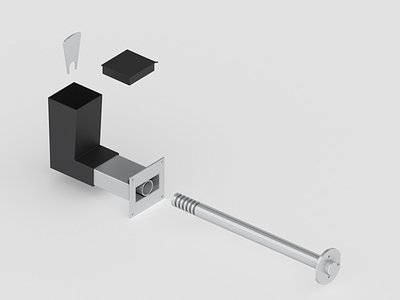 Ancon ESDQ-L20 Lockable Dowel
The ESDQ-L20 Lockable Dowel allows initial movement to take place and then, after a predetermined time period (generally 60-120 days), is locked with a two-part epoxy resin poured into the L-shaped grout box.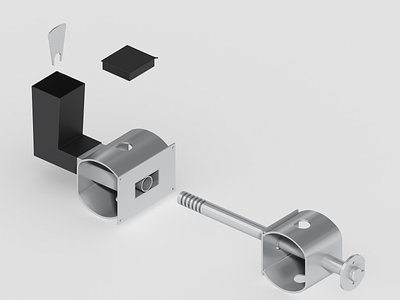 Ancon HLDQ-L30 Lockable Dowel
The HLDQ-L30 is a high load Lockable Dowel with a design capacity of up to 136kN.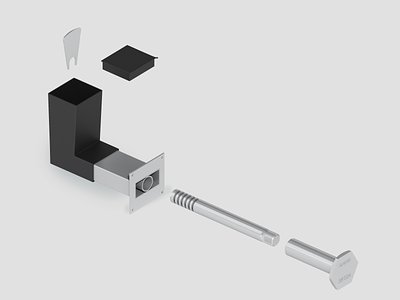 Slab-to-Wall Lockable Dowel
Ancon ESDQ-L20W Lockable Dowel
The dowel component is manufactured from 30mm diameter Duplex stainless steel, but is shorter than the ESDQ-L20 dowel. One end of the dowel is designed to fix into the stainless steel Ancon SKS24 Threaded Anchor cast into the face of the concrete, and the other end features a series of grooves to accept the Locking Plate. The sleeve component is the same as used in the ESDQ-L20.

Building Information Modelling
For BIM Objects of these products, please click here or visit the National BIM Library.
Related Projects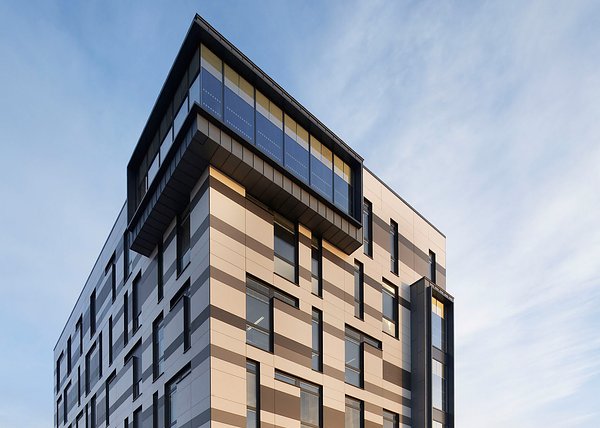 A new six storey university building on the Ipswich waterfront is the first construction project in Europe to use a new Lockable Dowel from Ancon.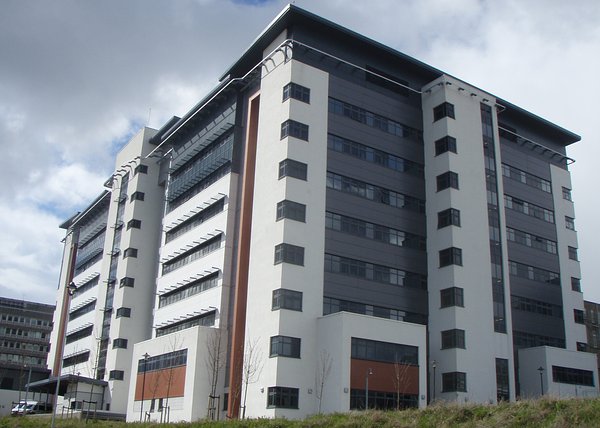 500 Ancon Lockable Dowels have been installed on a ten storey hospital building in Aberdeen. The dowels have replaced the need for 'pour strips' to be left to accommodate concrete shrinkage.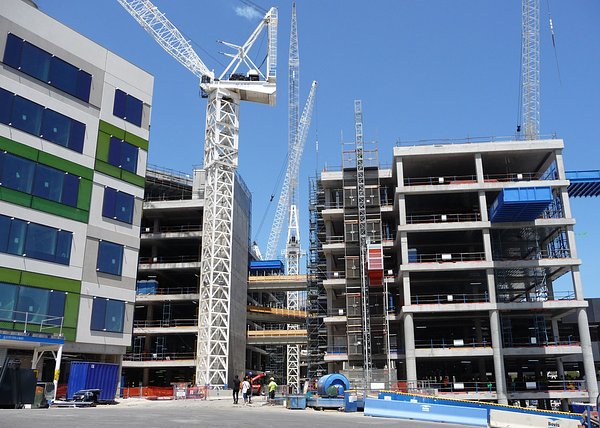 A key design consideration in a post-tensioned concrete structure, where long uninterrupted spans are to be achieved, is the accommodation of normal concrete shrinkage.
As a future-oriented, innovative company Leviat focuses on the ever-changing requirements of the industry, and our latest development combines the portfolio of Ancon and Halfen Tension Systems to ensure we meet the individual requirements of our customers.
Materials, products and services define how our world is built and is why Leviat is gearing up to sponsor and showcase an incredible line-up of innovative solutions from its world leading range of connecting, fixing and anchoring products at Futurebuild 2023.