Road Slab Endplates - Dartford East Tunnel Refurbishment, UK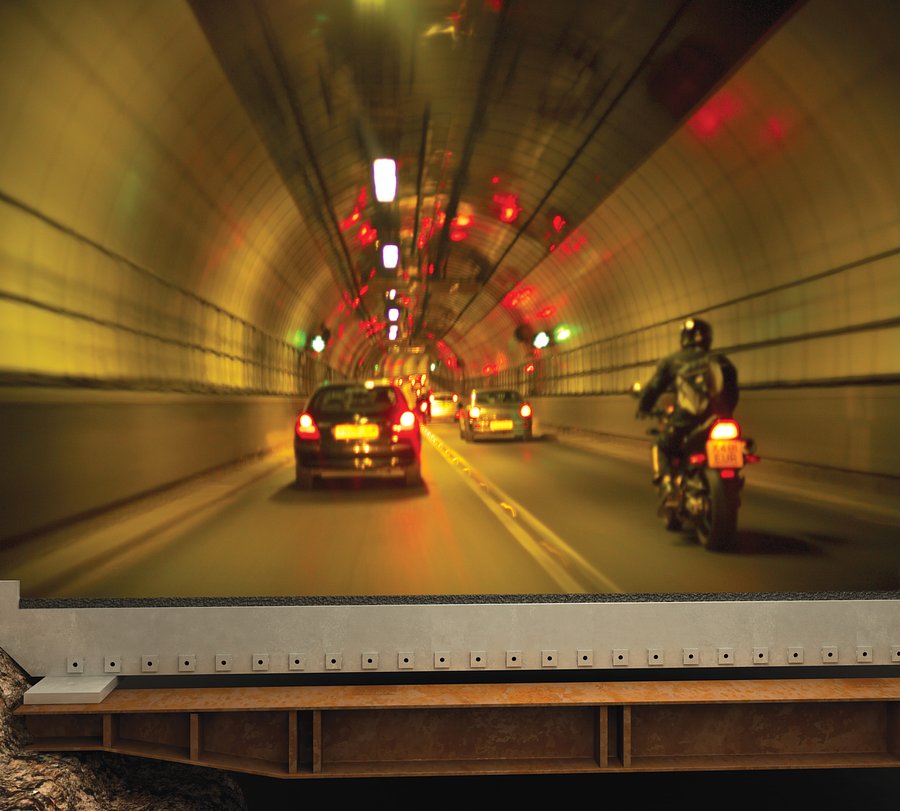 Spanning the river Thames, the Dartford River Crossing forms a vital part of Britain's busiest orbital road, the M25. The Crossing comprises two dual-lane tunnels carrying traffic to the north and a four-lane cable-stayed bridge carrying traffic to the south.
Essential remedial work on the East Tunnel required more than one kilometre of road deck to be replaced, stretching through the tunnel from Thurrock in Essex to Dartford in Kent.
The replacement road deck was installed as slabs of 4.5 metres; each slab requiring two endplates.
Ancon fabricated the 474 stainless steel endplates required. Together the endplates totalled 396 tonnes and were supplied to the Project Contractor, Kvaerner Construction, over a period of ten months.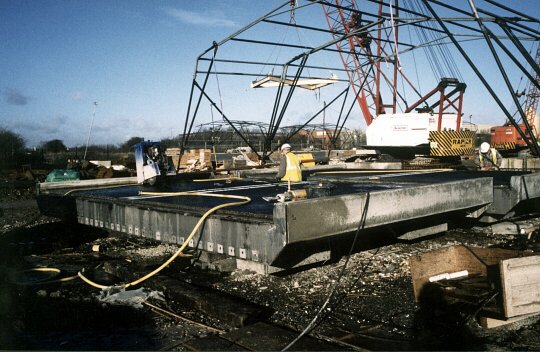 Each endplate measured 7.34m long x 0.62m high x 25mm thick, weighed 835kgs and had 18 gussets welded to one side. The contract required that the endplates were supplied as match-drilled pairs to guarantee the precise positioning of 34 close tolerance bolts at each shear connection.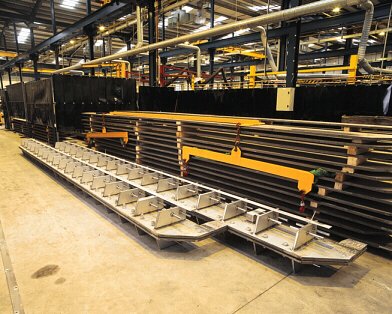 Related Products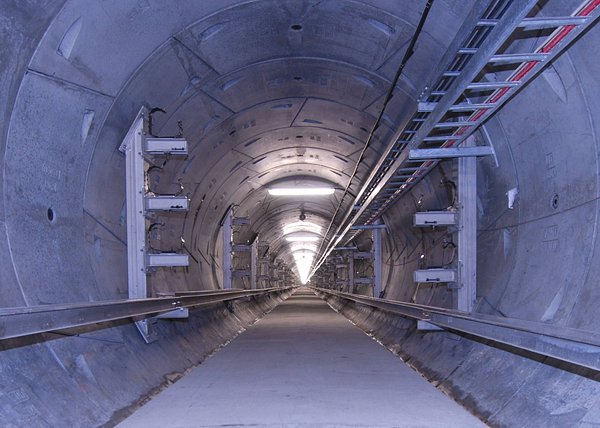 Leviat is a manufacturer of Ancon specialist products and has a wealth of experience in working with a range of types and grades of stainless steel.
As a future-oriented, innovative company Leviat focuses on the ever-changing requirements of the industry, and our latest development combines the portfolio of Ancon and Halfen Tension Systems to ensure we meet the individual requirements of our customers.
Materials, products and services define how our world is built and is why Leviat is gearing up to sponsor and showcase an incredible line-up of innovative solutions from its world leading range of connecting, fixing and anchoring products at Futurebuild 2023.