Ancon Eazistrip: Awarded UK CARES Technical Approval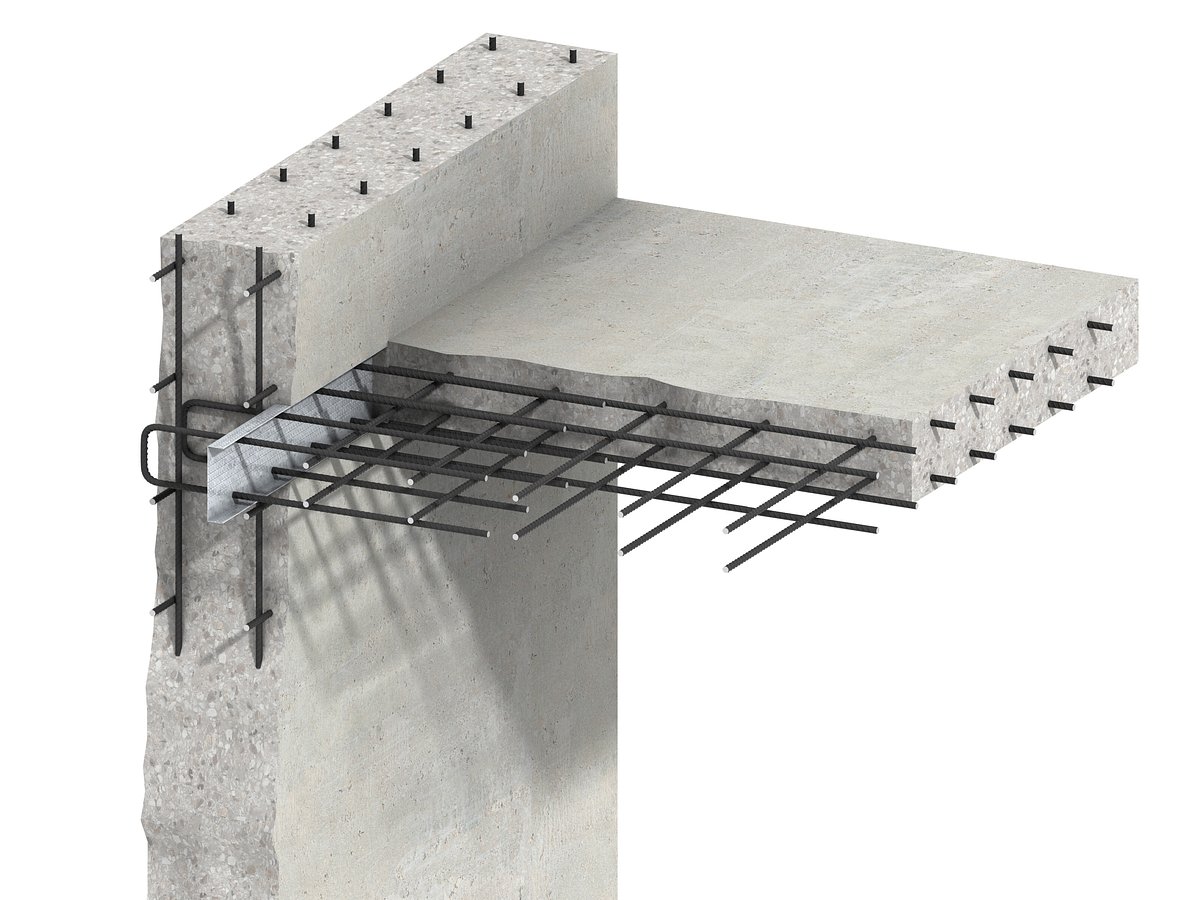 Ancon Eazistrip reinforcement continuity system can now be specified and installed with even greater confidence; Ancon is pleased to announce this product has been awarded UK CARES Technical Approval, TA2-5017.
Eazistrip is a quick and easy means of providing continuity of reinforcement at construction joints in concrete. Its use can help improve site safety and working access by minimising exposure to projecting starter bars. The system consists of pre-bent rebars, housed within a galvanised steel casing. After striking of formwork, the cover is removed and the bars straightened, ready for joining the continuation bars.
This UK CARES Technical Approval confirms Eazistrip, and its manufacturing and quality control processes have undergone extensive independent assessment and confirm Ancon's compliance with all relevant standards; in particular it confirms Eazistrip's suitability for use in reinforced concrete structures designed to BS8110.
As a future-oriented, innovative company Leviat focuses on the ever-changing requirements of the industry, and our latest development combines the portfolio of Ancon and Halfen Tension Systems to ensure we meet the individual requirements of our customers.
Materials, products and services define how our world is built and is why Leviat is gearing up to sponsor and showcase an incredible line-up of innovative solutions from its world leading range of connecting, fixing and anchoring products at Futurebuild 2023.