Ancon exhibiting at Tall Buildings Conference 2019
Ancon will be exhibiting at the Tall Buildings Conference on Tuesday 30th April at 99 City Road in London, where we will showcase a range of engineered fixing systems specifically for high-rise concrete frame construction.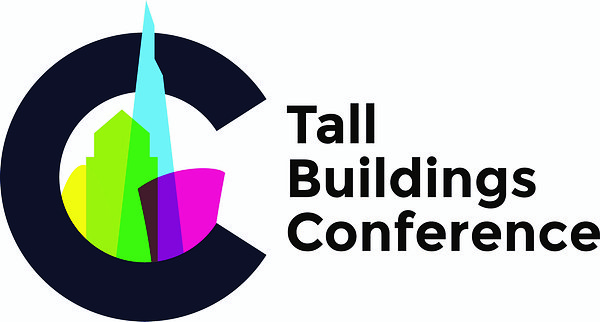 Under the spotlight at this event will be two new products, the KSN Anchor Box and the CB Coupler Box; both systems simplify slab-to-wall concrete connections which in this sector can significantly accelerate the speed of construction.
Ancon KSN Anchor Box
Where slab-to-wall joints are subjected to a combination of shear and tensile loads, Ancon now recommends its KSN Anchor Box; a single row of internally-threaded anchors cast into the wall along the slab section centreline, ready to accept Ancon threaded reinforcing bars to complete the connection.
This cost-effective and innovative Ancon construction detail is accompanied by a four-step EC2-compliant design method that has been independently verified by the Department of Civil and Structural Engineering at the University of Sheffield, UK.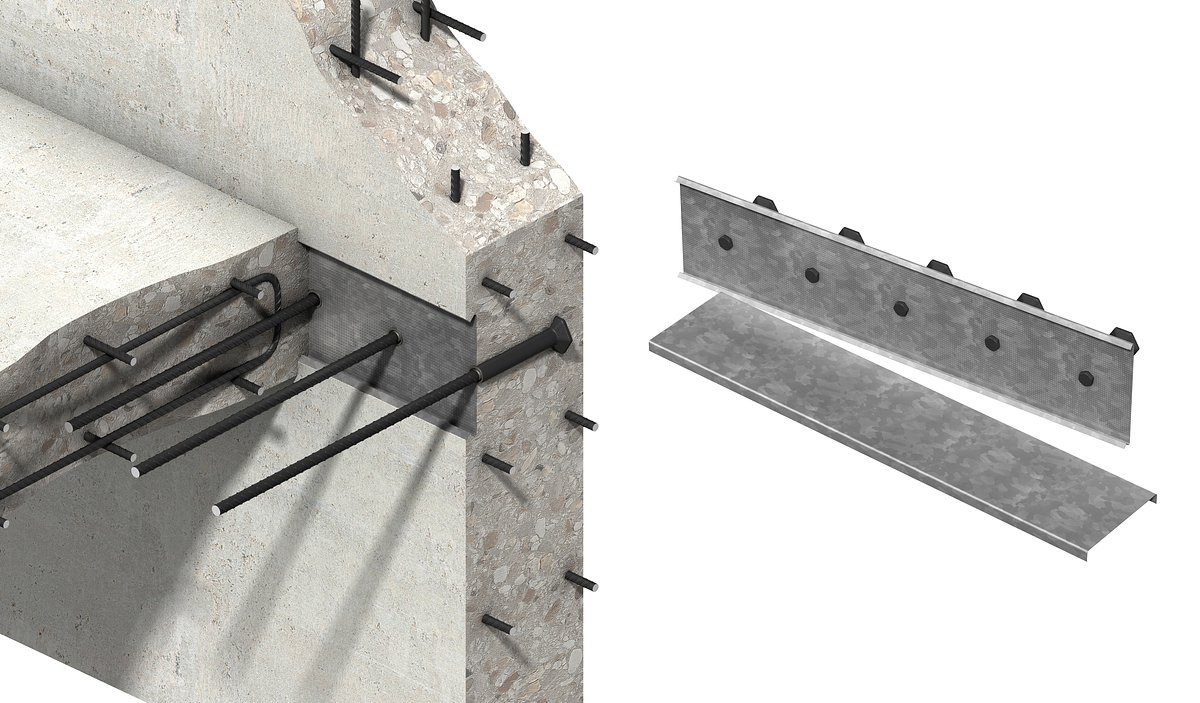 Ancon CB Coupler Box
The Ancon CB Coupler Box reinforcement continuity system utilises the CARES-approved CXL mechanical bar splicing system. Double rows of CXL Couplers can now be installed quickly and easily in a wall in a single metal unit. On construction of the slab, the couplers accept Ancon threaded continuation bars ready for lapping to the main slab reinforcement.
A standard range of CB Coupler Boxes is now available to suit 12, 16 and 20mm bar diameters.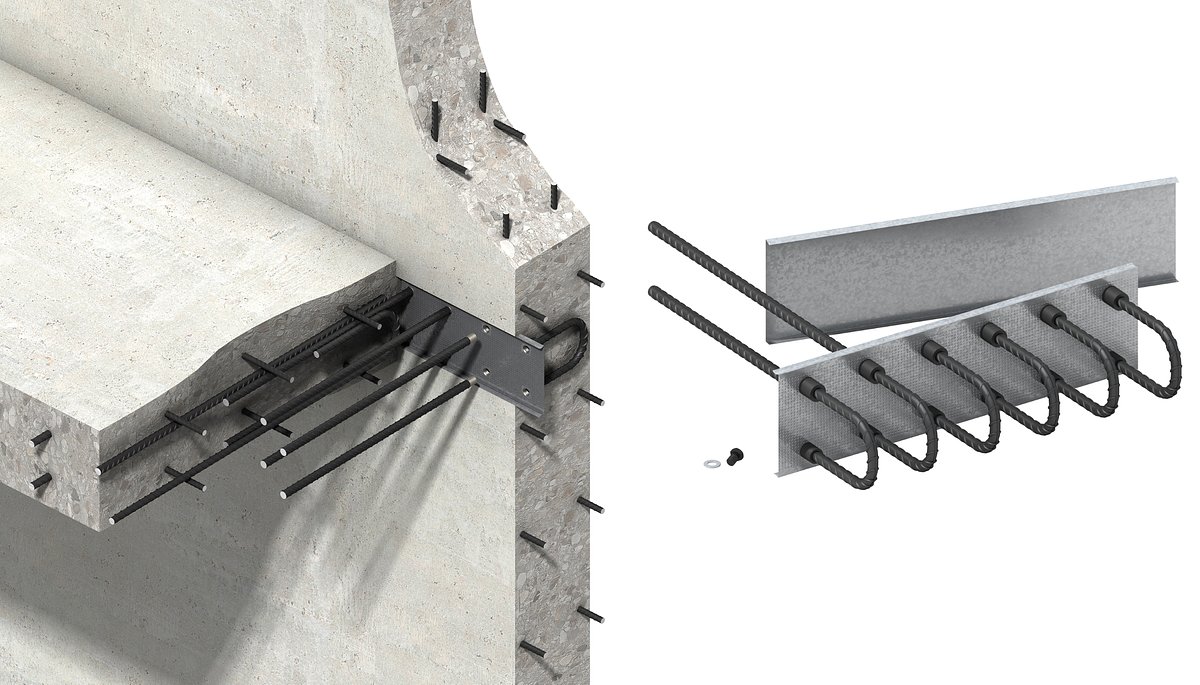 Alongside these new products, there will be the opportunity to talk to Ancon's technical representatives about the recently enhanced Shearfix punching shear reinforcement design program and your specific project requirements.
For more information regarding the Tall Buildings Conference and to book tickets, please visit their website:
Book to attend the Tall Buildings Conference 2019
As a future-oriented, innovative company Leviat focuses on the ever-changing requirements of the industry, and our latest development combines the portfolio of Ancon and Halfen Tension Systems to ensure we meet the individual requirements of our customers.
Materials, products and services define how our world is built and is why Leviat is gearing up to sponsor and showcase an incredible line-up of innovative solutions from its world leading range of connecting, fixing and anchoring products at Futurebuild 2023.