Ancon extends its 'Lockable' connector range with the Locking Pin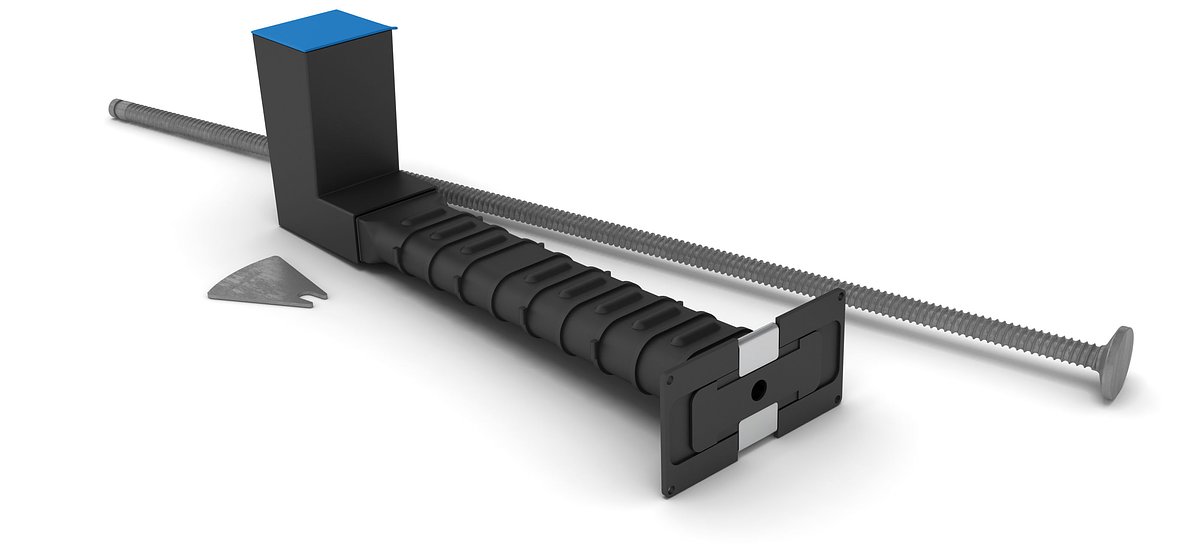 Ancon has extended its innovative and patented 'Lockable' range with the introduction of the Locking Pin.
The 'Lockable' range is designed for use at temporary movement joints in post-tensioned concrete frames. These high integrity, high performance connectors allow initial shrinkage of the concrete to take place and are then locked in position, by mechanical and chemical means, to prevent further movement taking place.
While the original Lockable Dowel transfers shear load in both its locked and unlocked state, the new Locking Pin is ideal for use where tension loads are high but there is little or no shear load. When used together, or in combination with other Ancon shear load connectors, these unique products provide a cost-effective and practical fixing solution for temporary movement joints.
The Lockable range offers many advantages over the site-assembled arrangement of carbon steel reinforcing bar, PT ducting, vent tubes and a non-specific grout, which is sometimes used at these joints. Unlike site assembled systems, these proprietary products are reliable engineered solutions that offer ease of installation and proven performance.
They also eliminate the need for pour strips; this can dramatically reduce slab propping times, improve site access and accelerate the speed of construction.
Another major advantage of these Ancon systems is that they allow visual inspection of the dowel or pin through the box section, before locking, so movement can be accurately monitored and measured.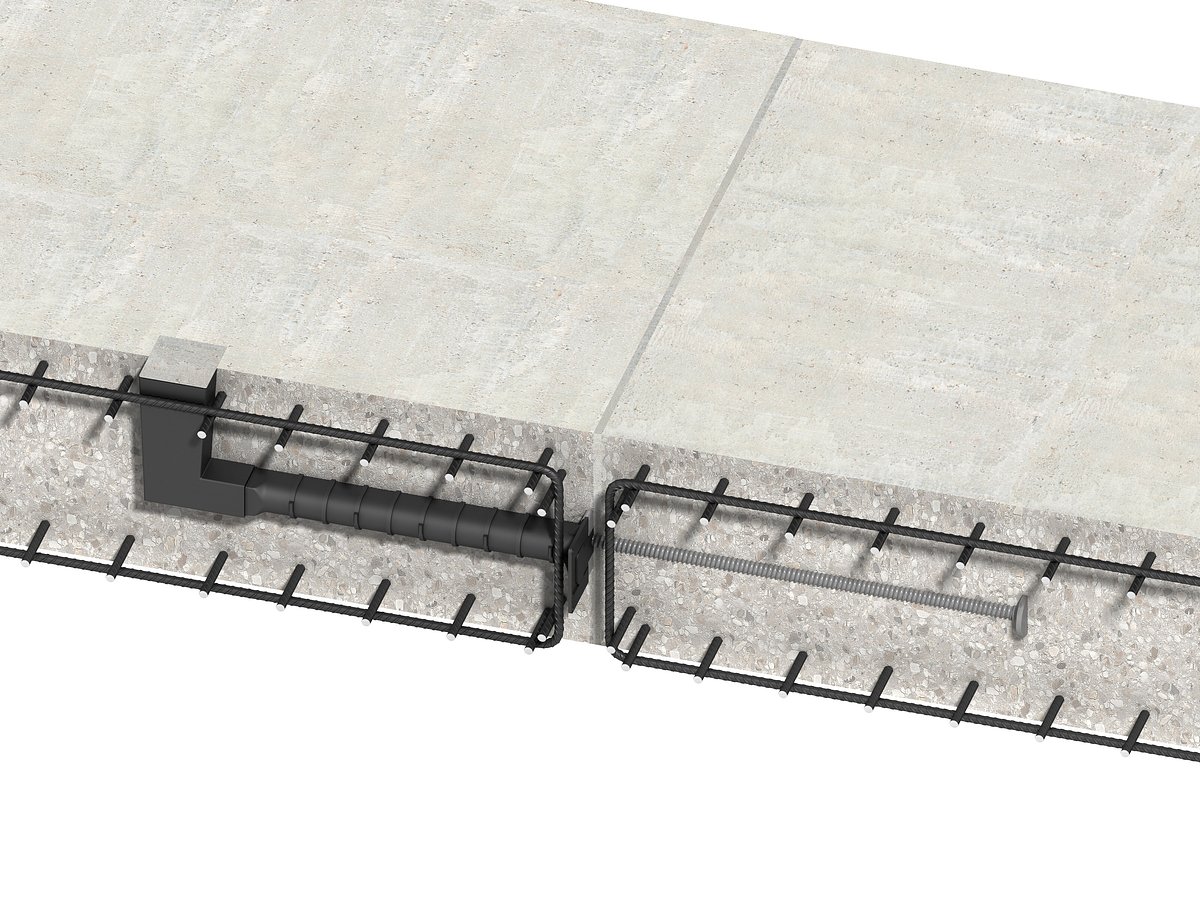 Independently tested at the Centre for Advanced Structural Engineering at the University of Sydney, the Locking Pin range comprises the ALP19 for slab-to-slab applications and the ALP19W for slab-to-wall applications.
The pin component is manufactured from grade 500 coil bar which comprises a constant rolled thread. When installed in the heavy duty injection moulded sleeve, the pin is suspended by pinch points that cradle the bar to ensure even distribution of the grout.
The sleeve allows lateral and some rotational movement of the pin, in addition to longitudinal movement, prior to locking, and is ribbed on the outside for increased bond with the concrete and features indentations on the inside to maximise grout bond.
The standard Ancon void former features a blue lid on the Locking Pin to differentiate it from a Lockable Dowel in a cast slab.
For more information, please contact Ancon to discuss your specific project requirements.
As a future-oriented, innovative company Leviat focuses on the ever-changing requirements of the industry, and our latest development combines the portfolio of Ancon and Halfen Tension Systems to ensure we meet the individual requirements of our customers.
Materials, products and services define how our world is built and is why Leviat is gearing up to sponsor and showcase an incredible line-up of innovative solutions from its world leading range of connecting, fixing and anchoring products at Futurebuild 2023.