Innovative Ancon rebar connectors used in iconic Russian skyscraper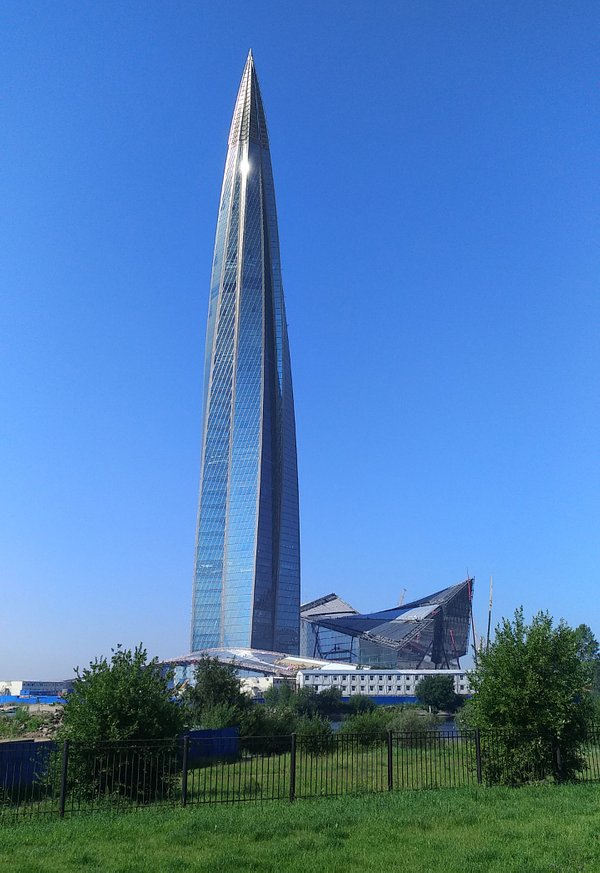 Innovative and quick-to-install reinforcing bar couplers from Ancon replace time-consuming lapped joints and minimise reinforcement congestion in the gigantic concrete superstructure of Europe's tallest building; the 87-floor, 462m high helicoidal Lakhta Tower in St. Petersburg.
The use of Ancon's high-performance mechanical rebar coupling systems also helped maintain build quality. By eliminating lapped joints and hooked bar ends, Ancon's couplers and headed anchors allowed the wet concrete to flow more effectively through the reinforcement grid during casting.
125,000 couplers, a combination of Ancon CXL threaded and MBT bolted systems, are installed in the tower's immense 3.6m thick concrete foundation raft, where 32mm diameter reinforcement is arranged in 15 layers. The raft's construction registered as the Guinness World Record's largest-ever continuous concrete pour at the time.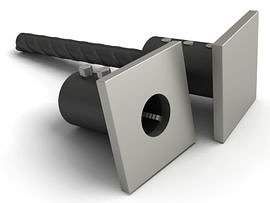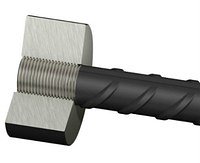 In the central cylindrical reinforced concrete core of the tower, the innovative Ancon CXL Type B Couplers were used which are rotated from one bar to the next to form the connection; ideal where rotating long, heavy rebars into couplers would prove difficult.
Continuity of reinforcement between the concrete floor slabs and the central core is achieved through rows of Ancon KSN threaded anchors and Ancon CXL Coupler Boxes. Both continuity systems enabled simple plain-faced formwork to be adopted throughout the build.
As a future-oriented, innovative company Leviat focuses on the ever-changing requirements of the industry, and our latest development combines the portfolio of Ancon and Halfen Tension Systems to ensure we meet the individual requirements of our customers.
Materials, products and services define how our world is built and is why Leviat is gearing up to sponsor and showcase an incredible line-up of innovative solutions from its world leading range of connecting, fixing and anchoring products at Futurebuild 2023.