KSN Anchors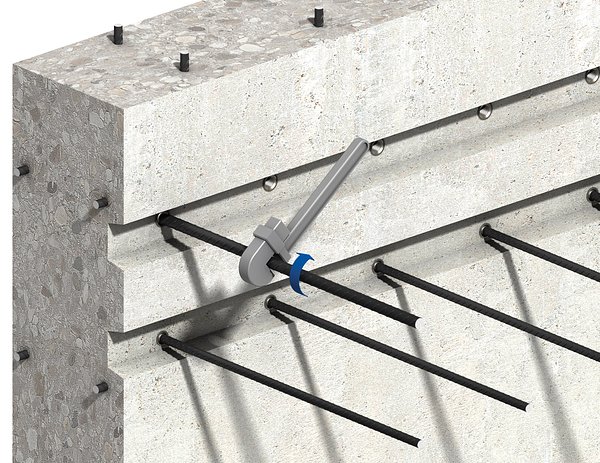 Ancon KSN Anchors, in combination with Bartec Plus parallel-threaded reinforcing bars, simplify concrete construction joints. Together, they allow engineers to design slab-to-wall connections without the restrictions on bar length and bar diameter of re-bend continuity systems or the awkward anchorage lengths demanded by reinforcing bar couplers.
The system is approved by CARES (TA 5061).
The internally-threaded anchors are simply cast into the wall and, during construction of the adjoining slab, accept continuation bars prepared with a Bartec Plus parallel-thread.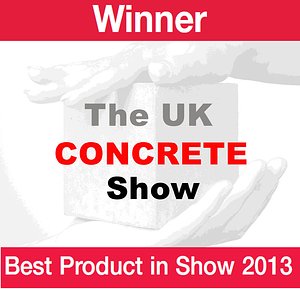 This is a quicker, easier, and above all safer continuity system. It eliminates the drilling of formwork or concrete and the dangers associated with projecting bars and on site bar straightening. It replaces hooked bars and stirrups, simplifying bar scheduling and minimising congestion in the wall.
Unlike pull-out bar systems, there is virtually no restriction on continuation bar length, so EC2 lap lengths can be accommodated, and they are available in a greater choice of bar diameters.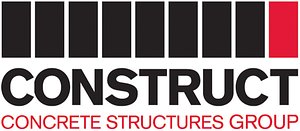 Independent tests have verified enhancements in anchor performance in moment-resisting connections. This enhancement is specific to the Ancon KSN range.
Safer, Faster Installation
Unlike pullout rebar continuity boxes, the KSN system requires no heavy manual bar straightening on site.

Industry Recognition
The KSN System was judged 'Best Product in Show' at the UK Concrete Show 2013 and 'Highly Commended' in the 2013 CONSTRUCT Innovation Award.
System Components
Full product and performance information is available in the literature PDF. Brief details are given below.
For a BIM Object of this product, please click here or visit the National BIM Library.
KSN Anchor Design Program
A free Leviat design program is available to download to simplify the specification of KSN Anchors. This easy-to-use interactive software enables calculations for moment connections and tension only applications.
Ancon KSN Anchors
The anchors incorporate a standard metric Bartec thread. There are eight standard anchors in the KSN range.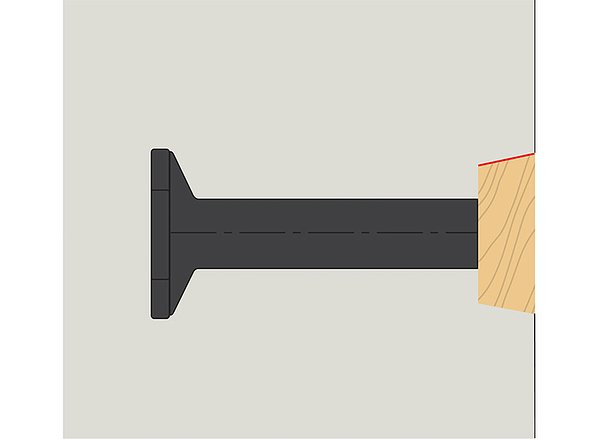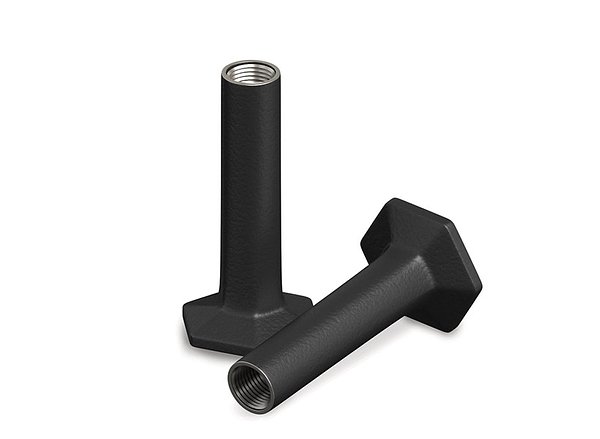 KSN Tapered Timber Anchor Carrier
KSN Anchors are delivered to site pre-assembled as independent rows of anchors fixed to the back of a tapered timber strip. This timber simplifies installation, creates a shear key and increase anchor embedment/performance.
The timber features one coloured side to denote the upward facing edge when orientating it against formwork and a product label to identify it as either a top or a bottom row of anchors.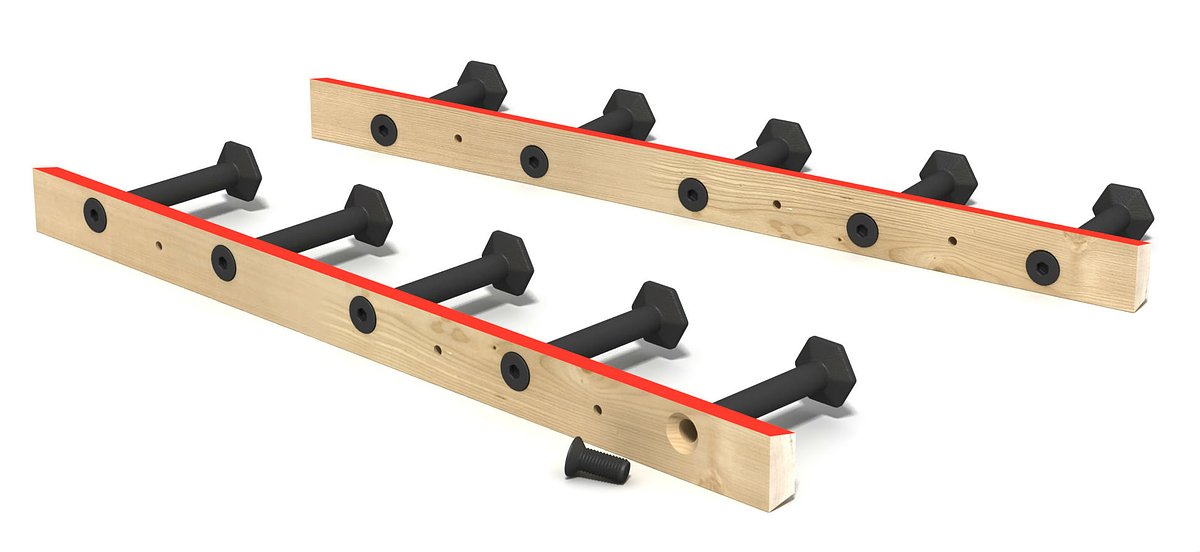 Ancon Bartec Plus Continuation Bars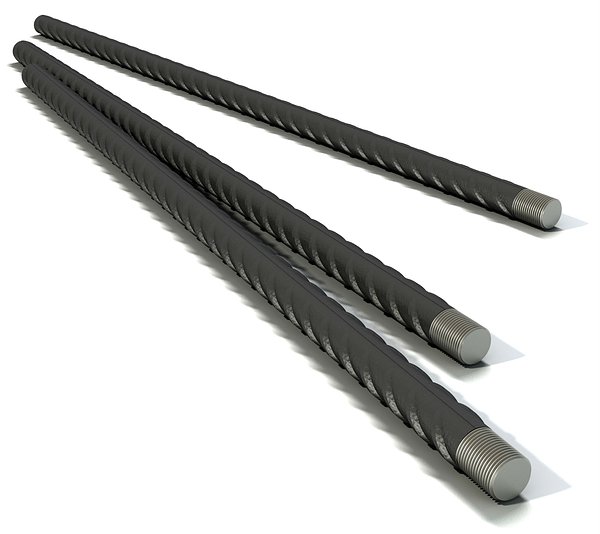 Unlike re-bend continuity systems where bar lengths are restricted to the box dimensions, there is virtually no restriction on continuation bar length with KSN Anchors. This system easily accommodates the longer lap lengths now required by BS EN 1992:1-1 (Eurocode 2).
Ancon KSN Anchors are designed for use with 12mm, 16mm and 20mm diameter grade B500B or B500C reinforcing bar, threaded with a Bartec Plus metric thread, supplied by Leviat. No on-site bar straightening is required.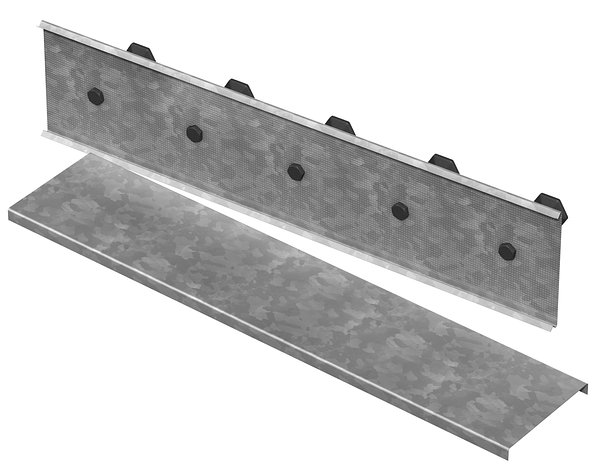 KSN Anchor Box
The innovative KSN Anchor Box provides a cost-effective design solution that minimises rebar congestion in both the slab and the wall, simplifies bar scheduling and is quick and easy to install with no requirement for manual bar straightening on site.
Internally threaded KSN Anchors, supplied in a metal casing and used in combination with Bartec Plus parallel-threaded reinforcing bars, can be detailed in a single row along the slab section centreline.


Enhanced Performance, Backed by Independent Test Data
From the tests conducted to determine the direct pull out capacities of its KSN Anchors, we identified a potential increase in anchor performance when the compression part of the moment couple lies within the pull out cone.
A second test regime verified an enhancement in concrete cone capacity, when the pull out failure surface is modified by the presence of an adjacent compression force from the concrete. The results showed a significant enhancement in some cases.
Load data for KSN Anchors in moment resisting slab-to-wall connections is provided in the KSN brochure.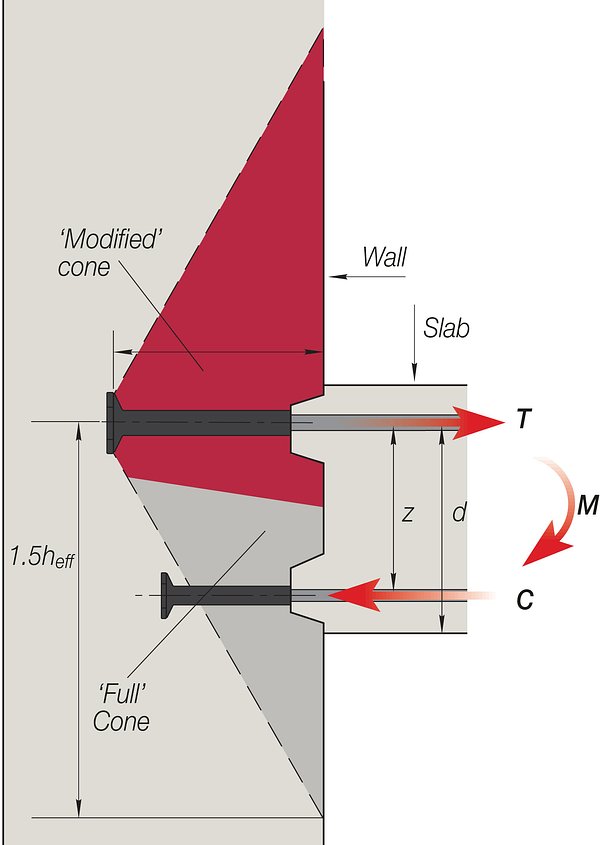 Bottom Anchorage Options
In the moment connection configuration, the tension at the joint is resisted by the top anchor and the compression by the concrete. However, part of the span bottom reinforcement needs to be anchored in the wall according to BS EN 1992:1-1 (Eurocode 2) Clause 9.3.1.2. This anchorage of bottom reinforcement may be provided using KSN Anchors, an Ancon Eazistrip reinforcement continuity system or an Ancon Coupler Box.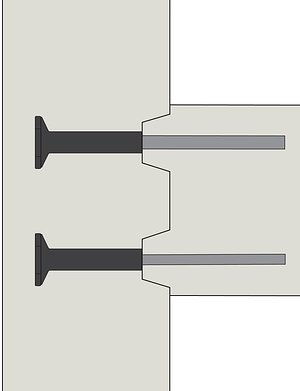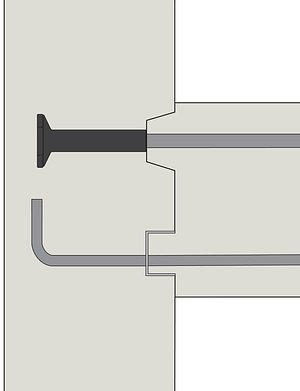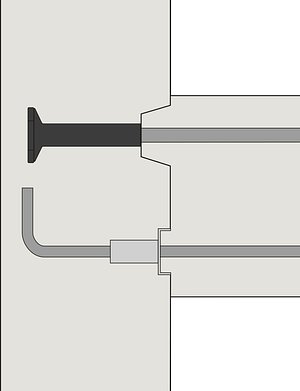 As a future-oriented, innovative company Leviat focuses on the ever-changing requirements of the industry, and our latest development combines the portfolio of Ancon and Halfen Tension Systems to ensure we meet the individual requirements of our customers.
Materials, products and services define how our world is built and is why Leviat is gearing up to sponsor and showcase an incredible line-up of innovative solutions from its world leading range of connecting, fixing and anchoring products at Futurebuild 2023.