Outstanding business performance earns Ancon a second Queen's Award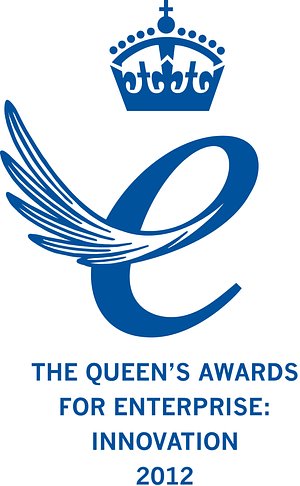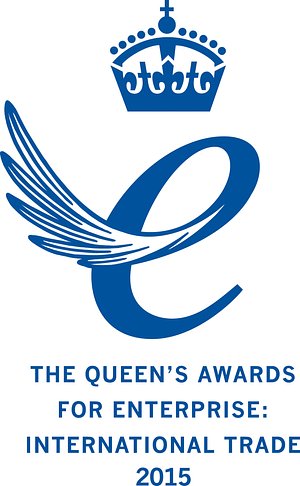 Three years after receiving the prestigious Queen's Award for Innovation, Ancon's outstanding business performance has been recognised again in 2015 with a second Queen's Award, this time in the International Trade category.
The Queen's Awards for Enterprise are presented annually by HM The Queen for exceptional business achievements in International Trade, Innovation and Sustainable Development. They recognise only the highest levels of excellence, with Ancon now honoured in two separate categories.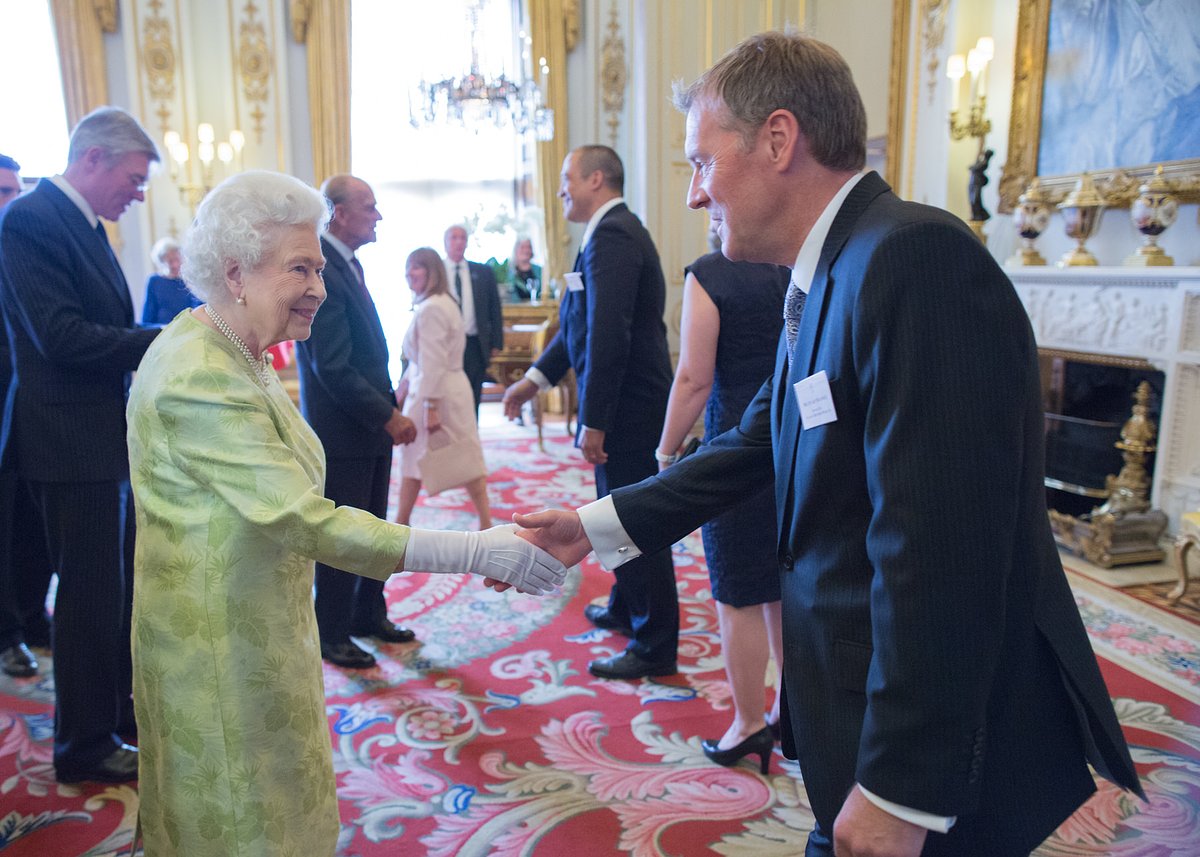 Following Ancon's first Award in 2012 for the development and commercialisation of a unique Lockable Dowel, an innovative system that has revolutionised post-tensioned concrete construction, this second Award celebrates Ancon's phenomenal success in growing sales across new and existing export markets.
Ancon exports its wide range of high integrity steel fixings to the construction industry throughout Europe, Australasia and North America, and in selected territories of Asia and Africa. The company has almost doubled its annual export trade in the past three years, significantly increasing sales even in turbulent economies such as Greece and Russia.
Ancon's Export Sales Manager, Hervé Poveda, said
"We have increased product sales overseas across our concrete-related range, particularly our reinforcing bar couplers and shear load connectors which includes the new Ancon Lockable Dowel."

"Over the last three years we have not only developed four new export markets, but have recorded significant growth in almost every one of our more established overseas markets."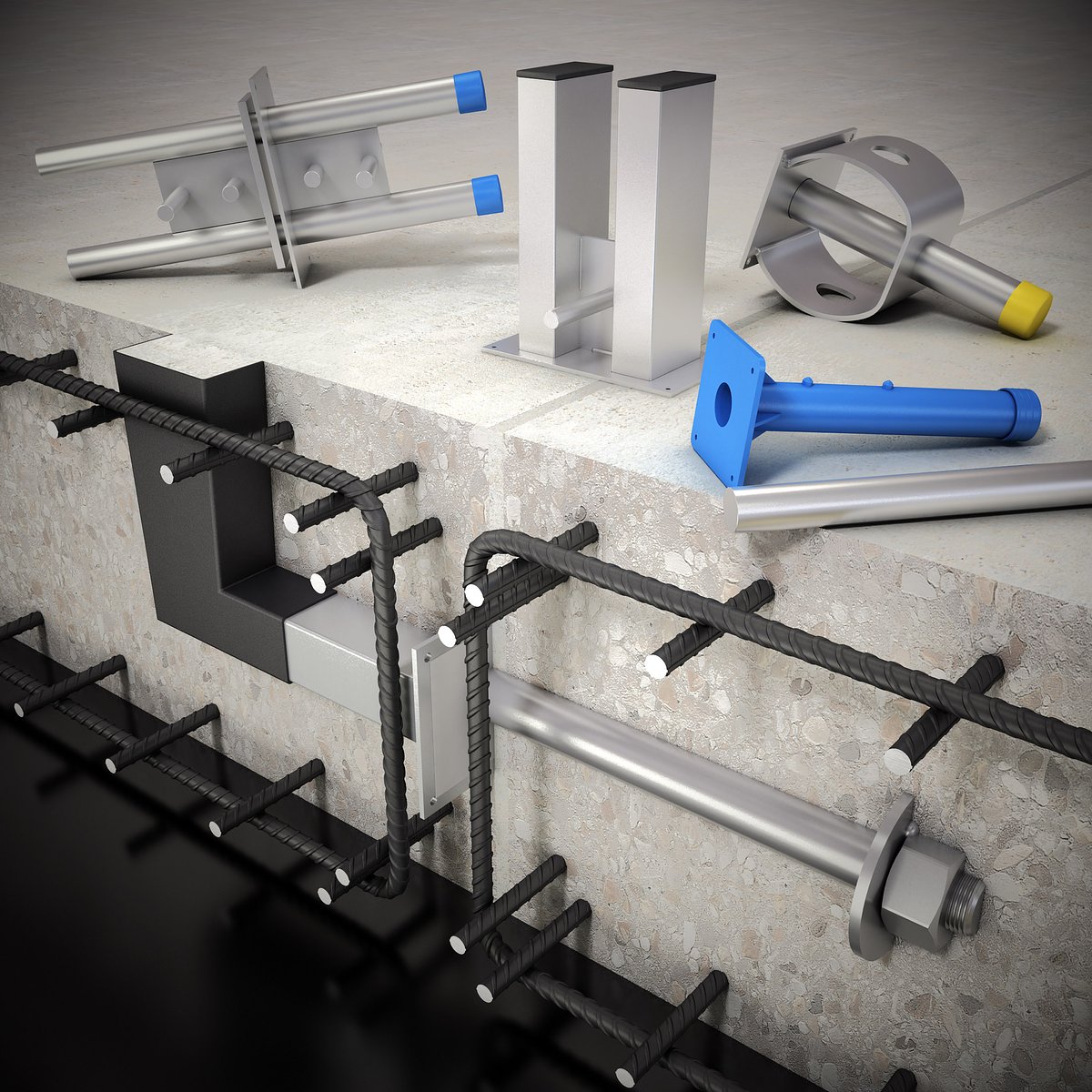 Ancon impressed the Awards advisory committee with its clearly-defined long-term strategy to drive international sales growth, focussed on developing structural concrete fixings which meet local requirements, backed by market-specific communications, product approvals and distribution channels.
At the UK head office in Sheffield, Ancon operates a dedicated export team that provides the necessary language skills and product knowledge needed to support these sales and maintain excellent business relations with overseas distributors.
Ancon's Managing Director, Stuart Maxwell, said
"Whilst Ancon is recognised home and abroad for the on-going development of new and innovative construction fixings, it is the strategy for selling these products that ultimately results in commercial success for our business. A Queen's Award for Enterprise is the highest accolade any UK business can achieve and our second award in just four years is clear proof we have the right strategies in place that keep the customer in mind, wherever they are based."

"It is another very proud day for everyone connected with Ancon. I am very grateful to the continued commitment of all our employees, and our overseas distributors who serve us so well, for their contribution to achieving this award."
The company's business credentials have been thoroughly assessed during the Award process, culminating in a recommendation from the Prime Minister, David Cameron, which was approved by HM The Queen before the official announcement.
The Queen's Award for International Trade will be officially conferred by the Lord Lieutenant of the County at a special ceremony to be held at Ancon's premises later this year, with two company representatives due to attend a reception at Buckingham Palace in July, attended by HM The Queen and other members of the Royal household.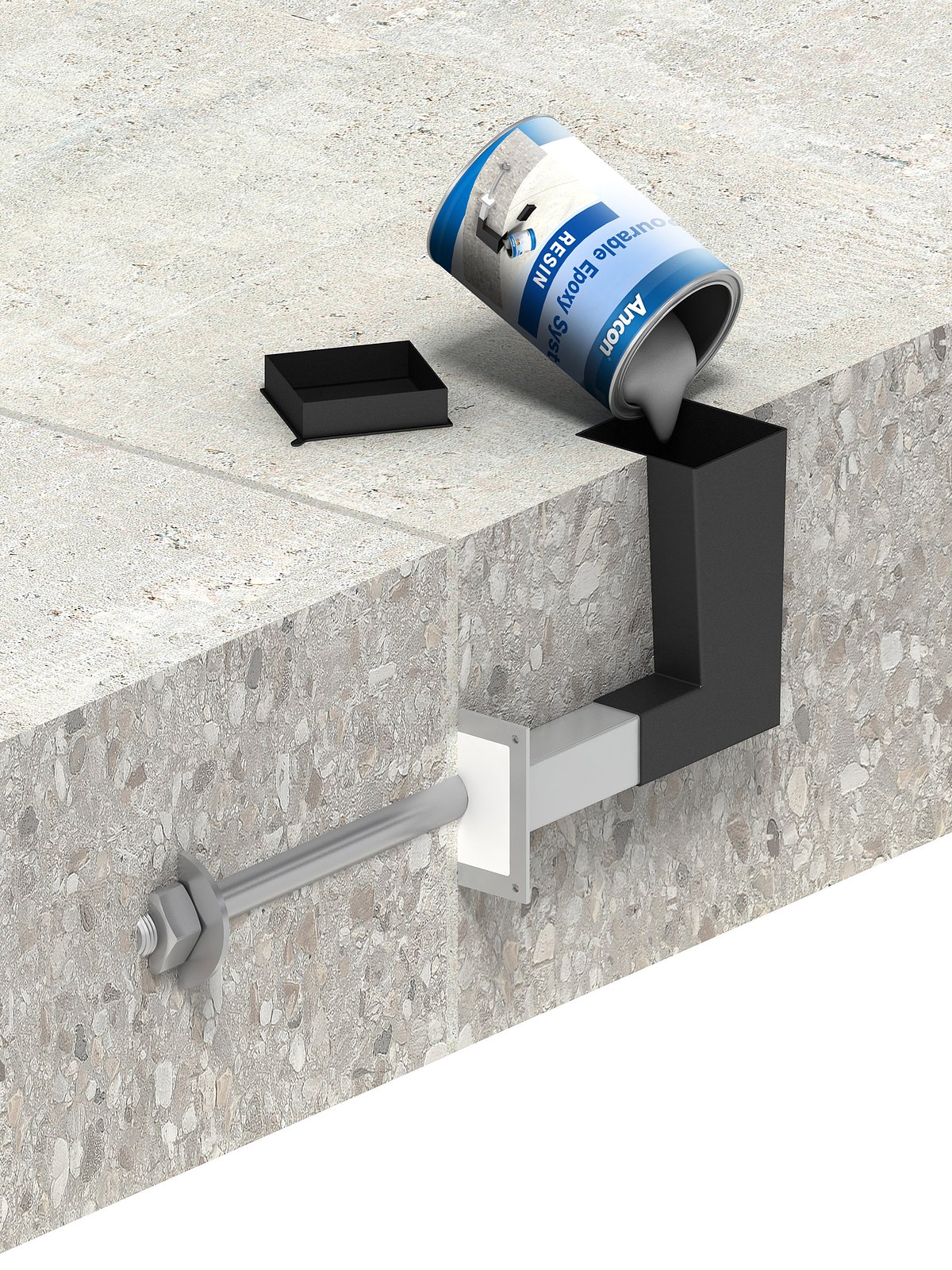 As a future-oriented, innovative company Leviat focuses on the ever-changing requirements of the industry, and our latest development combines the portfolio of Ancon and Halfen Tension Systems to ensure we meet the individual requirements of our customers.
Materials, products and services define how our world is built and is why Leviat is gearing up to sponsor and showcase an incredible line-up of innovative solutions from its world leading range of connecting, fixing and anchoring products at Futurebuild 2023.