Octagon Barn Complex, Norfolk, UK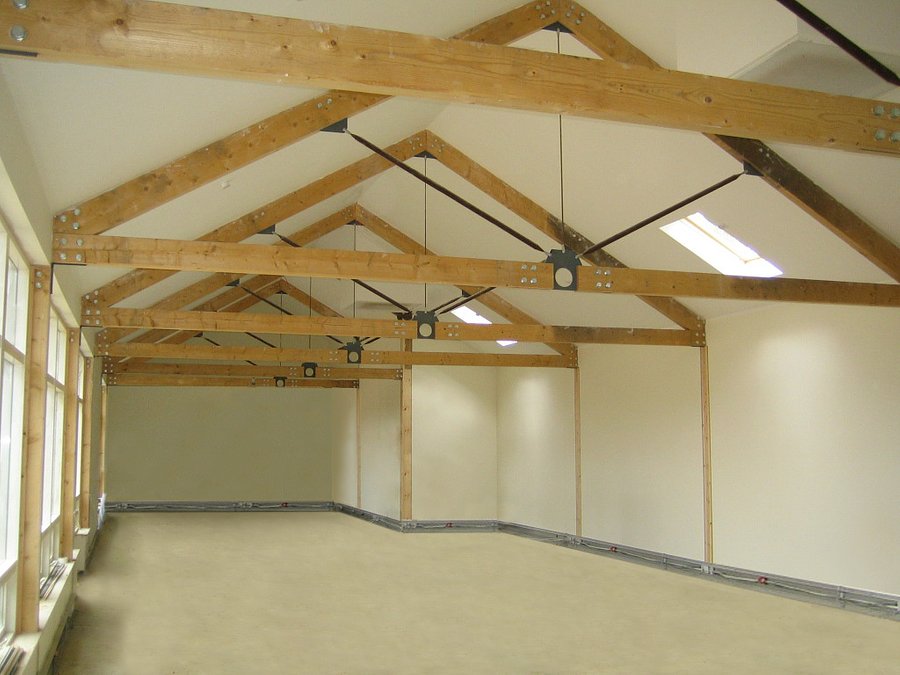 Steel compression and tension members from Ancon have been installed in the roof trusses on the Octagon Barn office complex in Norfolk, UK.
A combination of timber and steel can often use the best properties of each material and achieve a cost-effective and attractive design. The Ancon components also allow generous adjustments to be made on site to accommodate any inaccuracies, thereby simplifying the installation of the frame.
The project involved the conversion of a range of old agricultural buildings, as well as a number of new build units. All materials used on the project were designed to complement the look of the existing listed buildings which include a 19th Century Grade II Listed Octagon Barn, one of only five in the UK.
The Ancon system comprised M16 carbon steel components and was specified by Ingleton Wood LLP (www.ingletonwood.co.uk).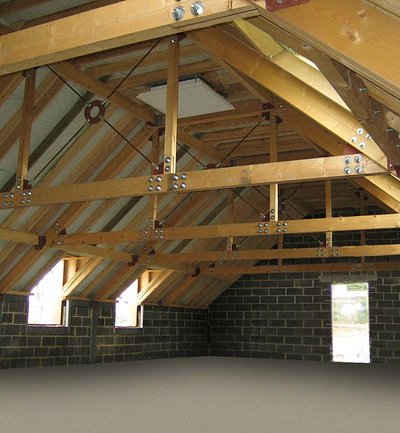 Ancon tension and compression bars are available in carbon and stainless steel. Components can be used to create a variety of assemblies from single bars to complex bracing systems involving several bars joined at one point. Systems can be designed and manufactured to suit the requirements of any application.
Contact Ancon for more information.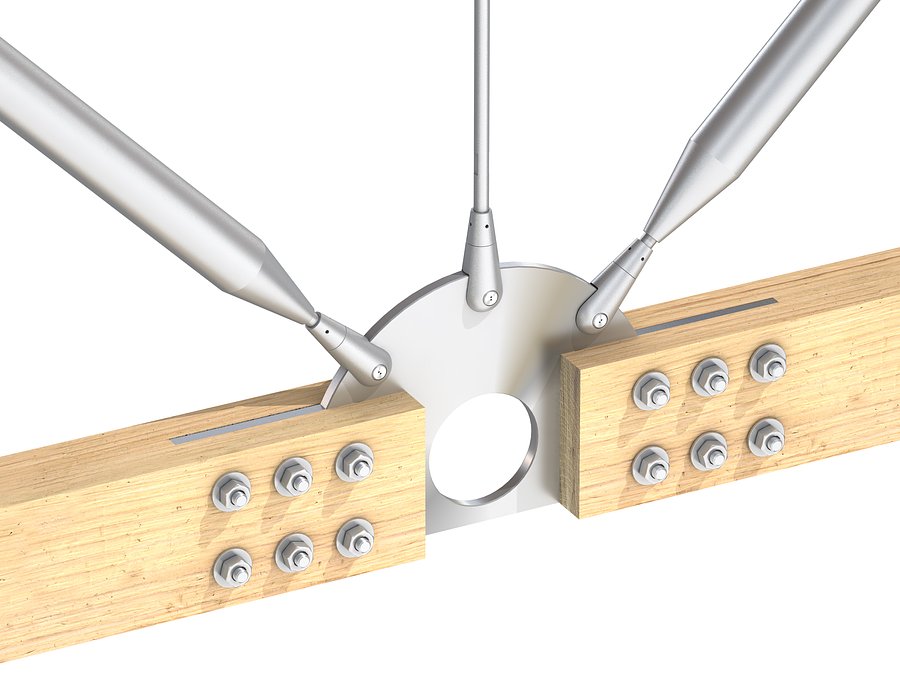 Related Products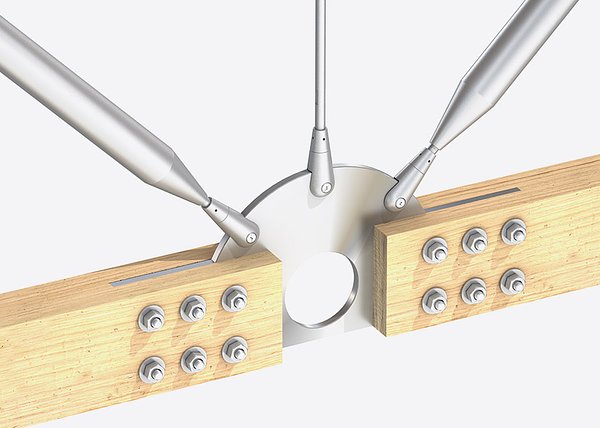 Tie bars are increasingly being used in structures and buildings as an architectural as well as a structural element.
As a future-oriented, innovative company Leviat focuses on the ever-changing requirements of the industry, and our latest development combines the portfolio of Ancon and Halfen Tension Systems to ensure we meet the individual requirements of our customers.
Materials, products and services define how our world is built and is why Leviat is gearing up to sponsor and showcase an incredible line-up of innovative solutions from its world leading range of connecting, fixing and anchoring products at Futurebuild 2023.