Offices
Essential strength and stability for multi-storey buildings
Throughout multi-storey office buildings, Ancon's structural fixings provide the assured strength and durability demanded by developers. Masonry fixings are used to reinforce internal blockwork walls, support brick or stone external cladding and securely tie claddings back to the structural framework.
Ancon acoustic ties help to reduce noise transfer in cavity and partition walls. Ancon concrete fixings are specified throughout large buildings, from bar couplers in the foundation raft to vertical connections in the concrete core and shear connections between floor slabs and the core. Bespoke solutions, using a combination of products, can also be devised to connect precast elements with in-situ concrete.
Catch up on the latest developments from Ancon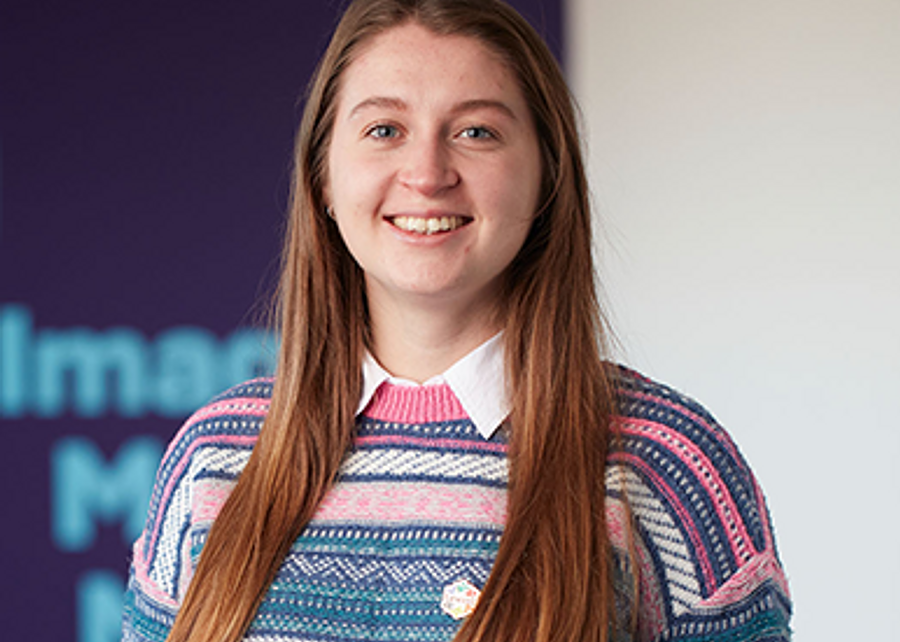 Jess Marsh is at the start of her career as Leviat's first ever Environmental and Sustainability Engineer based at the world-leading construction accessory company's UK head office in Sheffield. She is looking forward to supporting Leviat on its journey to a net zero future.
As a future-oriented, innovative company Leviat focuses on the ever-changing requirements of the industry, and our latest development combines the portfolio of Ancon and Halfen Tension Systems to ensure we meet the individual requirements of our customers.
Materials, products and services define how our world is built and is why Leviat is gearing up to sponsor and showcase an incredible line-up of innovative solutions from its world leading range of connecting, fixing and anchoring products at Futurebuild 2023.