Ancon at Greenbuild Expo 2012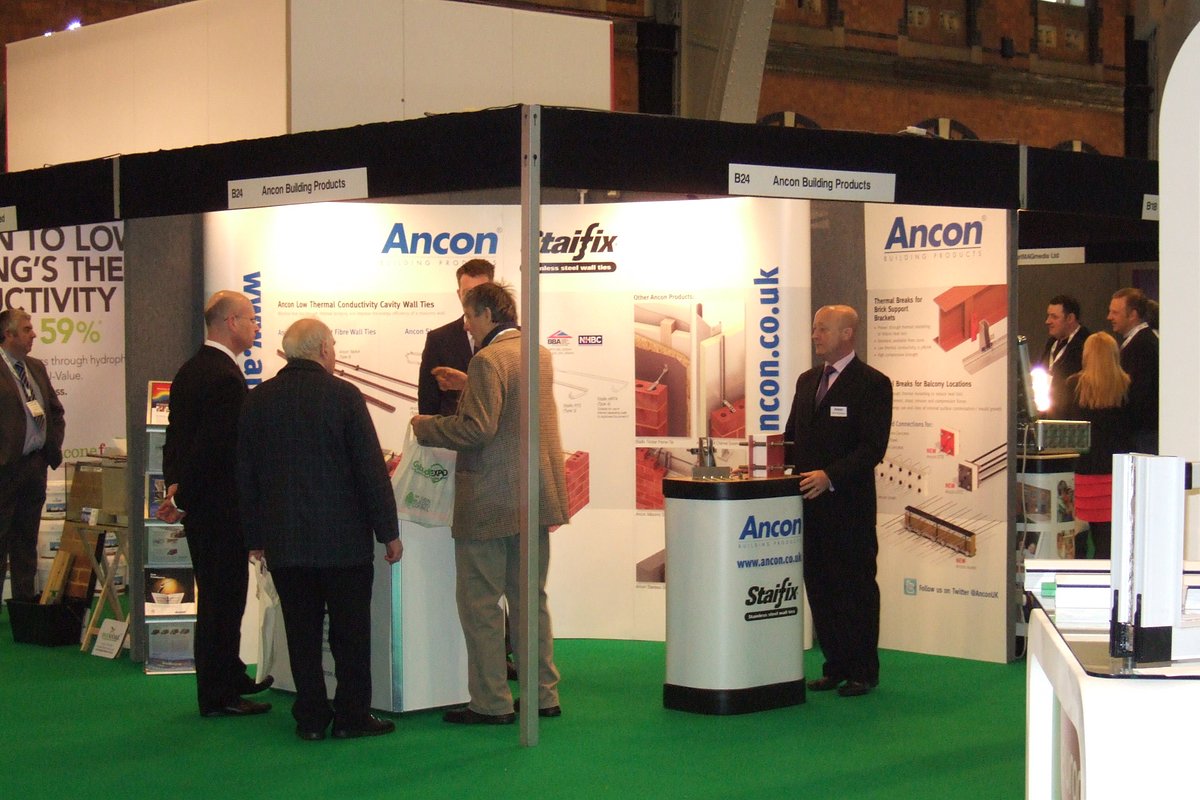 Reduce Heat Loss by Minimising Thermal Bridging
Visitors to Ancon's stand at Greenbuild Expo 2012 discovered how we can help to deliver sustainable, energy-efficient structures.
The stand featured Ancon's extensive range of low thermal conductivity cavity wall ties, which includes the unique basalt-fibre TeploTie. Also on display, a range of Thermal Breaks for use at other locations where the insulated building envelope is interrupted, such as balconies and brickwork support brackets. Each Ancon product exhibited is an innovative, yet cost-effective and practical, means of improving the thermal performance of a structure.
Call 0114 275 5224 for information on any of our products or for details of our next exhibition.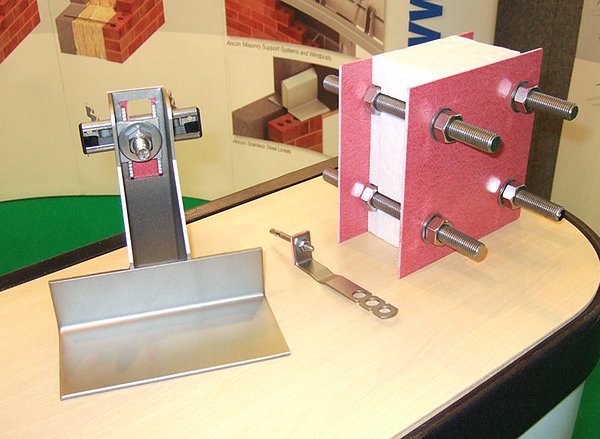 As a future-oriented, innovative company Leviat focuses on the ever-changing requirements of the industry, and our latest development combines the portfolio of Ancon and Halfen Tension Systems to ensure we meet the individual requirements of our customers.
Materials, products and services define how our world is built and is why Leviat is gearing up to sponsor and showcase an incredible line-up of innovative solutions from its world leading range of connecting, fixing and anchoring products at Futurebuild 2023.