Ancon focuses on low energy solutions for Ecobuild 2014
Ancon, the UK's leading manufacturer of stainless steel masonry support and restraint fixings, teamed up with the country's largest brick manufacturer, Ibstock, to present a range of sustainable and low energy construction solutions at Ecobuild 2014.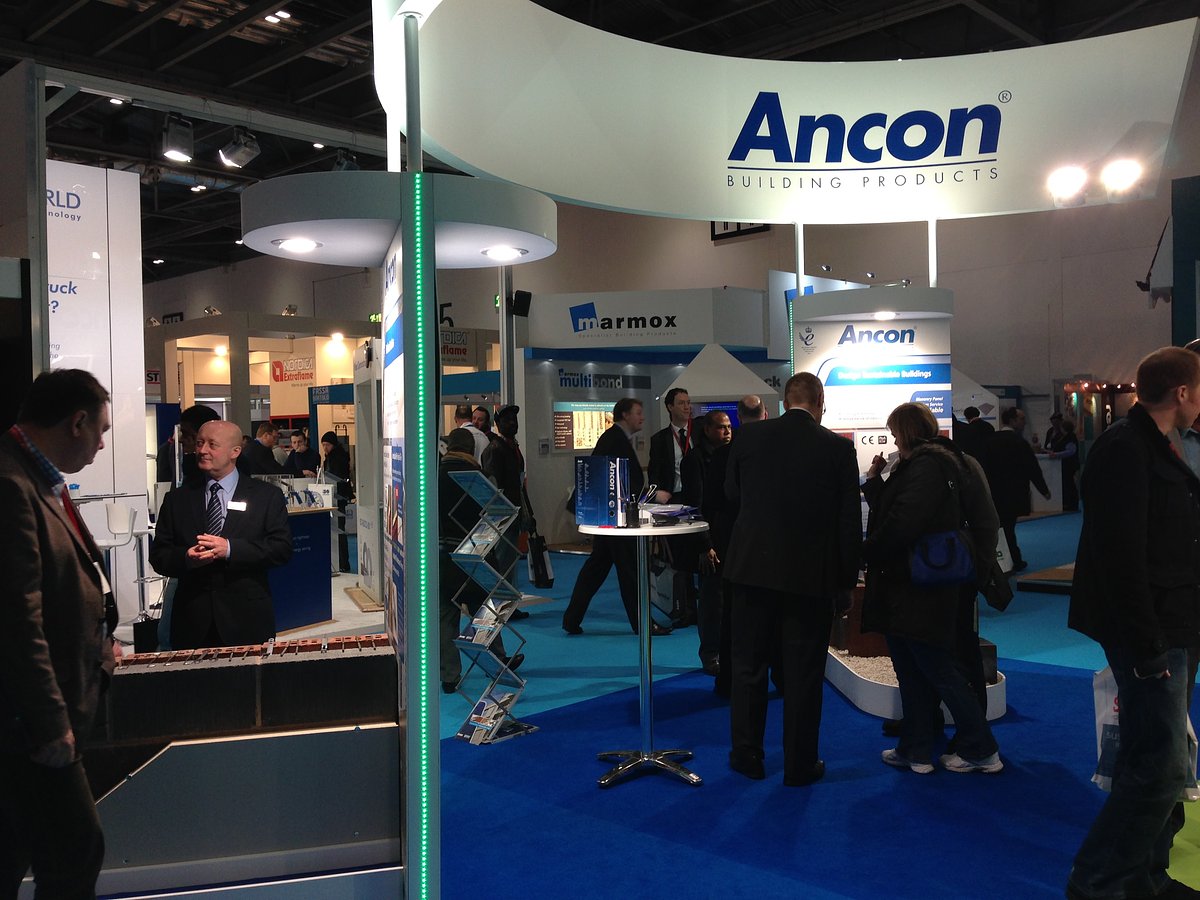 Launched at the show, a new version of the company's ground-breaking ultra-low thermal conductivity TeploTie which features a stainless steel L-shaped upstand for connecting to steel, concrete or timber frames. This new tie was displayed alongside the original TeploTie and other stainless steel wire ties from the company's extensive range of thermally efficient cavity wall ties.
Also on show was Ancon's range of thermally insulated connectors, designed to maintain structural integrity while minimising heat loss at balcony locations. Standard solutions are available for concrete-to-concrete, steel-to-concrete and steel-to-steel applications.
Other Ancon products on display included thermal breaks for masonry support systems.
Stainless steel bed joint reinforcement and windposts were also featured, which benefit from the same low thermal conductivity, 100% recyclability and long, maintenance-free service life associated with all of the company's market leading stainless steel products.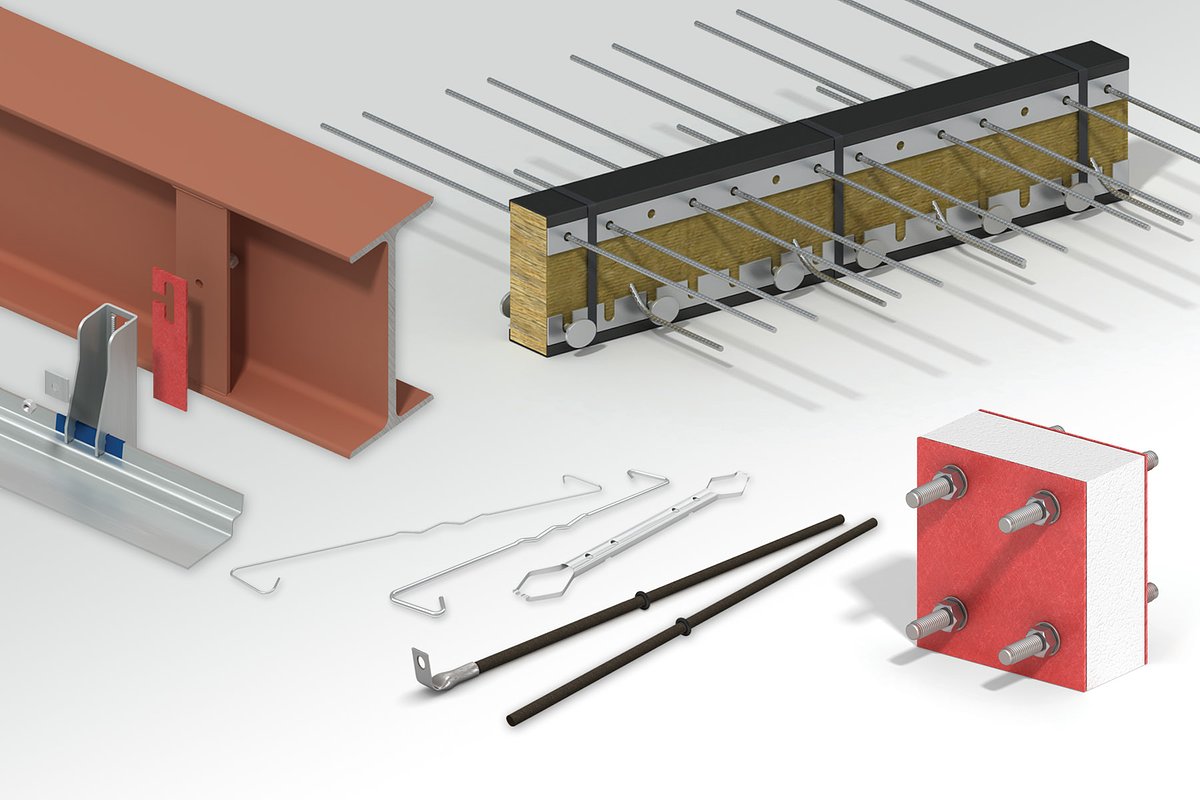 Ancon technical experts were on hand to discuss CE-compliant fixing systems for a full range of building types and designs.
More than 130 years of manufacturing experience, substantial technical resources and multiple awards for new product development, including the prestigious Queen's Award for Enterprise in Innovation, mean that Ancon is uniquely positioned to deliver practical, cost-effective fixing solutions for virtually any application.
As a future-oriented, innovative company Leviat focuses on the ever-changing requirements of the industry, and our latest development combines the portfolio of Ancon and Halfen Tension Systems to ensure we meet the individual requirements of our customers.
Materials, products and services define how our world is built and is why Leviat is gearing up to sponsor and showcase an incredible line-up of innovative solutions from its world leading range of connecting, fixing and anchoring products at Futurebuild 2023.