Launch of Teplo-BFR Low Thermal Conductivity Wall Tie
Ancon chose the UK's largest sustainable construction exhibition, Ecobuild, to launch the Teplo-BFR low thermal conductivity wall tie in March 2018.
Teplo wall ties are manufactured from basalt-fibres set in a resin matrix. The Teplo-BFR features a plain end for resin anchoring into an existing structure and a moulded safety end for building into a new bed joint.
It is ideal for new-build cavity wall construction where mortar joints do not align e.g. thin-joint blockwork, and retrofit applications where a new leaf of masonry and insulated cavity are being constructed against a pre-existing masonry or concrete wall.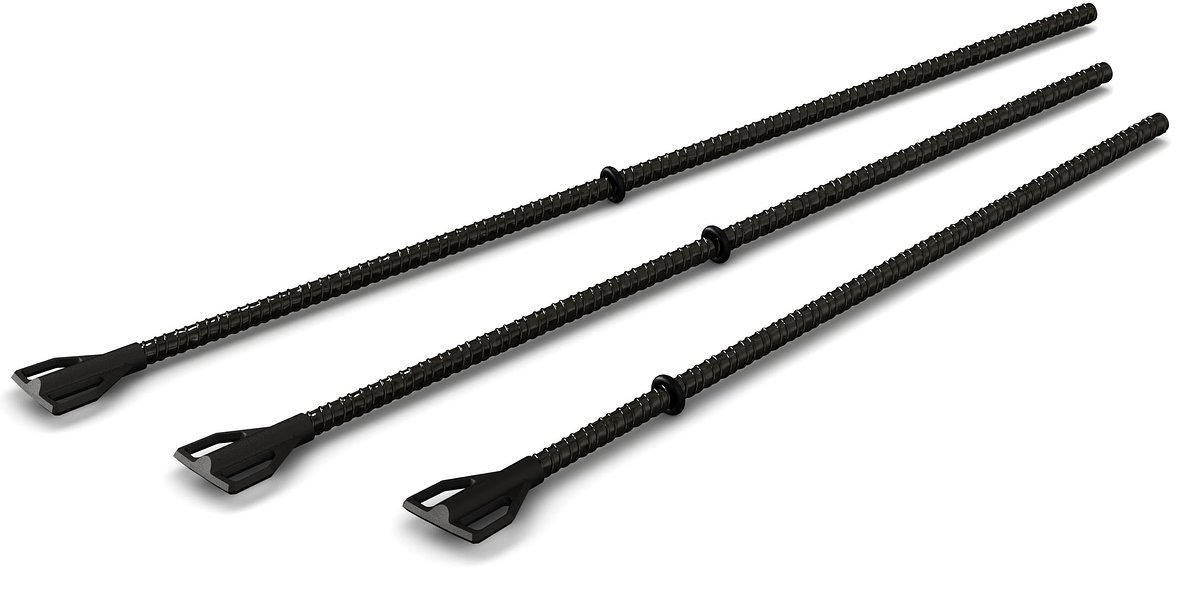 The innovative composite material of the Teplo range has a thermal conductivity of just 0.7W/mK. Having a thermal conductivity of less than 1.0W/mK means Teplo wall ties are excluded from u-value calculations to BS EN ISO 6946, minimising insulation thickness and wall footprint. They are ideal for zero carbon and other low energy construction, including PassivHaus.
The Teplo-BFR is a 7mm diameter tie, requiring a 10mm drill bit/hole. Available in 16 standard lengths, Teplo-BFR is suitable for cavities from 75mm to 450mm. Suitable chemical anchor resin is available from Ancon, referenced FIS VL 410 C.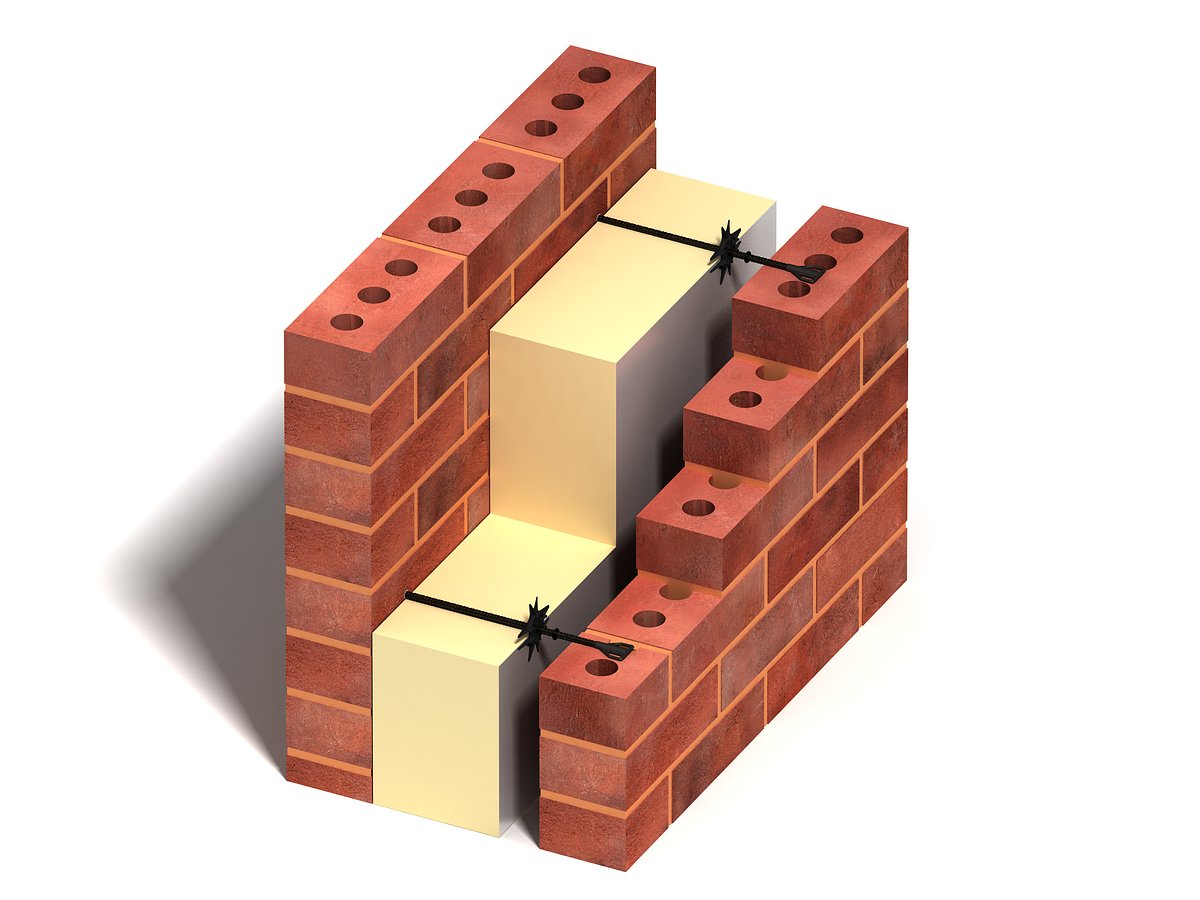 The PD6697 Tie Type performance of the Teplo-BFR is dependent on the strength of the substrate, and a pull-out test on site is recommended. Ancon's comprehensive test programme undertaken in various substrates indicates Type 1 (heavy duty) in 75-150mm cavities; Type 2 (general purpose) in 175-300mm cavities; Type 3 (basic) in 325-400mm cavities; Type 4 (light duty) in 425-450mm cavities. Download the technical datasheet for full information.
The Teplo range also includes Teplo-BF and Teplo-L.
As a future-oriented, innovative company Leviat focuses on the ever-changing requirements of the industry, and our latest development combines the portfolio of Ancon and Halfen Tension Systems to ensure we meet the individual requirements of our customers.
Materials, products and services define how our world is built and is why Leviat is gearing up to sponsor and showcase an incredible line-up of innovative solutions from its world leading range of connecting, fixing and anchoring products at Futurebuild 2023.