No Butts. It Has To Be Staifix.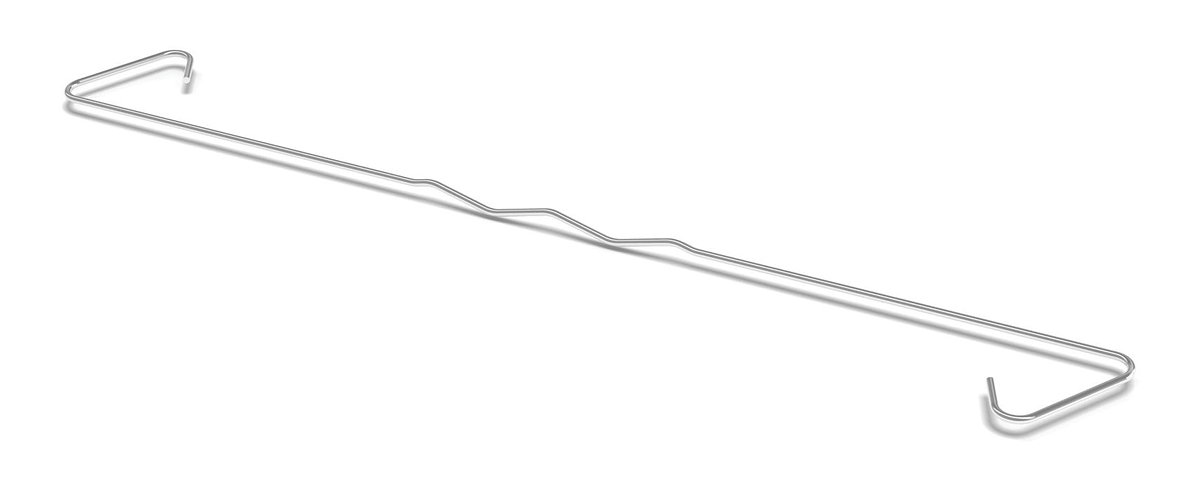 BS1243, the British Standard for the Butterfly Wall Tie, was withdrawn on 1st January 2005.
Ancon recommends that those still specifying and purchasing butterfly ties should now switch to the market leading Staifix HRT4 Housing Wall Tie. This tie offers a range of benefits to specifiers, installers and stockists.
The Staifix HRT4 complies with the requirements of Part E (Resistance to the Passage of Sound) as a Type A Tie for use in separating/party walls (cavities: 50-100mm; 125-150mm). As a PD 6697 Type 4 Tie it is suitable for use in external masonry walls in houses up to 10 metres in height with cavities from 50mm to 100mm. It can be used in line with NHBC standards. It is suitable for use in open cavities, and partial-fill cavities with the Staifix Universal Insulation Retaining Clip.
The Staifix HRT4 has a slender profile that features specially designed safety ends to reduce the risk of injury on site and multiple drips to prevent water crossing the cavity (whichever way up the tie is installed).
Staifix cavity ties are value-engineered from high tensile stainless steel wire resulting in increased strength at a reduced price.
Unlike butterfly ties that are packed in large bundles, Staifix cavity ties nest together in shallow boxes that simplify handling, storage and display. Eye-catching merchandising units are available free of charge to Staifix stockists.
Updated May 2011.
As a future-oriented, innovative company Leviat focuses on the ever-changing requirements of the industry, and our latest development combines the portfolio of Ancon and Halfen Tension Systems to ensure we meet the individual requirements of our customers.
Materials, products and services define how our world is built and is why Leviat is gearing up to sponsor and showcase an incredible line-up of innovative solutions from its world leading range of connecting, fixing and anchoring products at Futurebuild 2023.