Ancon exhibiting at Evolving Concrete 2017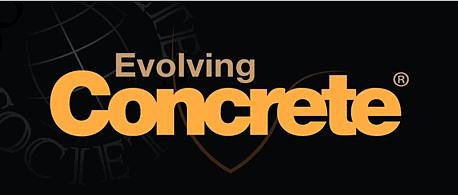 Ancon will be exhibiting at Evolving Concrete 2017 on Thursday 28th September 2017 at the Royal Berkshire Conference Centre, Reading.
Visitors to the show should head over to Stand 19 to see the latest high integrity steel fixings, engineered specifically for the UK concrete sector, including:
KSN Anchors, in combination with Bartec Plus parallel-threaded reinforcing bars, simplify the design slab-to-wall connections.
The system is approved by CARES (TA 5061).
A design program is also available.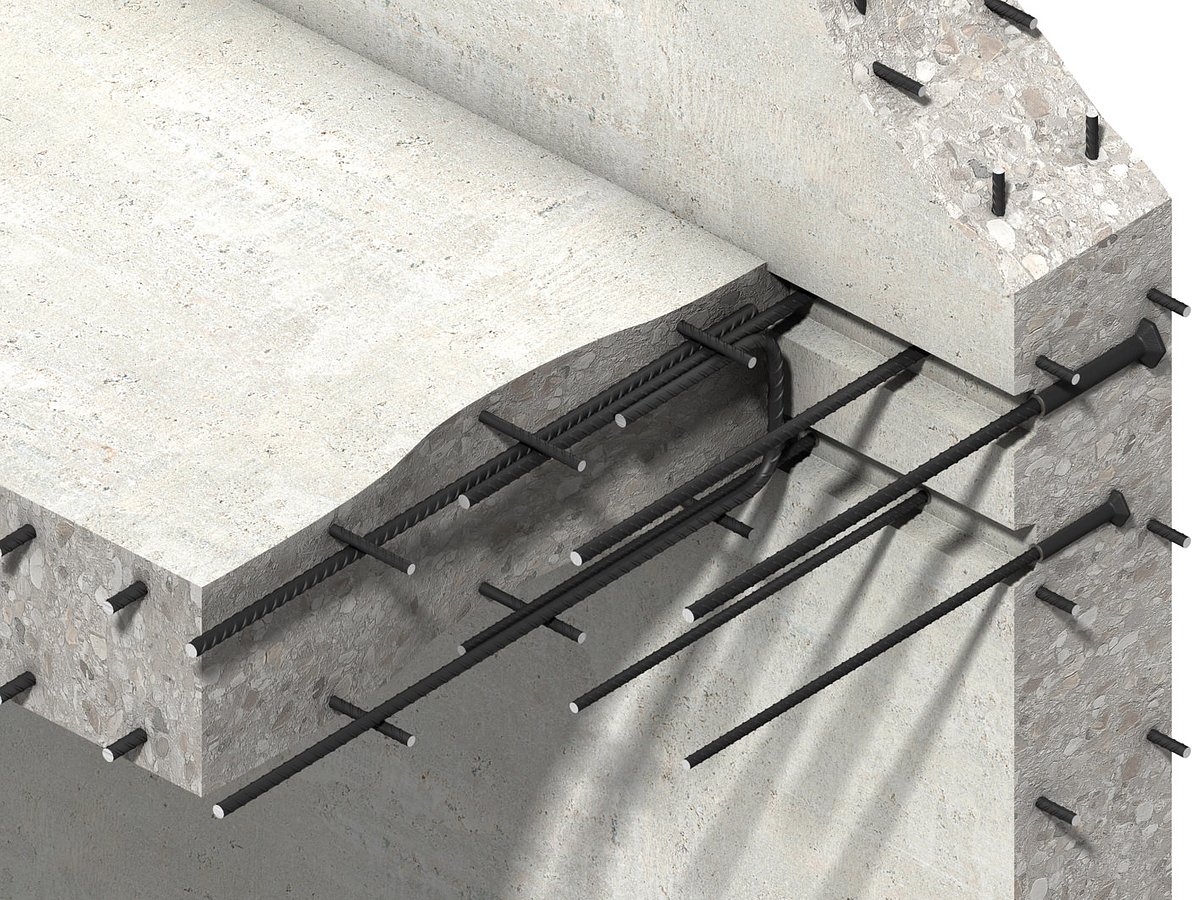 A thermal break system for concrete-to-concrete applications. It comprises 100% stainless steel reinforcement for maximum corrosion resistance and low thermal conductivity.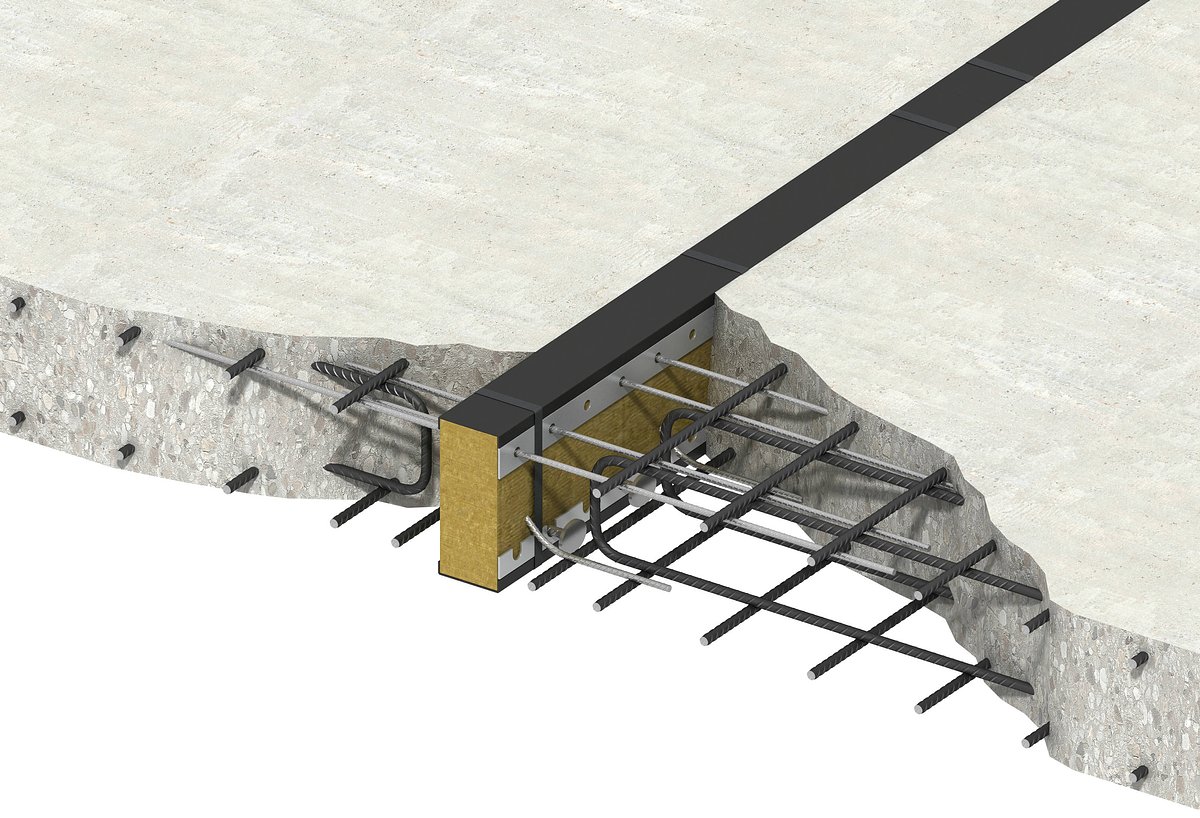 Designed for use at temporary movement joints, most commonly found in post-tensioned concrete construction.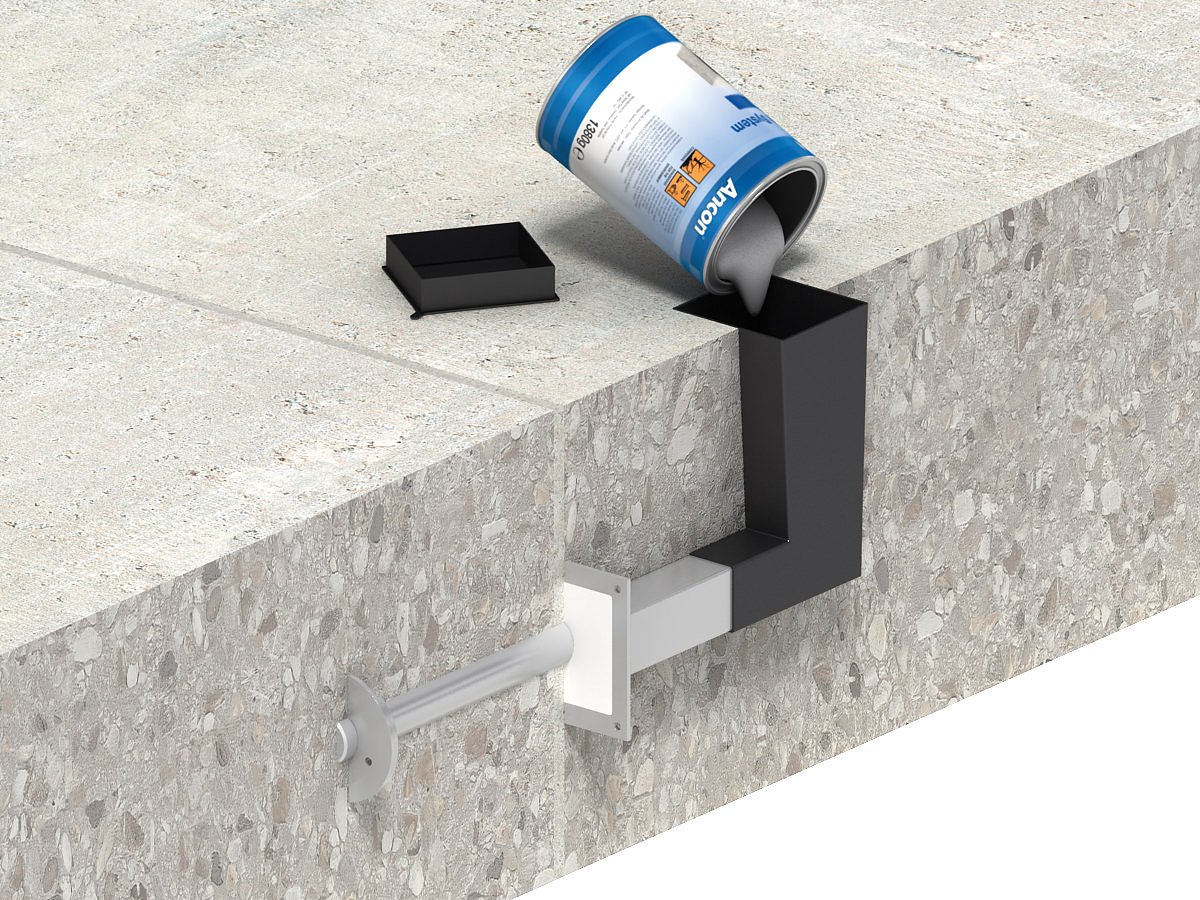 A UK CARES approved rebar coupler system, suitable for fatigue applications, including major road and rail infrastructure projects.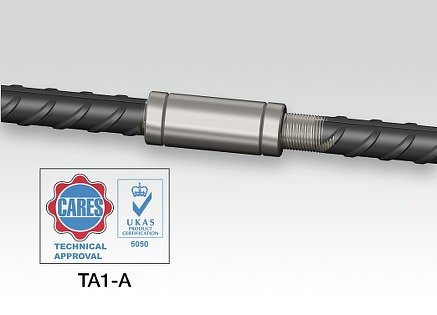 MBT couplers require neither bar end preparation to form threads nor bar rotation to effect installation. The bars are supported within the coupler by two serrated saddles.

Used within a slab to provide additional reinforcement around columns, Ancon Shearfix is the ideal solution to the design and construction problems associated with punching shear.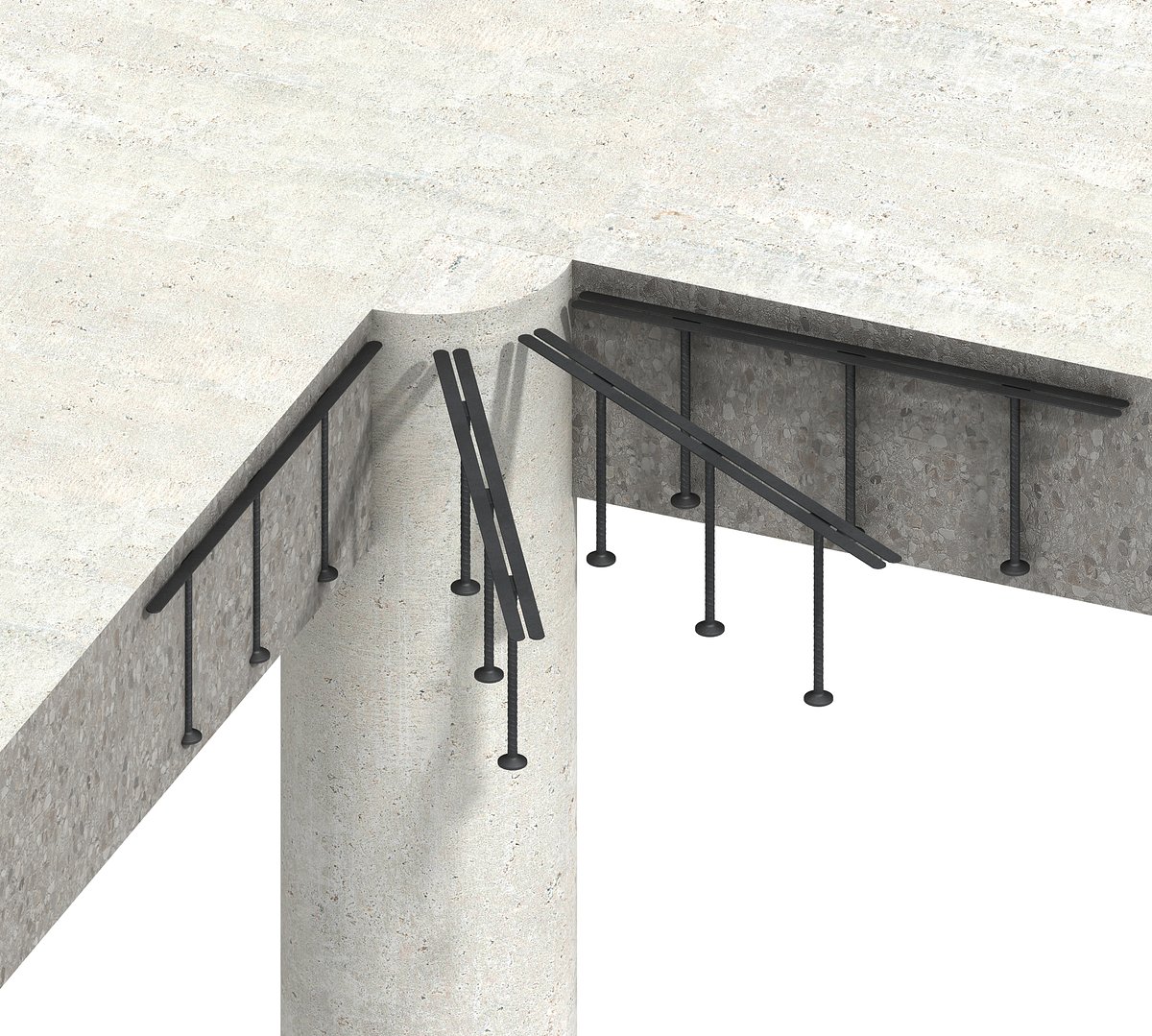 For more information about the show, including the comprehensive technical seminar programme please go to: www.evolving-concrete.org
As a future-oriented, innovative company Leviat focuses on the ever-changing requirements of the industry, and our latest development combines the portfolio of Ancon and Halfen Tension Systems to ensure we meet the individual requirements of our customers.
Materials, products and services define how our world is built and is why Leviat is gearing up to sponsor and showcase an incredible line-up of innovative solutions from its world leading range of connecting, fixing and anchoring products at Futurebuild 2023.