Extended fire tests remove building height restriction on Teplo ties
Following recent fire tests at BRE Global, Ancon is pleased to confirm that its innovative basalt-fibre, low thermal conductivity wall ties, Teplo-BF and Teplo-L, offer 120 minute fire resistance, making them suitable for buildings of any height (subject to structural performance), in line with Building Regulations, Approved Document B.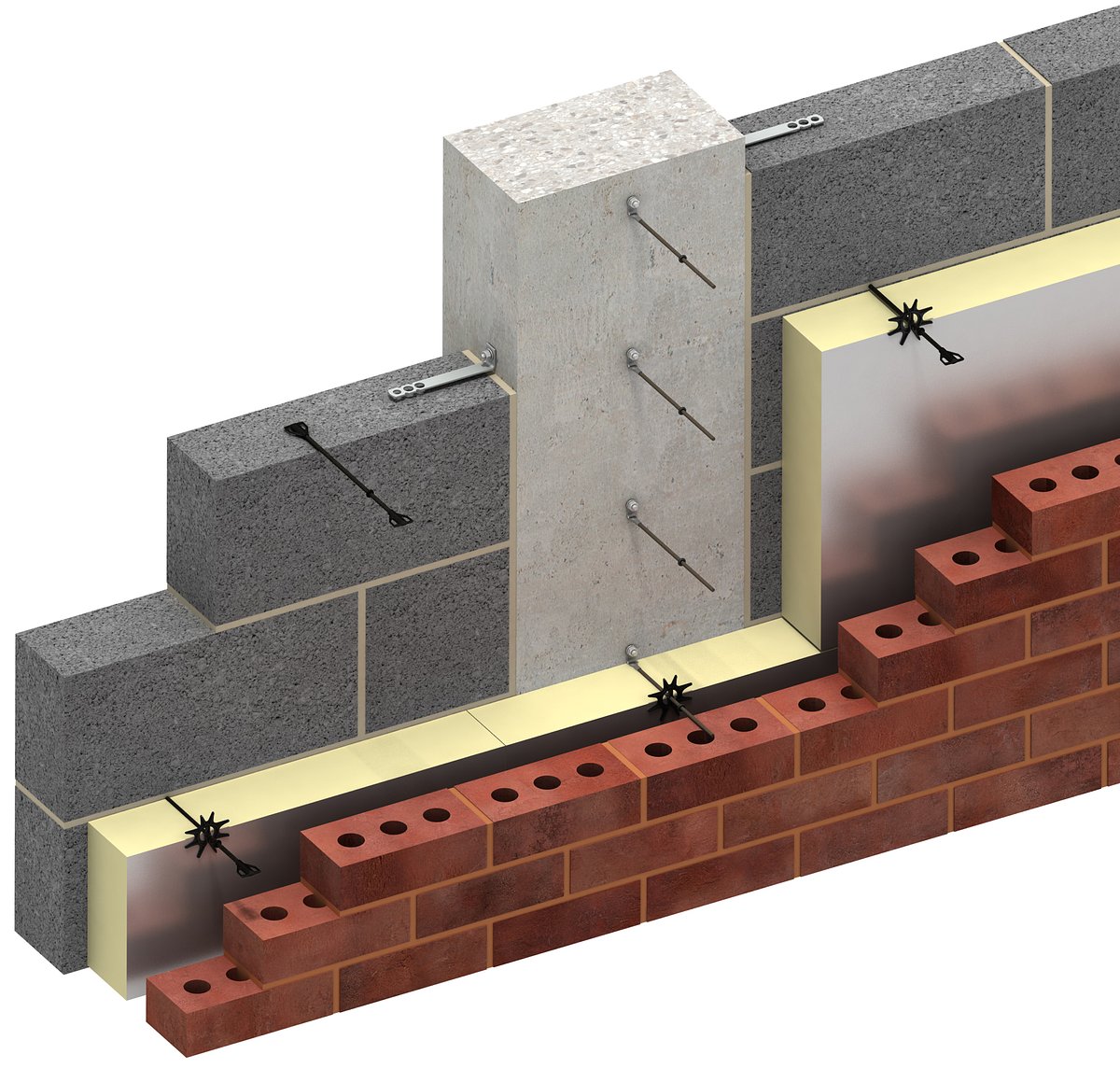 Officially accepting the BRE's findings, the BBA has confirmed that the fire resistance of these ties will be updated from 60 to 120 minutes in the next issue of Ancon's Agrément Certificate (14/5160, PS2 and PS3).
This extended fire testing brings to an end the previous 18 metre building height restriction on these Teplo ties. Teplo-BF and Teplo-L ties are now fully comparable with the fire resistance of stainless steel wall ties which, being non-combustible, are also suitable for buildings of any height. However, being 24 times more thermally efficient than stainless steel, Teplo ties are the ideal choice for insulated cavity walls in low energy buildings, such as passivhaus or zero carbon projects.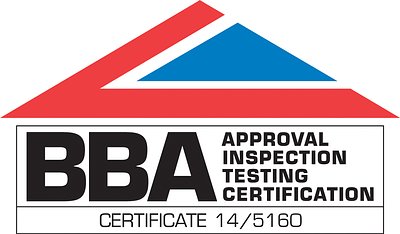 Ancon Marketing Manager, Annabelle Wilson, said "Teplo has been one of the most important developments in low-energy construction in recent years – enabling higher standards of thermal performance to be achieved from typical UK cavity wall profiles. With their suitability for buildings requiring a 120 minute fire resistance now confirmed, Teplo-BF and Teplo-L's advanced design and technology can now be applied in taller buildings, further expanding the design opportunities for architects and engineers."
Teplo-BF and Teplo-L wall ties comprise a pultruded basalt fibre body set in a resin matrix, which provides high strength and an exceptionally low thermal conductivity of just 0.7W/mK. This not only minimises heat loss across an insulated cavity but also wall footprint; unlike steel ties, the thermal bridge created by a Teplo tie is always disregarded in U-value calculations to BS EN ISO 6946.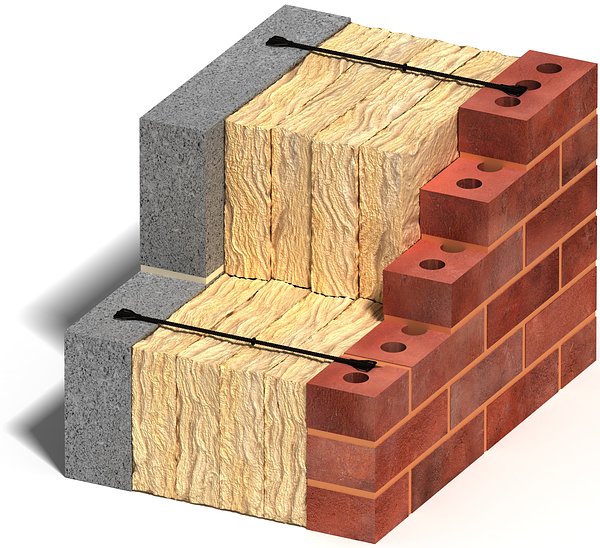 Teplo-BF and Teplo-L ties have been developed for use in a range of building applications. Teplo-L features an 'L'-shaped stainless steel upstand, mechanically and chemically bonded to one end, to allow secure surface fixing to in-situ steel, timber, concrete or masonry; while the Teplo-BF, which is built into mortar at both ends, features specially moulded safety ends that improve buildability and bond strength over the original bar-shaped TeploTie, making it easier and safer to use and suitable for standard or slow-drying mortars.
Winner of the Queen's Award for Enterprise in 2012 and 2015, Ancon is recognised worldwide for its outstanding achievements in the construction sector. This improved fire rating on this innovative product range is another significant step forward for the Industry.
In addition to fire resistance, wall tie selection in multi-storey developments should also be based on the structural performance of the tie. For full specification advice, please contact Ancon's Technical Services Team with details of your application on 0114 275 5224 or email tech@ancon.co.uk.
As a future-oriented, innovative company Leviat focuses on the ever-changing requirements of the industry, and our latest development combines the portfolio of Ancon and Halfen Tension Systems to ensure we meet the individual requirements of our customers.
Materials, products and services define how our world is built and is why Leviat is gearing up to sponsor and showcase an incredible line-up of innovative solutions from its world leading range of connecting, fixing and anchoring products at Futurebuild 2023.