Another year of innovation for Ancon
Following success in the 2012 Queen's Award for Innovation, Ancon has continued to reinforce its reputation throughout 2014 with a number of new developments and initiatives.
February
We chose the UK Concrete Show to launch our new CARES-approved reinforcing bar coupler. The parallel threaded Bartec-Plus coupler is suitable for use in fatigue applications, including road and rail projects.

March
We continue to lead the way in low thermal conductivity fixings with the launch of our Teplo-L-Tie, a wall tie manufactured from basalt fibres, which was later shortlisted in the 2014 Build It Awards for 'Best innovation in insulation'. It features a stainless steel 'L' shaped upstand, making it the perfect solution for fixing new brickwork to in-situ steel, timber, concrete or masonry in low energy buildings.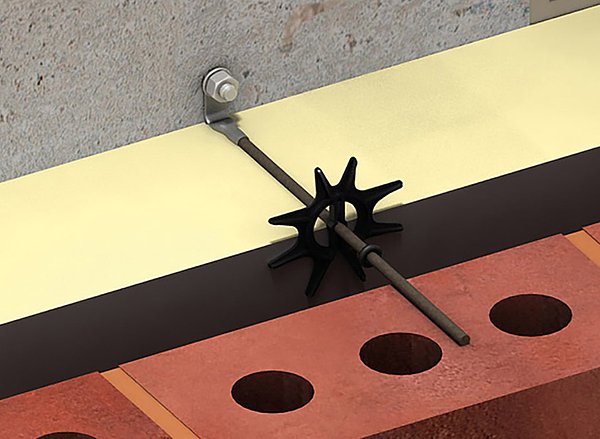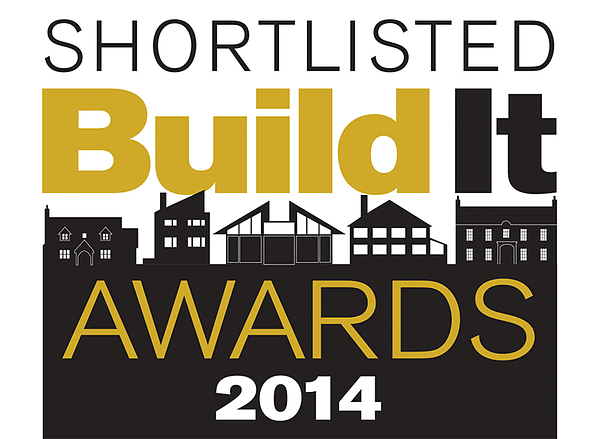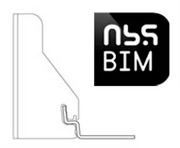 As the Industry's drive towards widespread BIM adoption gathers momentum, Ancon was quick to respond with the launch of a comprehensive library of data rich BIM Objects, available to download in five file formats, including Revit and IFC.
April
We extended our range of insulated connectors that maintain structural integrity at balcony locations without compromising the thermal performance of the building envelope. Full technical information on Isotec, STC and STS connectors was published in a new 32 page brochure.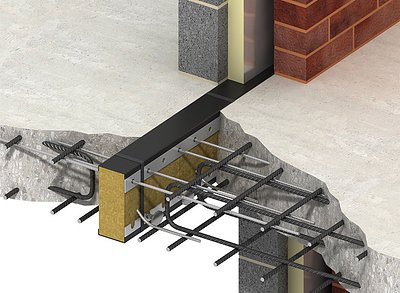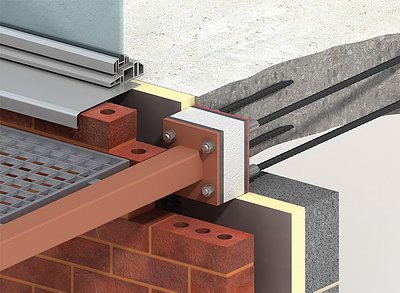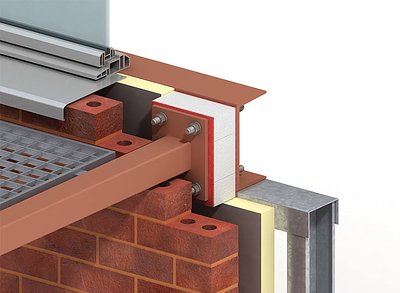 Ancon Thermal Breaks for Balcony Locations
July
When CE Marking on fabricated structural steelwork became mandatory in July 2014, Ancon was celebrating 12 months of CE Marking compliance. Ancon was one of the first fabricators to confirm Eurocode design processes and third party approval of our factory production controls. Non-compliant suppliers still exist and using them carries a risk, so our advice remains - Demand the CE mark and accept no excuses!
September
Following the launch of the award-winning KSN Anchor reinforcement continuity system last year, we launched a complementary design program in September. The new KSN Anchor Software enables engineers to quickly and confidently analyse the anchor options available and create a unique project specification to the latest design codes.
We also re-launched our iPhone/Android App which makes fast work of specifying the right type and length of cavity wall tie for any project.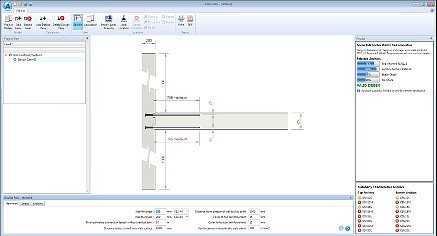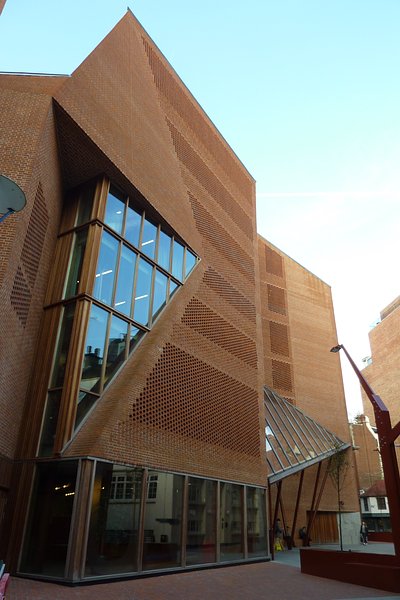 December
As a long standing sponsor of the Brick Awards, Ancon once again joined the celebrations to acknowledge excellence in the use of the UK's favourite cladding material. As usual, many winning and shortlisted projects feature Ancon brick support systems – including the Supreme Winner, the new student centre at the London School of Economics.
As a future-oriented, innovative company Leviat focuses on the ever-changing requirements of the industry, and our latest development combines the portfolio of Ancon and Halfen Tension Systems to ensure we meet the individual requirements of our customers.
Materials, products and services define how our world is built and is why Leviat is gearing up to sponsor and showcase an incredible line-up of innovative solutions from its world leading range of connecting, fixing and anchoring products at Futurebuild 2023.