Expansion Bolts
High Performance Bolts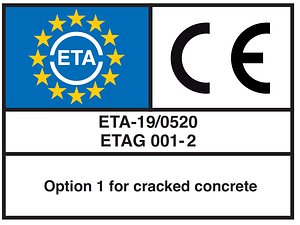 FAZII Plus high performance bolts are manufactured in grade A4 316 (1.4401 or 1.4571) stainless steel. They have double expansion clips that reduce axial and edge spacing and achieve high performance even in cracked concrete. They fix into a hole which is similar to the diameter of the bolt. This allows the hole to be drilled through the hole in the item to be fixed.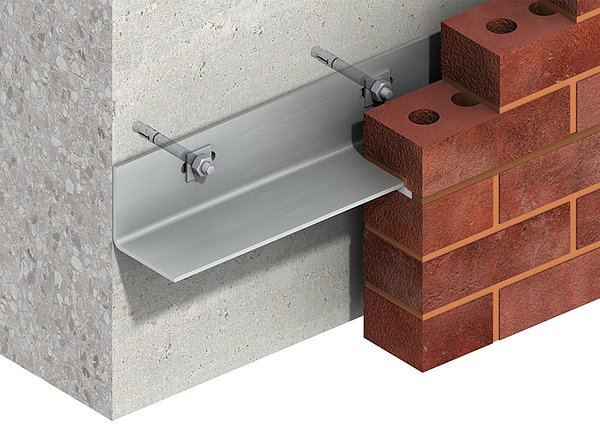 Nail Anchor Fixings
The FNAII 6 x 30 M6 A4 nail anchor is a stainless steel, highly corrosion resistant anchor. Manufactured entirely from non-combustible material, the FNAII is a load-activated expansion anchor designed for rapid installation. The FNA II requires a 6mm diameter hole, 45mm deep for installation and is suitable for fixing into both cracked and un-cracked concrete. The fixing is simply hammered into place through the fixture and requires no torque to be applied.
As a future-oriented, innovative company Leviat focuses on the ever-changing requirements of the industry, and our latest development combines the portfolio of Ancon and Halfen Tension Systems to ensure we meet the individual requirements of our customers.
Materials, products and services define how our world is built and is why Leviat is gearing up to sponsor and showcase an incredible line-up of innovative solutions from its world leading range of connecting, fixing and anchoring products at Futurebuild 2023.