Performance Comparison
In most cases conventional dowelled joints can be replaced by joints incorporating Ancon shear connectors. These are more effective at transferring load and allowing movement to take place, easier to fix on site and a far more cost effective solution.
Comparison of Performance with Plain Dowels
| 400mm Thick Slab with Joint Width of 20mm | One Ancon DSD130 | Six 22mm Dia Dowel Bars |
| --- | --- | --- |
| Dowel Diameters mm | 2 x 35 | 6 x 22 |
| Area of Dowels mm2 | 1924 | 2281 |
| Design Capacity kN | 202.5 | 191.4 |
1 Ancon DSD 130
Design Capacity 202.5kN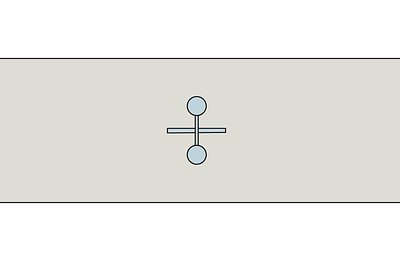 6 Dowel Bars 22mm Diameter
Design Capacity 191.4kN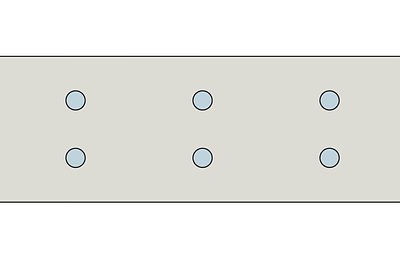 As a future-oriented, innovative company Leviat focuses on the ever-changing requirements of the industry, and our latest development combines the portfolio of Ancon and Halfen Tension Systems to ensure we meet the individual requirements of our customers.
Materials, products and services define how our world is built and is why Leviat is gearing up to sponsor and showcase an incredible line-up of innovative solutions from its world leading range of connecting, fixing and anchoring products at Futurebuild 2023.