Connections & Ties
Connections
The choice of fixing and its position in the structure should be considered when the windpost or parapet post has been selected. This is particularly important when the post is to be fixed to concrete. The bolt in the slotted connection at the top should be positioned so that vertical movement of the frame can take place. Typical details are shown.
The type of fixing will depend on the frame. Expansion bolts are normally supplied for concrete frames and set screws will be supplied for steel frames.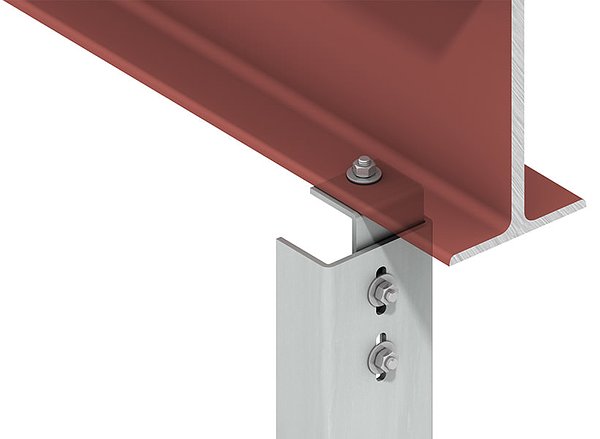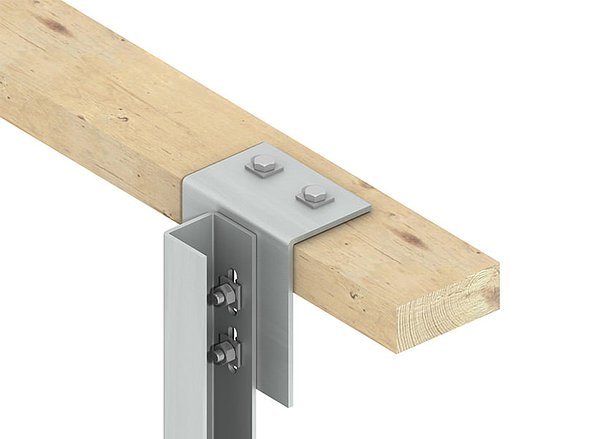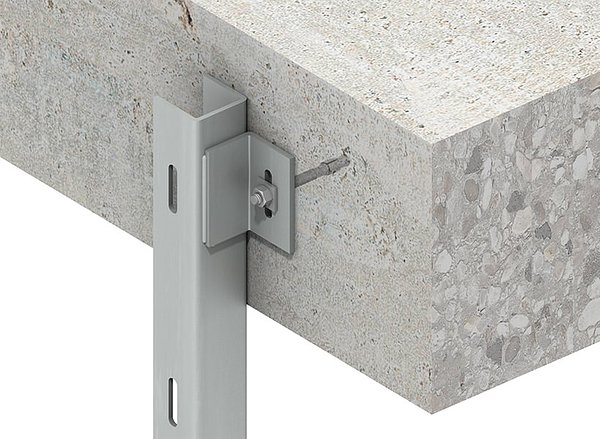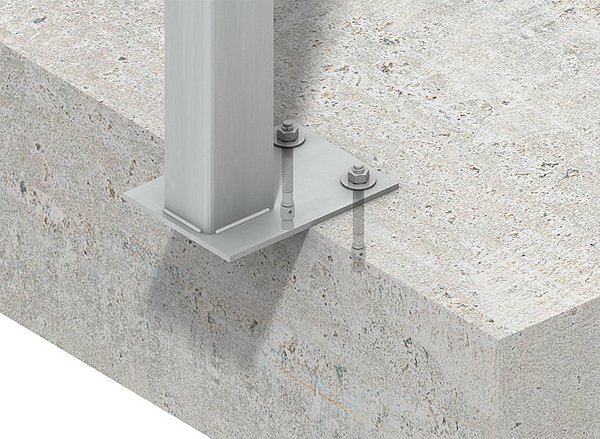 Wall Ties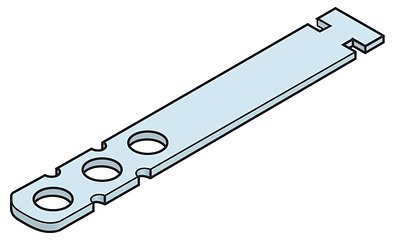 A range of ties is available to suit Ancon Windposts. SDN Ties are used to the outer leaf and SPN Ties to the inner leaf. SNS Ties are used across the posts in the inner blockwork and can be supplied with a debonding sleeve for use where there is a vertical movement joint.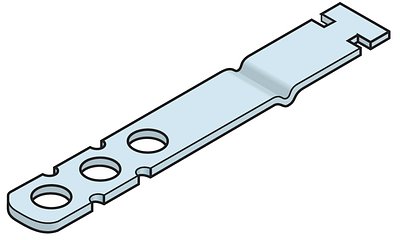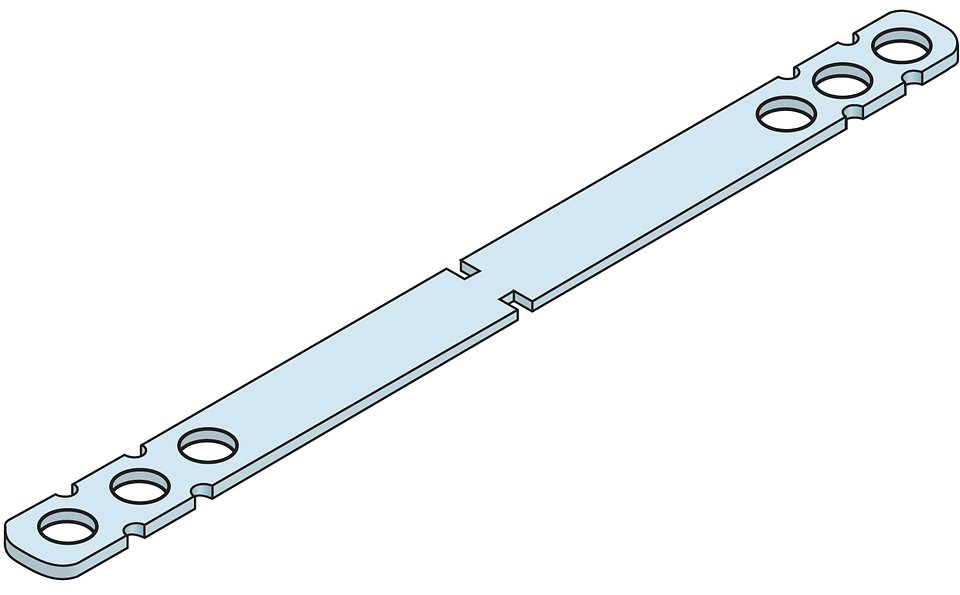 Wall Ties for Windposts when used with Cellular Clay Block
Ancon Windposts are designed to span vertically between floors to provide lateral support for panels of brickwork.
A range of wall ties is available to suit Ancon windposts when used with an inner leaf of cellular clay blocks.
Ancon CCB-SPN
The CCB-SPN connects Ancon WP1/3 channel profile windposts to the inner cellular clay block leaf.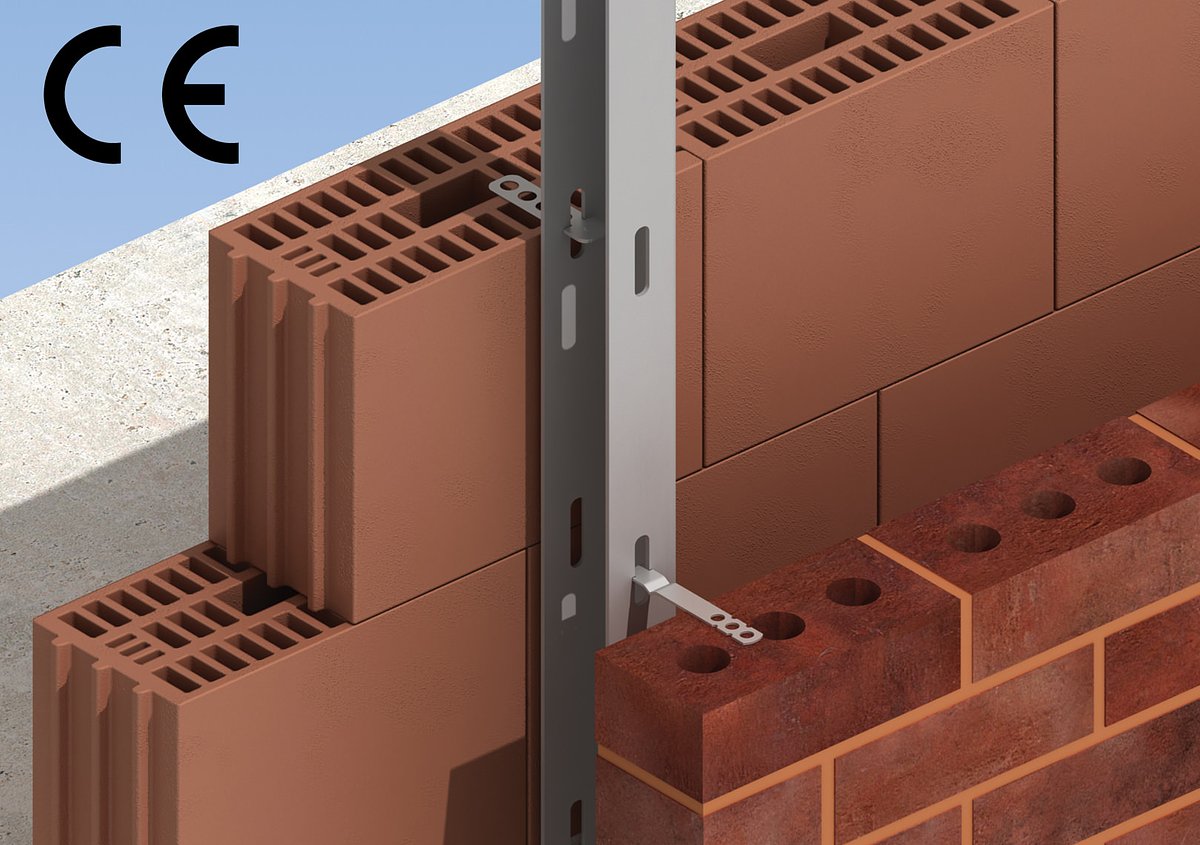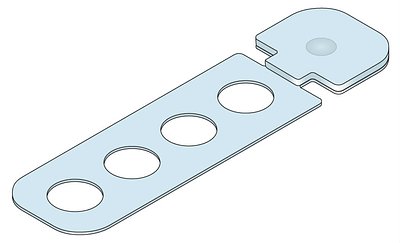 Ancon CCB-SNS
The CCB-SNS ties are used across Ancon WP2 angle shaped windposts installed in the inner leaf.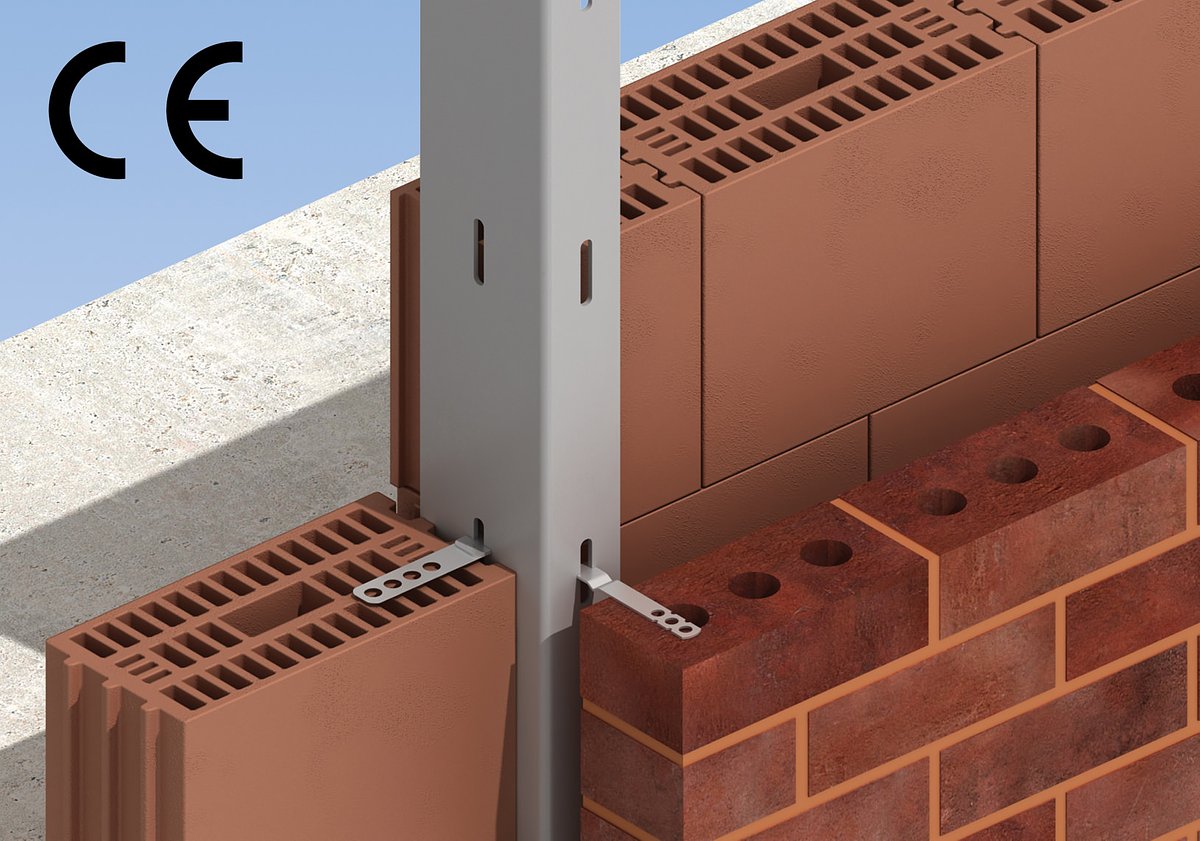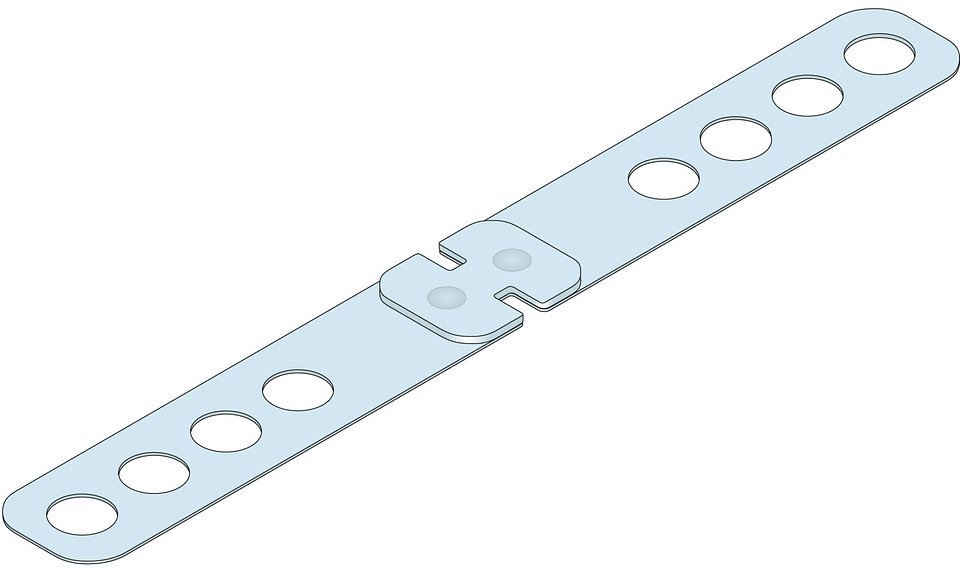 As a future-oriented, innovative company Leviat focuses on the ever-changing requirements of the industry, and our latest development combines the portfolio of Ancon and Halfen Tension Systems to ensure we meet the individual requirements of our customers.
Materials, products and services define how our world is built and is why Leviat is gearing up to sponsor and showcase an incredible line-up of innovative solutions from its world leading range of connecting, fixing and anchoring products at Futurebuild 2023.