The Department Store Studios, London
Leviat has provided a unique masonry restraint system as well as its Ancon Wall Ties, Head Restraints and AMR Masonry Reinforcement for the construction of a new sustainable office building based in South London.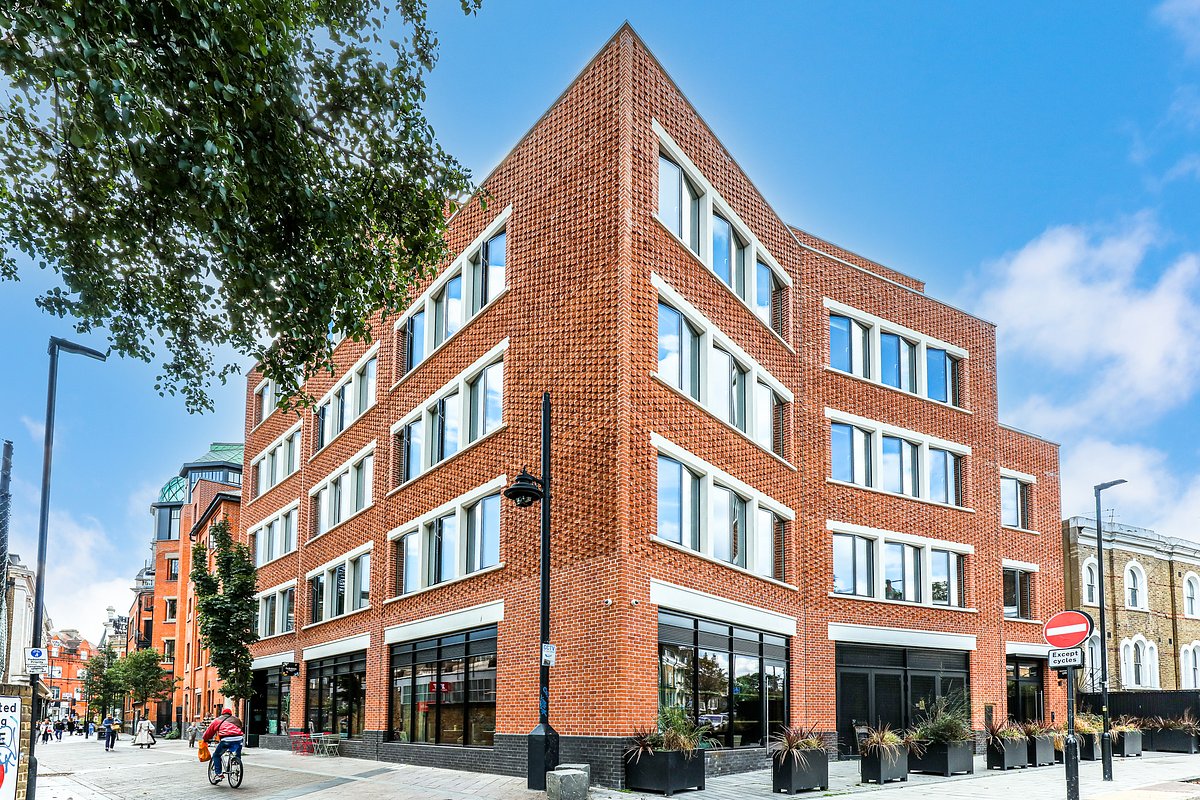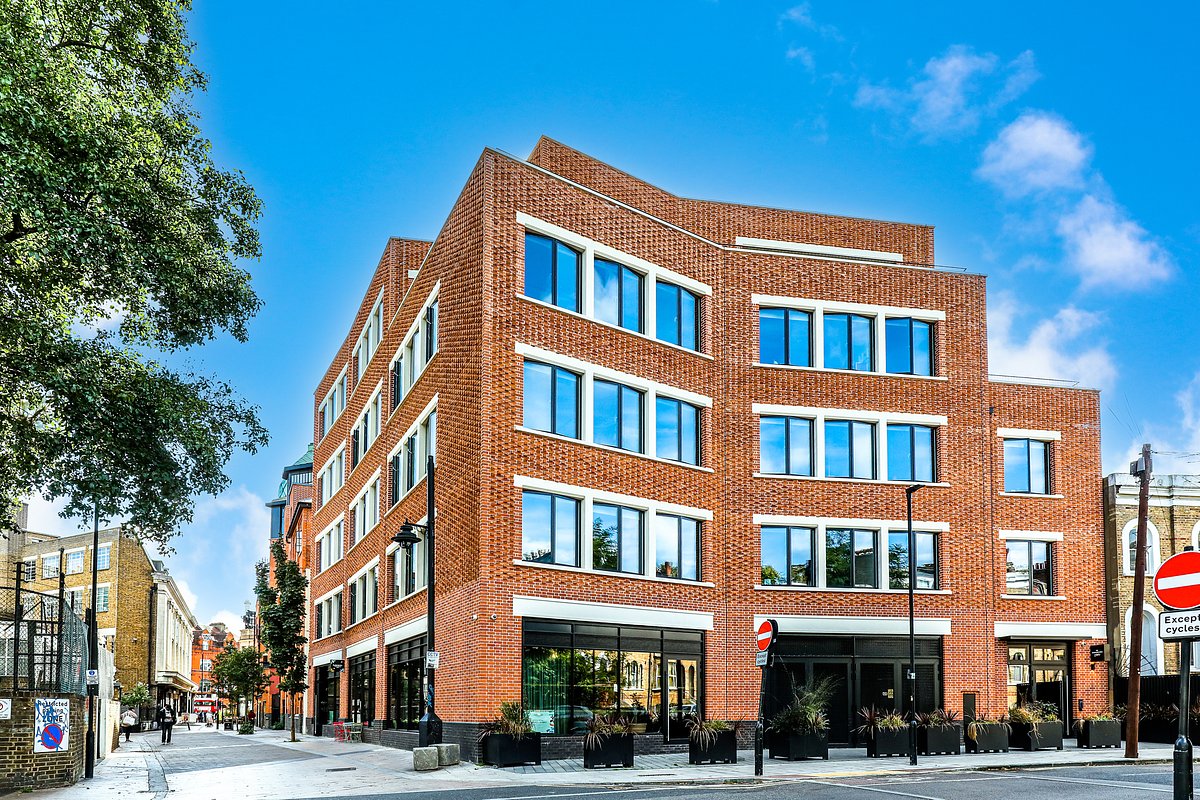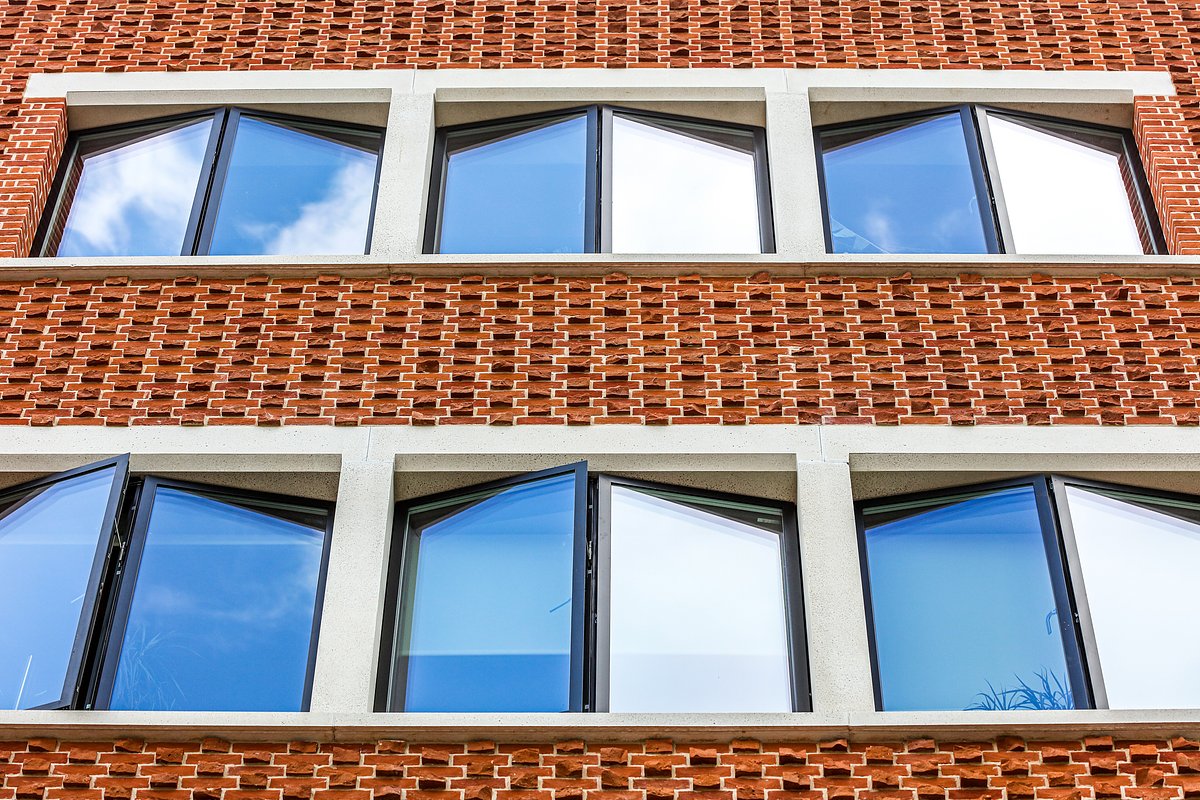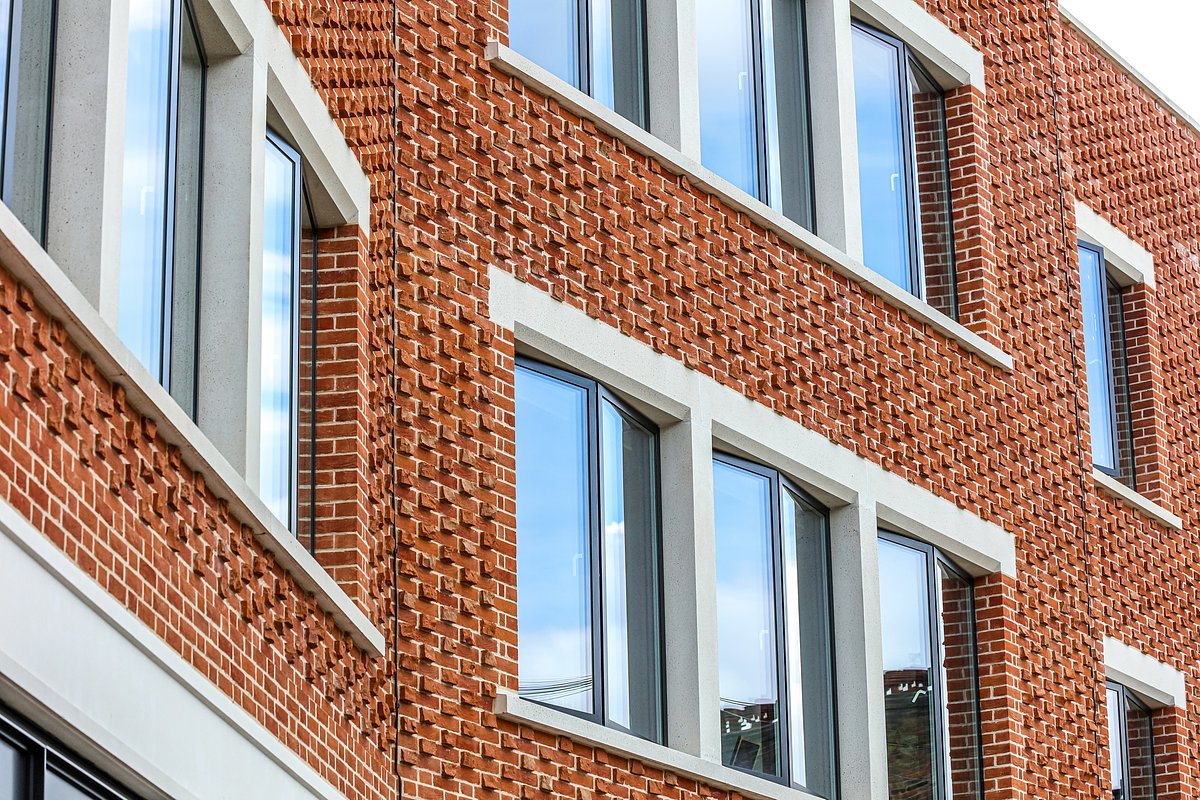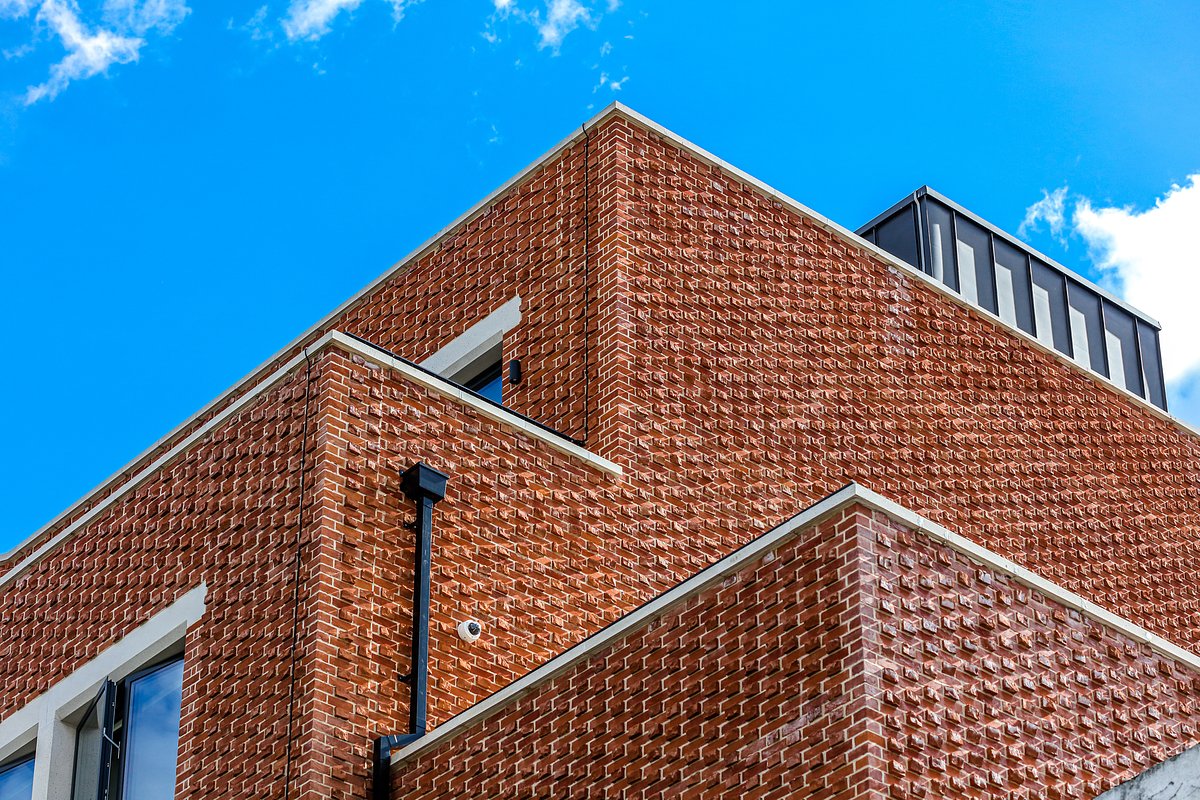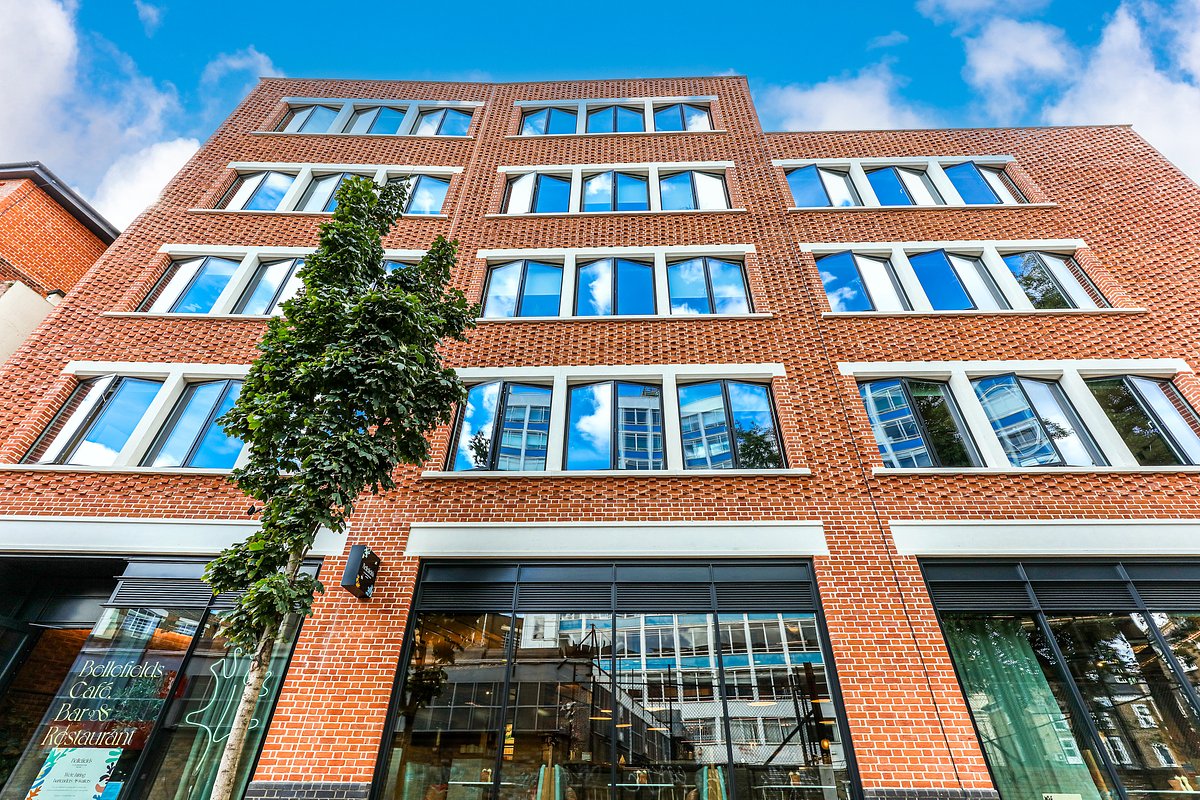 Located in Brixton, The Department Store Studios is a five-storey contemporary office building, offering flexible co-working space alongside generous amenities including a bike storage, showers, lockers, a screening room and a bar and restaurant. The workspace has been designed and built by renowned architecture firm Squire and Partners, to be used as an addition to its own London office, in a new build property framed by cross-laminated timber. Early involvement with brickwork contractor, Lyons & Annoot, allowed for a seamless, homogenous brick build on this project.
Dave Mills, Director at Lyons and Annoot commented on the collaboration with Leviat:
"Leviat are a key partner on the Lyons and Annoot supply chain and we have worked together on the vast majority of projects over our existence, working in collaboration to ensure the best of builds."
The new building adjoins the former Bon Marché department store, a formerly abandoned building that Squire and Partners converted into its own workspace in 2017. With this extension of its existing office space, the architect practice hopes to support local creative residents who can benefit from the facilities in both the new building and the converted department store.
Working alongside main contractor Lyons and Annoot, from tender stage to completion, Leviat designed and manufactured a bespoke masonry restraint system which was used in the internal blockwork walls, as well as Ancon Wall Ties, Head Restraints and AMR Masonry Reinforcement in the façade.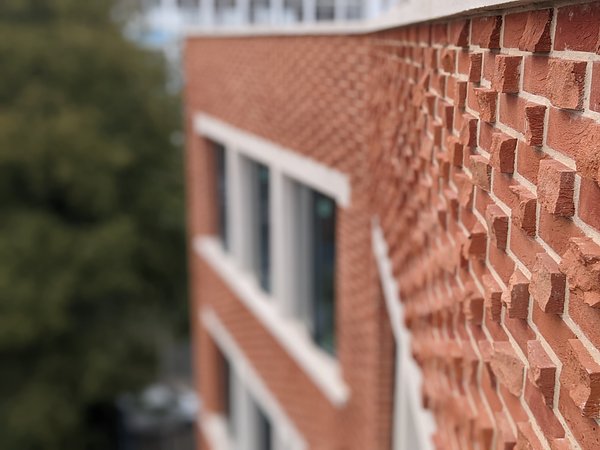 The Department Store Studios presented an unusual structural and design challenge. The brickwork on this façade comprises two skins, internally and externally built around a CLT frame, with the internal skin being visible in the finished façade. Working on a four-storey brick façade with a brick inner skin rendered Leviat unable to utilise a conventional shelf angle, resulting in the requirement for a custom-made solution.
Leviat worked alongside Lyons and Annoot's design team, engineering practice Richter and structural engineers Elliot Wood Partnership to produce the bespoke design solution. The collaboration resulted in the manufacture of a mild steel framing system around the large precast steel window frames to provide the necessary support for the complex structure.
The unique frame solution was produced using standard box section posts and bespoke angles in order to satisfy the requirements of the project's design. Leviat framed the window with mild steel, galvanising box section frames, which tied into the brickwork, to fix the stone above the openings.
Dave added:
"Leviat tackled this project with their usual gusto. This was a project that actually had no shelf angle, but through collaboration, we were able to assist Leviat in providing a frame system in line with the project requirements. A very different project from the standard, as the project was designed and owned by the architect, Squire and Partners. The focus on quality and a determination to achieve the design requirements was evident at all stages."
The Department Store Studios offices are now complete, with great help from Leviat's products, workmanship, and collaboration skills. Co-working residents can now enjoy their workspace, benefit from its ample facilities and feel like part of a creative community.
This project has been nominated for 7 awards in 2022. Two of which were won at the Brick Awards 2022 for Commercial Project of the Year, and the Inaugural Sustainability Award.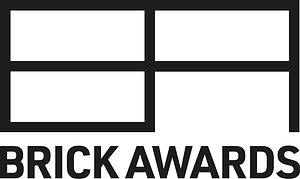 Related Links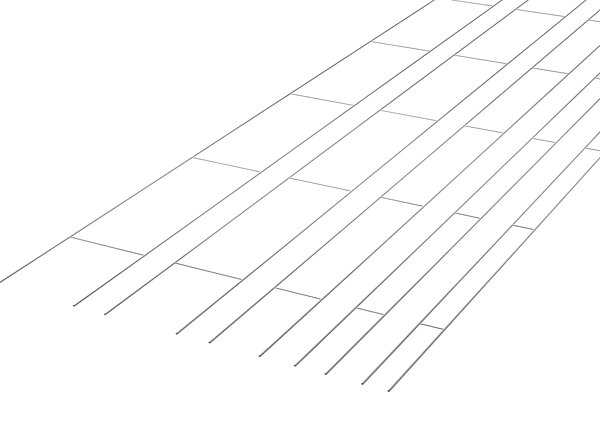 Ancon AMR 'Ladder Type' Masonry Reinforcement is a fabricated steel reinforcement system that is located in the bed joint to strengthen masonry panels without thickening the wall.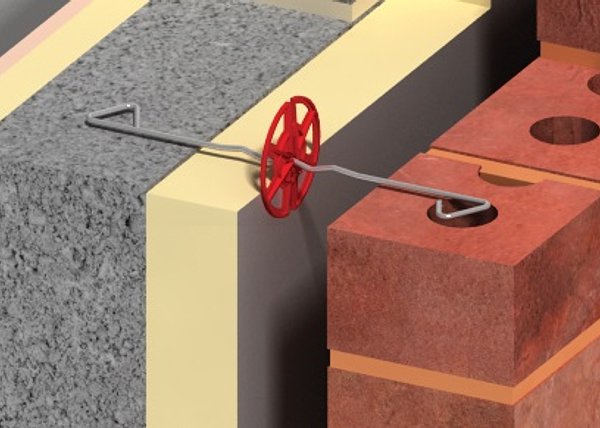 Wall ties and restraint fixings are an essential element in the stability of masonry panels.
As a future-oriented, innovative company Leviat focuses on the ever-changing requirements of the industry, and our latest development combines the portfolio of Ancon and Halfen Tension Systems to ensure we meet the individual requirements of our customers.
Materials, products and services define how our world is built and is why Leviat is gearing up to sponsor and showcase an incredible line-up of innovative solutions from its world leading range of connecting, fixing and anchoring products at Futurebuild 2023.