Ancon Technical Seminars now CPD Approved
Ancon's latest CPD technical seminars have been independently assessed and approved by the Construction CPD Certification Service, confirming their educational value to architects and engineers as part of a structured Continuing Professional Development training programme.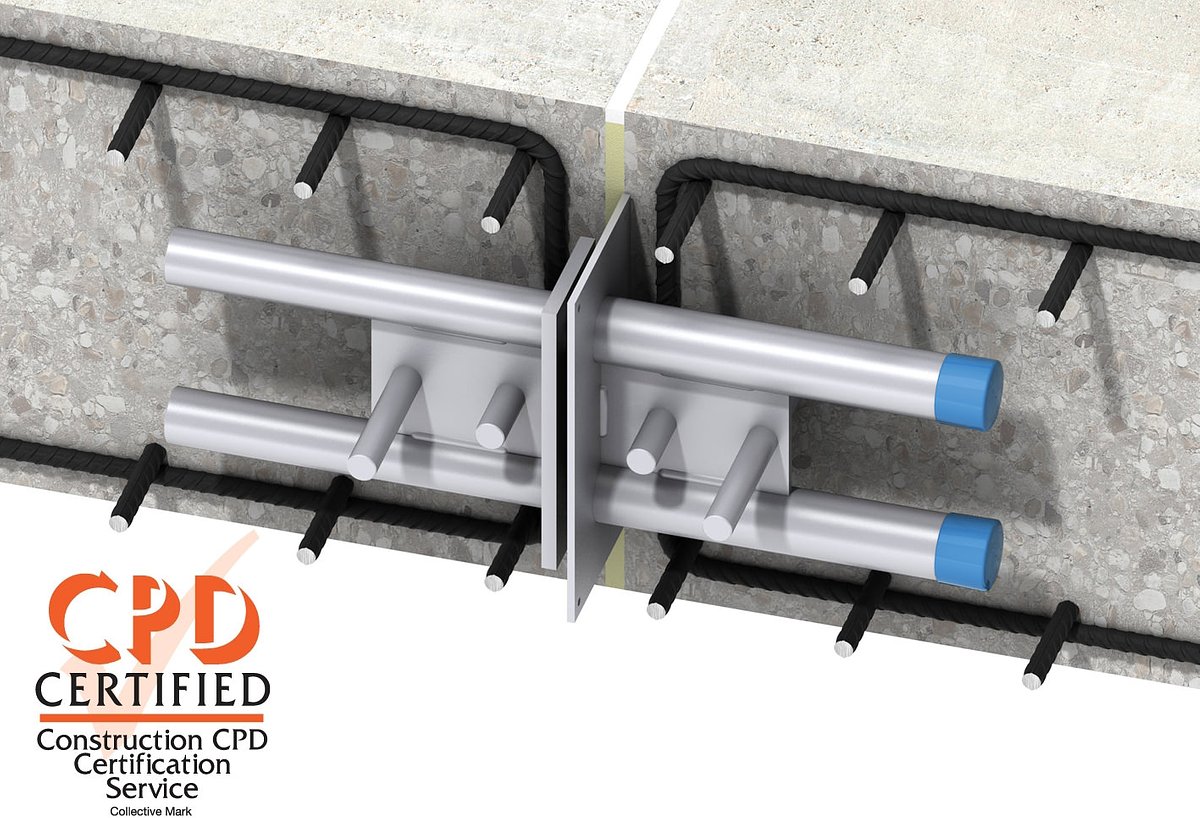 The seminars, 'Support and Restraint of Masonry Cladding on Framed Buildings' and 'Designing for Joints in Structural Concrete', cover two technically challenging areas that are critical to efficient, cost-effective building design.
Confirmed by the assessors to be of value to all technical staff in a practice, from junior technicians to experienced professionals, the seminars highlight the latest design codes, materials and construction techniques.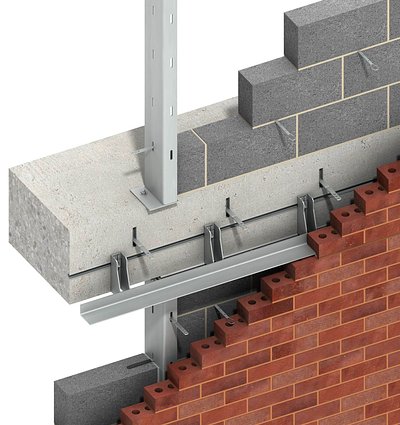 Participants in the Masonry Cladding seminar will learn about, the various types of cavity wall restraints and their design considerations including how to limit heat/sound transfer; the support of masonry above horizontal movement joints and how to address thermal bridging at support levels; the detailing of vertical movement joints in masonry panels and how to use windposts and bed joint reinforcement to increase lateral strength.
Particular emphasis is given to the corrosion resistance, high performance and life-cycle costing benefits of Stainless Steel and it's suitability in cavity wall applications where maintenance and inspection is impractical.
The main focus of the Structural Concrete seminar is how to create simple, safe, high performance joints in order to achieve reinforcement continuity at wall-to-slab locations; reduce rebar congestion and eliminate lapped reinforcing bars; transfer shear loads at expansion joints and accommodate movement in two directions; and reinforce against punching shear at column locations. Eurocode 2, the current concrete design code, is referenced where relevant.
Ancon Marketing Manager, Annabelle Wilson, said,
Independent certification of our CPD seminars demonstrates our commitment to quality. It assures architects and engineers that our content conforms to CPD principles and is pitched at the right level. Participants not only keep up to date with the latest developments in masonry and concrete construction, they can also be confident the time spent will count towards their annual CPD requirement.
The seminars, which are free-of-charge and generally presented over a lunchtime period, are delivered by Ancon technical staff, conversant in the company's specialist knowledge and who have considerable personal experience of applying the seminar content in practice.
For further information or to book a seminar for your practice, contact Ancon on 0114 275 5224 or email CPD@ancon.co.uk with your preferred dates.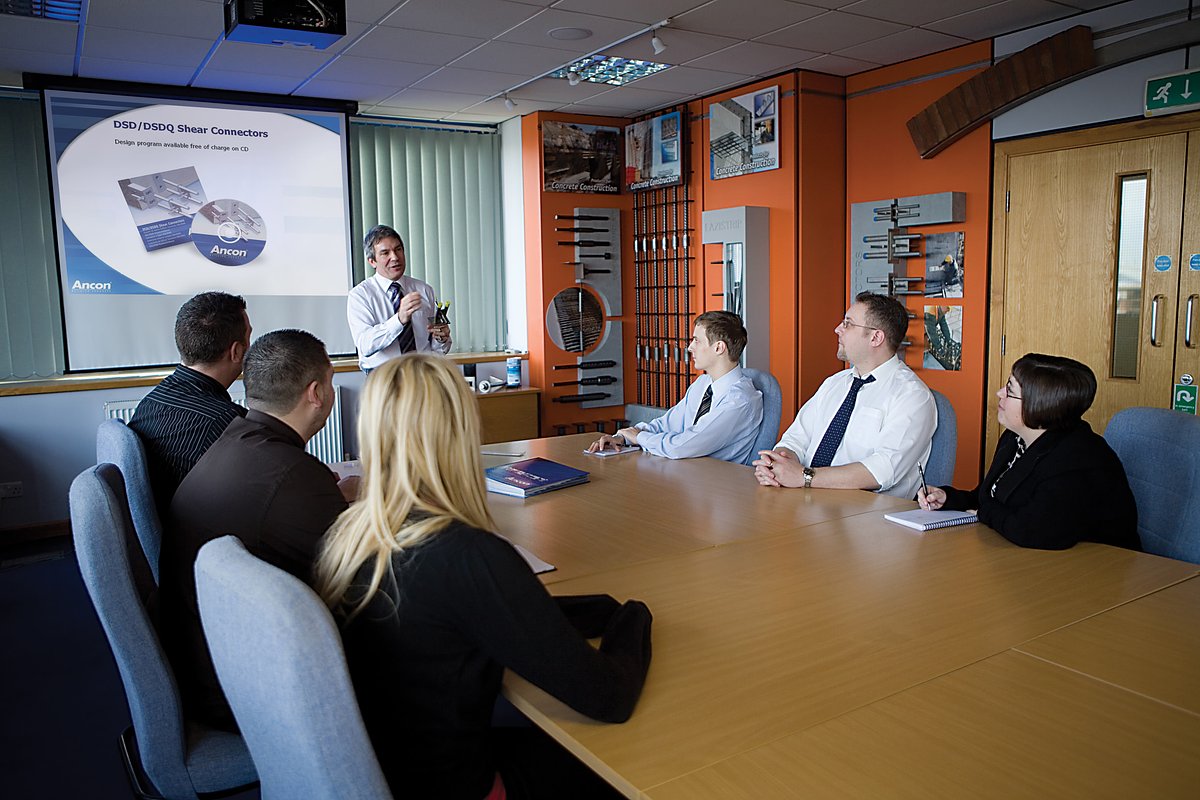 As a future-oriented, innovative company Leviat focuses on the ever-changing requirements of the industry, and our latest development combines the portfolio of Ancon and Halfen Tension Systems to ensure we meet the individual requirements of our customers.
Materials, products and services define how our world is built and is why Leviat is gearing up to sponsor and showcase an incredible line-up of innovative solutions from its world leading range of connecting, fixing and anchoring products at Futurebuild 2023.