CS Coupler Strip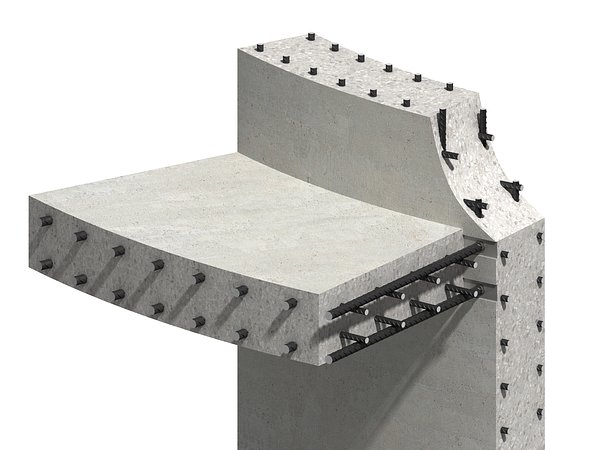 Ancon CS Coupler Strips offer all the benefits of CB Coupler Boxes and are specifically designed to simplify rebar continuity at joints where walls are curved on plan. The flexible steel strip used to carry the couplers is nailed directly to curved shuttering.
The CS Coupler Strip utilises the Ancon CARES-approved CXL mechanical rebar coupler system. CXL couplers are integral to the CS Strip and accept CXL parallel-threaded reinforcing bars.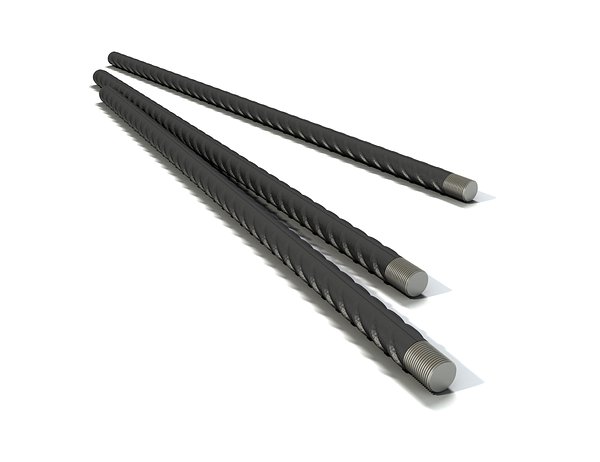 Ancon CXL Continuation Bars
Unlike re-bend continuity systems where bar lengths are restricted to the box dimensions, there is virtually no restriction on continuation bar length with CS Coupler Strips. Grade B500B or B500C continuation bars, threaded with a CXL metric thread, are supplied by Leviat in 12mm, 16mm, 20mm and 25mm diameter. The CXL system is CARES approved and produces a full strength joint.
Details of the coupler strip range, along with installation guidance, can be found in the technical literature below.
As a future-oriented, innovative company Leviat focuses on the ever-changing requirements of the industry, and our latest development combines the portfolio of Ancon and Halfen Tension Systems to ensure we meet the individual requirements of our customers.
Materials, products and services define how our world is built and is why Leviat is gearing up to sponsor and showcase an incredible line-up of innovative solutions from its world leading range of connecting, fixing and anchoring products at Futurebuild 2023.