Eazistrip Non-Standard Range
Eazistrip Reinforcement Continuity Systems are designed to maintain continuity of reinforcement at construction joints in concrete. Formwork design is simplified and there is no need to drill shuttering. Each unit consists of a galvanised steel casing which is dimpled to provide an effective concrete bond. Pre-bent bars are housed within the box and are secured by a protective heavy duty plasticised cardboard cover. When the cover is removed the bars can be straightened ready for lapping onto the main reinforcement.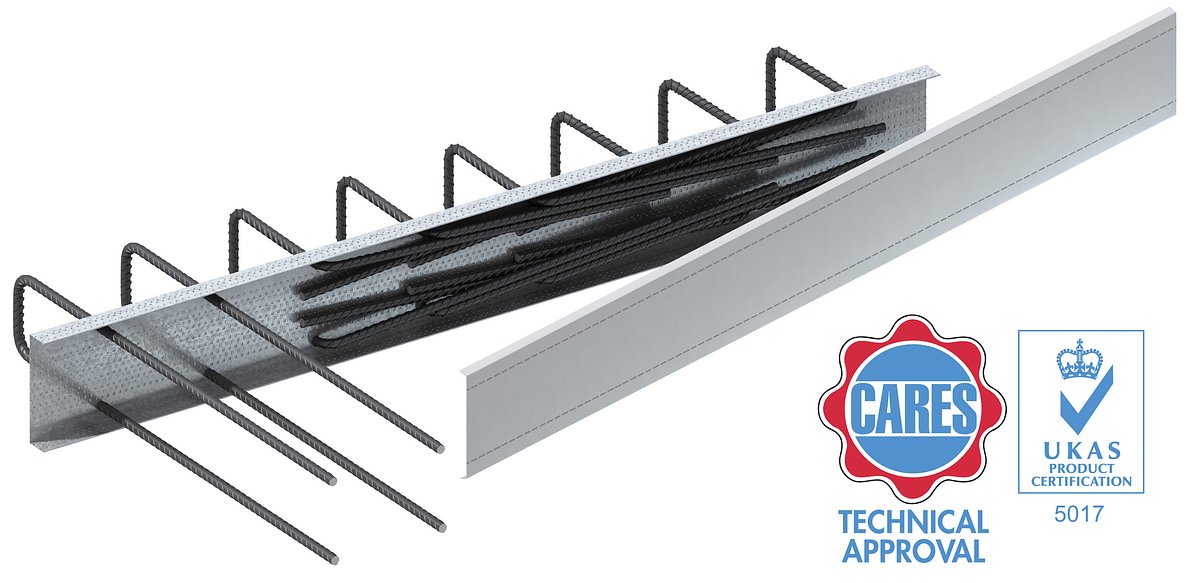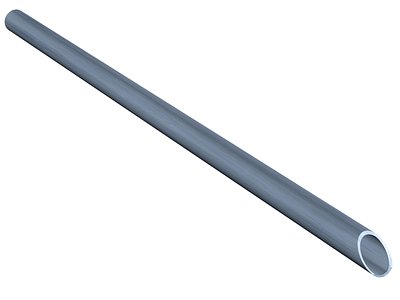 Re-bending Tool
Bars must be straightened only once, using an Eazistrip re-bending tool.
Quality Assurance
Ancon Eazistrip has UK CARES Technical Approval, TA2-5017.
The system is manufactured using CARES approved bar. The type of reinforcement is selected by Ancon to provide a suitable degree of ductility, ensuring that it complies with the tensile requirements of BS 4449: 2005 Grade B500C after prefabrication and re-bending on site. The bars are bent in accordance with BS 8666: 2005.
Eazistrip Reinforcement Continuity Systems are suitable for use with designs undertaken in accordance ith BS EN 1992-1-1: 2004 (Eurocode 2) and BS 8110-1:1997.

Leviat is able to manufacture according to your specific bar arrangement. The most common shapes are shown below.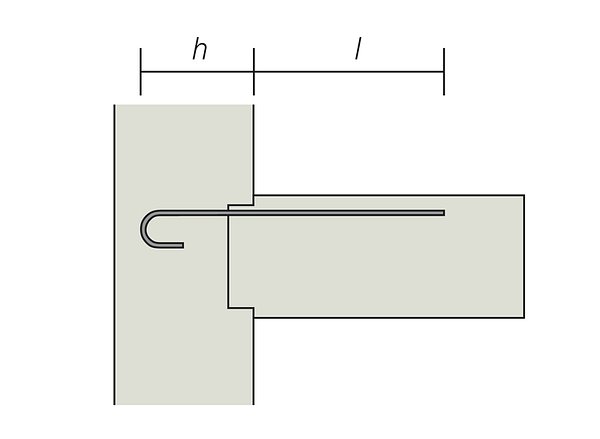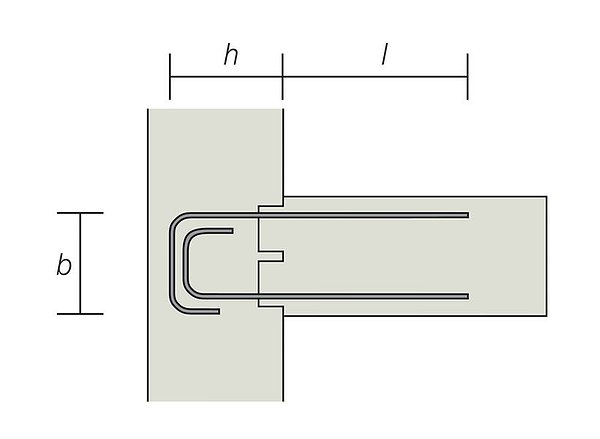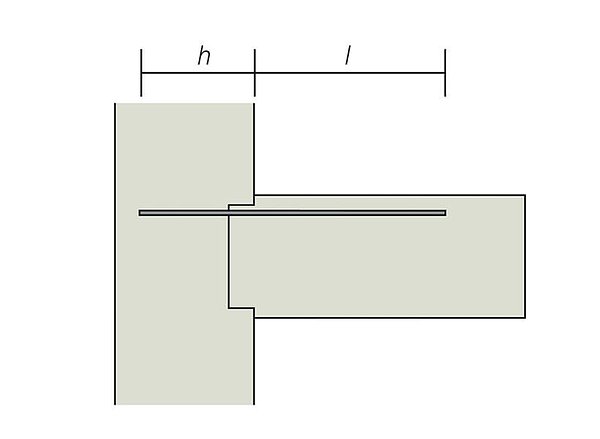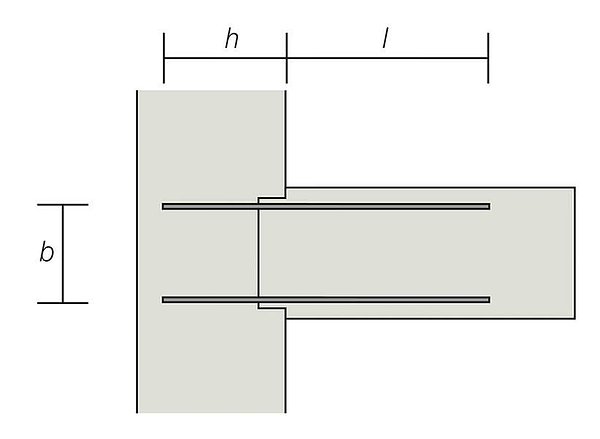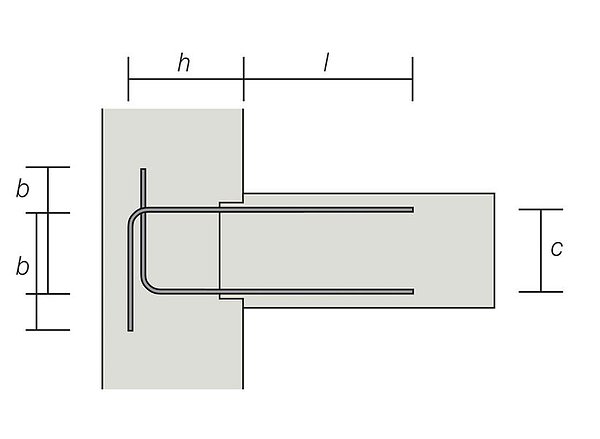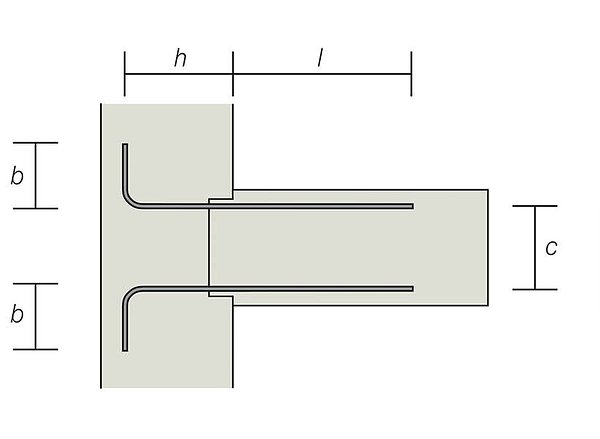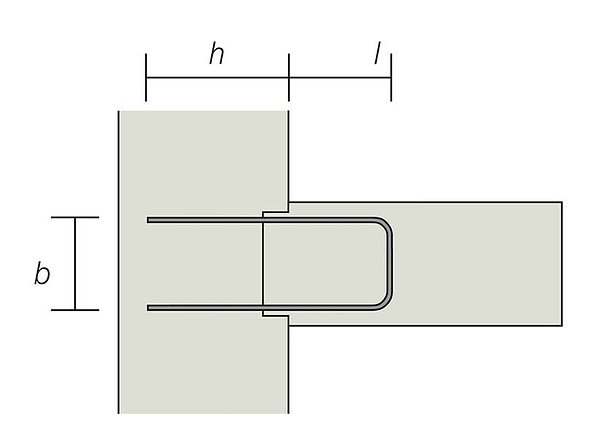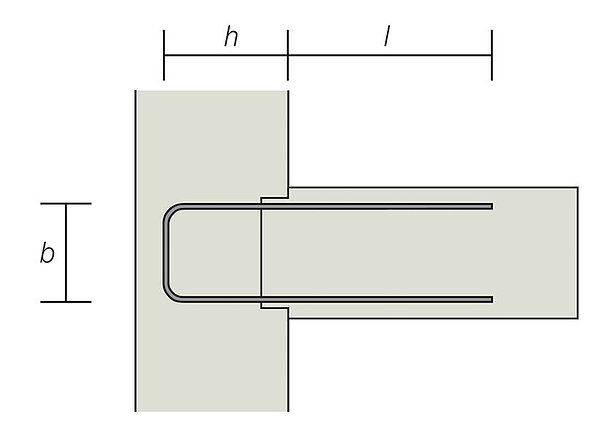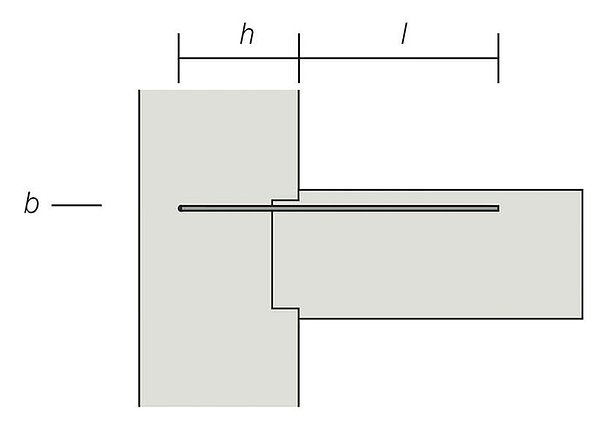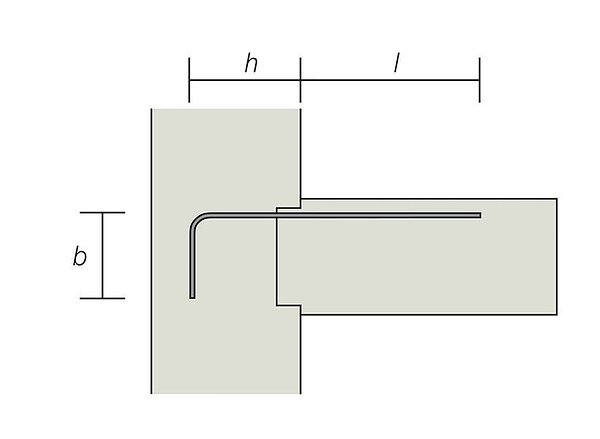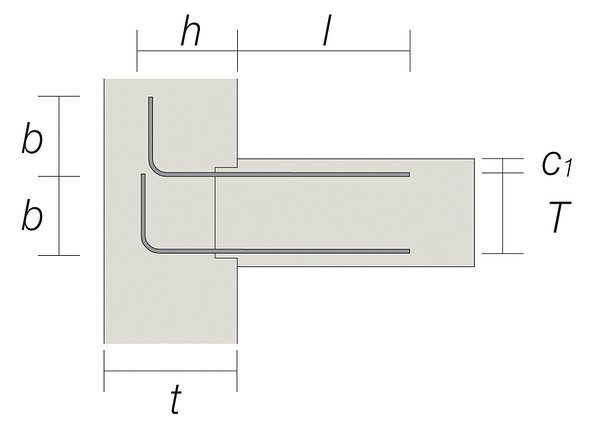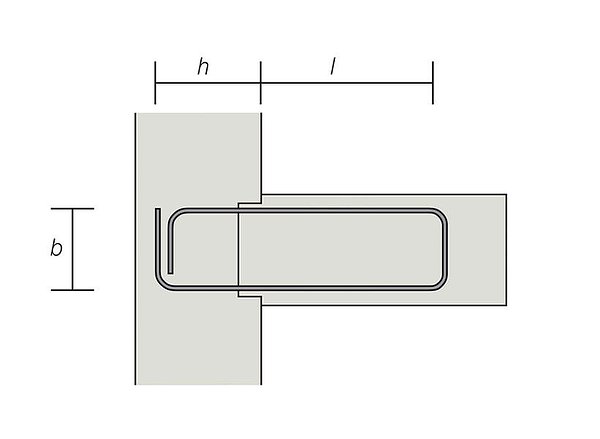 When enquiring it is helpful if the information shown in the following table is available.
| | |
| --- | --- |
| Item | 1 |
| No units or Metres | 180m |
| Box Width mm | 240 |
| Bar Dia. (10, 12 or 16) mm | 12 |
| Stirrup spacing mm | 150 |
| Stirrup Type | RA |
| Box Length mm | 1500 |
| Stirrup Width b mm | 220 |
| Stirrup Height h mm | 200 |
| Anchoring Length l mm | 500 |
| Stirrup Width c mm | (Types RA1, RA2 and RA3 only) |
Notes
Standard box widths 80, 110, 140, 160, 190 and 240mm.
Variable stirrup spacing available. Standard spacing 150 and 200mm.
Box lengths up to 3000mm available in certain sizes. Standard length 1200mm.
Stirrup width b is 20mm less than box width as standard. Special spacing for all types available on request.
For types RA1, RA2 and RA3, please state dimension c.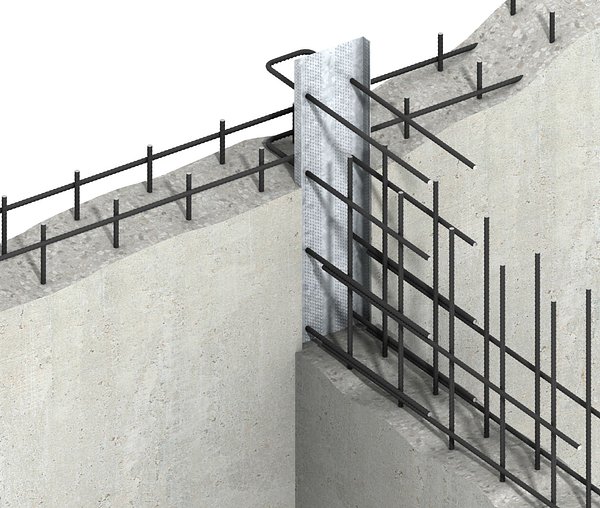 Eazistrip Water Stop
When the potential for water ingress through the construction joint is a major concern, Eazistrip can be supplied with a Pentaflex hydrostatic seal which provides protection against moisture permeation along the joint face.
As a future-oriented, innovative company Leviat focuses on the ever-changing requirements of the industry, and our latest development combines the portfolio of Ancon and Halfen Tension Systems to ensure we meet the individual requirements of our customers.
Materials, products and services define how our world is built and is why Leviat is gearing up to sponsor and showcase an incredible line-up of innovative solutions from its world leading range of connecting, fixing and anchoring products at Futurebuild 2023.