Ties for Cast-in Slots & Channels
Ancon SD21 Tie to suit 21/18 Omega Channel
Ancon 21/18 Omega Channel is a high performance, self-anchoring, cast-in channel slot suitable for use with wall ties referenced _ _ 21 to provide necessary restraint to the outer leaf of masonry.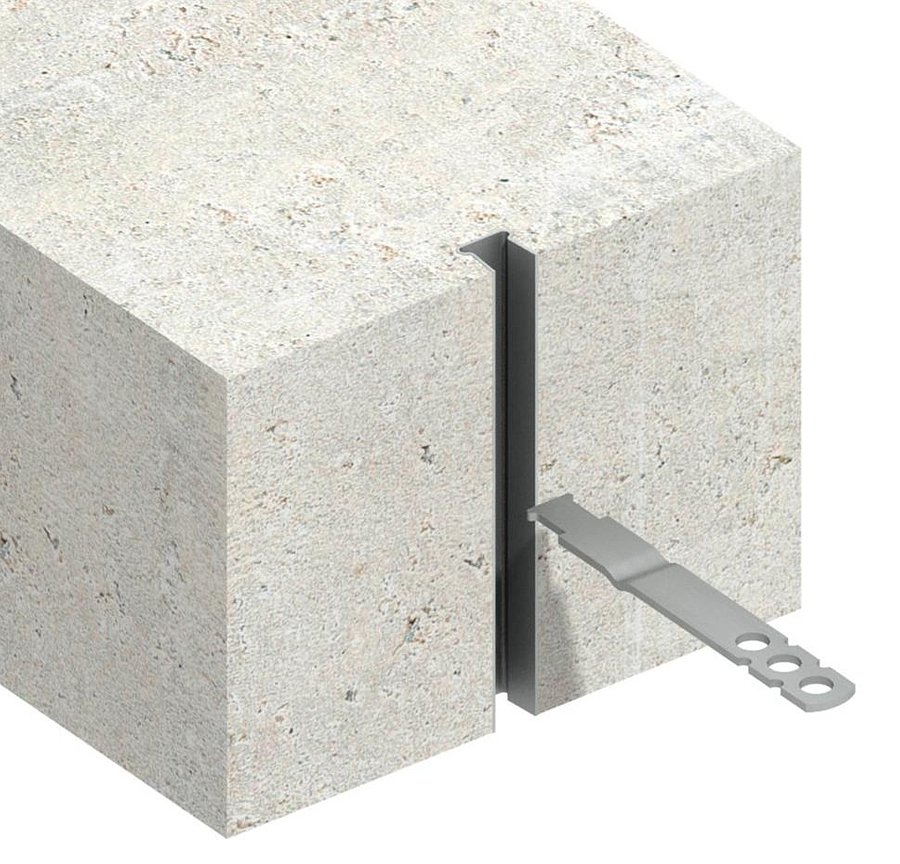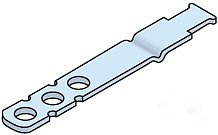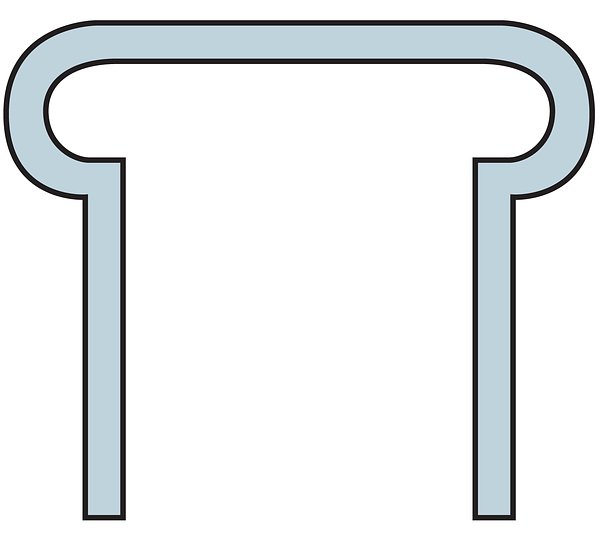 Building Information Modelling
For a BIM Object of this product, please click here or visit the National BIM Library.


Ancon 25/14, 28/15, 30/20, 38/17, 36/8 and 40/25 Channels
Ancon wall ties can also be used with our 25/14, 28/15, 30/20, 38/17, 36/8 and 40/25 channels and are references _ _ 25, _ _ 28, _ _ 30, _ _ 38, _ _ 36, _ _40 respectively. Maximum safe working loads of surface-fixed channels will be subject to suitable fixings, and appropriate fixing centres.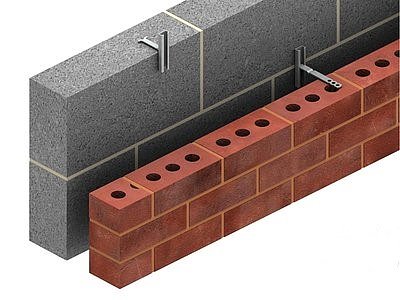 Ancon SD28 to suit Fastrack Channel
Ancon Fastrack Channel is built into the inner leaf of blockwork ready to take an Ancon SD28 or similar tie for the outer leaf. Fastrack can be used to overcome problems associated with coursing that may occur when one leaf of the cavity is built in advance of the other.
Ancon Fastrack Channels and Ties suit cavities from 50mm to 150mm and can also be used for tying stonework to blockwork if DD28 or similar Ancon Ties are used.
As a future-oriented, innovative company Leviat focuses on the ever-changing requirements of the industry, and our latest development combines the portfolio of Ancon and Halfen Tension Systems to ensure we meet the individual requirements of our customers.
Materials, products and services define how our world is built and is why Leviat is gearing up to sponsor and showcase an incredible line-up of innovative solutions from its world leading range of connecting, fixing and anchoring products at Futurebuild 2023.