Ties for Timber Frames
Ancon Staifix Timber Frame Tie
BS 5268-6.1 Type 6 Tie
The Ancon Staifix STF6 tie is designed to fix brickwork or blockwork to timber-framed structures up to 4 storeys in height. The tie is cranked to simplify correct installation and to prevent moisture from crossing the cavity. It is supplied complete with an annular ring shank nail. The STF6 has a cross-sectional area of 12mm2.
The Staifix STF6 tie has been independently tested for use with 15mm OSB (Oriented Strand Board) SIPS Panel. The standard annular ring shank nail should be replaced with a 4 x 30mm stainless steel Spax® screw.
Lengths:
To suit 50mm cavities (tie length 127mm)
To suit 75mm cavities (tie length 152mm)
To suit 100mm cavities (tie length 179mm)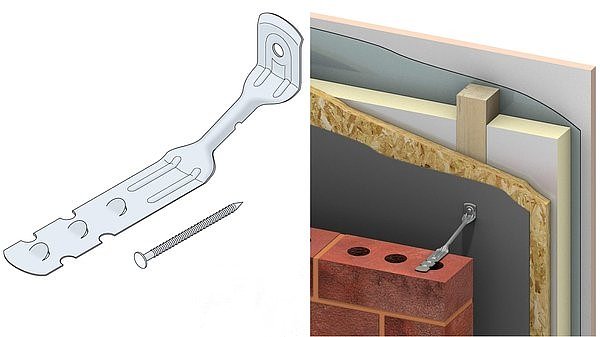 Ancon Staifix-Thor Helical Timber Tie, TIM6
BS 5268-6.1 Type 6 Tie
The Ancon Staifix-Thor Helical TIM6 is available in four standard lengths. It is suitable for cavities from 50mm to 150mm and can be used with the red Ancon Staifix Universal Clip where insulation has to be retained in the cavity. An installation tool is required to hammer the tie into the timber frame. The TIM6 has a cross-sectional area of 6.6mm2.
Lengths
We recommend a minimum embedment depth of 35mm in the timber frame and 65mm in the masonry leaf.
175mm for 50-75mm cavities
200mm for 76-100mm cavities
225mm for 101-125mm cavities
250mm for 126-150mm cavities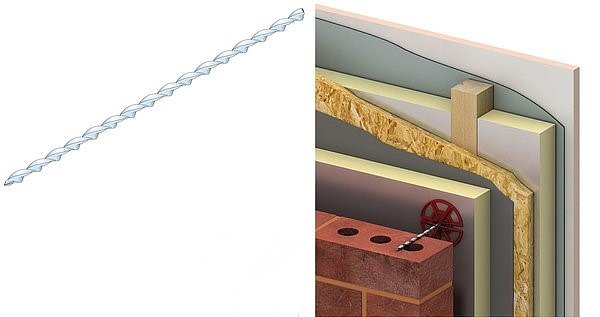 TIM6 Hand Tools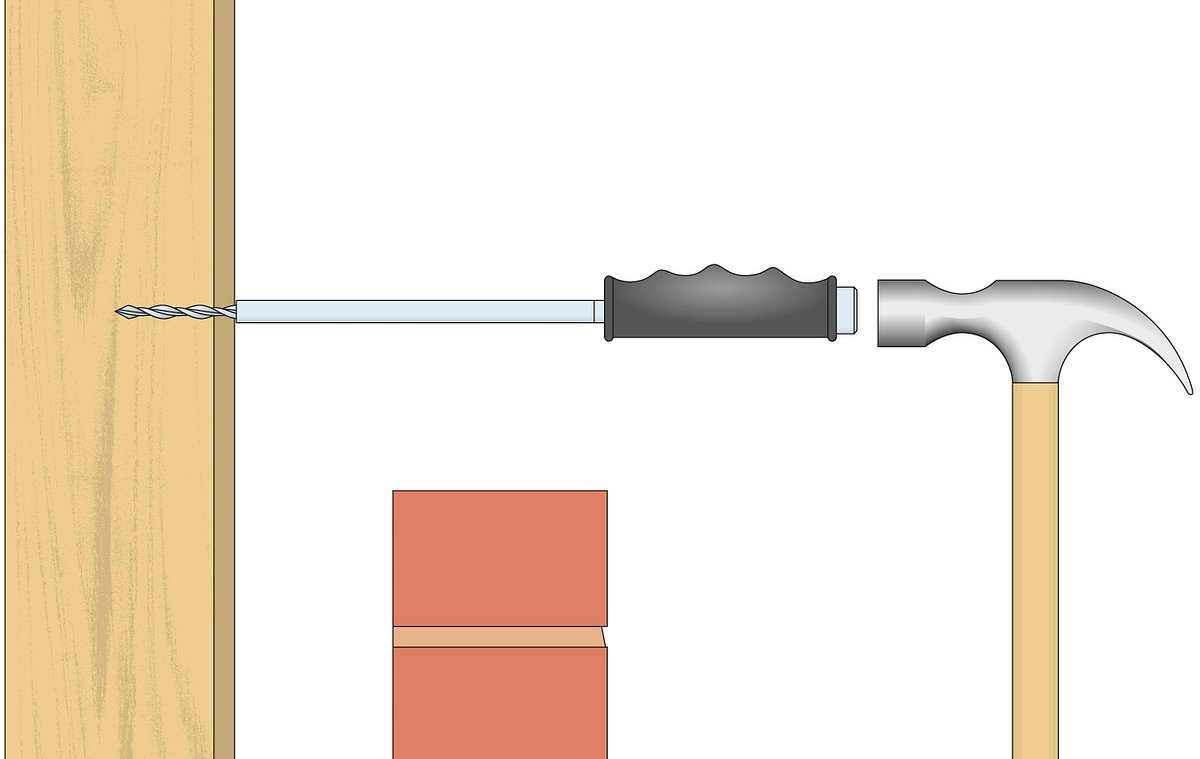 | Product Reference | Tie Length | Cavity Width |
| --- | --- | --- |
| TIM6175TOOL | 175mm | 50-75mm |
| TIM6200TOOL | 200mm | 76-100mm |
| TIM6225TOOL | 225mm | 101-125mm |
| TIM6250TOOL | 250mm | 126-150mm |
Ancon Teplo-L-Tie
BS 5268-6.1 Type 6 Tie
The Teplo-L-Tie is ideal where a low thermal conductivity restraint fixing is required between a masonry outer leaf and an in-situ timber frame. The body is manufactured from basalt fibres set in a resin matrix and features a stainless steel upstand at one end with a 7mm diameter fixing hole. When fixing to timber, we recommend a 5mm x 30mm countersunk wood screw.
This tie is suitable for cavities from 100mm to 300mm, features a moveable o-ring drip to prevent water crossing the cavity and can be used with the black Teplo-Clip where insulation is to be retained.
| Product Reference | Tie Length and Cavity |
| --- | --- |
| TEPLO-L-5-165 | 165mm for 100mm cavity |
| TEPLO-L-5-190 | 190mm for 125mm cavity |
| TEPLO-L-5-215 | 215mm for 150mm cavity |
| TEPLO-L-5-240 | 240mm for 175mm cavity |
| TEPLO-L-5-265 | 265mm for 200mm cavity |
| TEPLO-L-7-290 | 290mm for 225mm cavity |
| TEPLO-L-7-315 | 315mm for 250mm cavity |
| TEPLO-L-7-340 | 340mm for 275mm cavity |
| TEPLO-L-7-365 | 365mm for 300mm cavity |
In addition to timber frame applications, the Teplo-L-Tie is suitable for fixing to steel, concrete and masonry.
Ancon Timber Frame Movement Tie
BS 5268-6.1 Type 7 Tie
Where standard Type 6 Timber Frame Ties are unsuitable, we recommend the use of the Ancon Timber Frame Movement Tie.
Manufactured to suit any cavity from 50mm to 150mm, the Timber Frame Movement Tie comprises a channel, a strip tie and a screw. This system accommodates maximum differential movement of 60mm; the tie should be positioned 10-12mm from the bottom of the channel.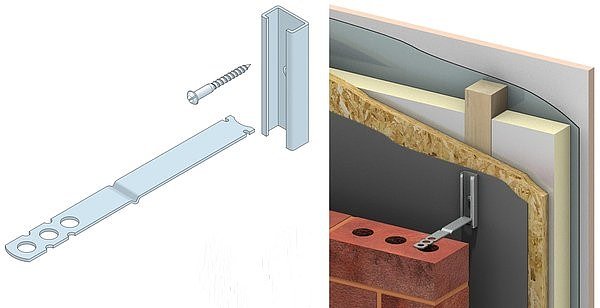 Ancon Staifix Frame Tie
The Ancon Staifix Frame Tie is used to join timber door and window frames directly to brickwork. It is suitable for use in buildings up to 15 metres in height. The vertical spacing of frame ties depends on the application. Please contact us for more details.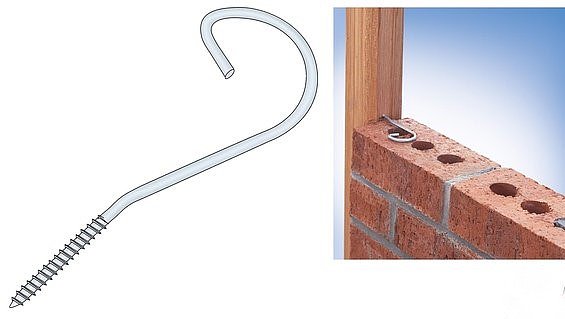 Related Blog Posts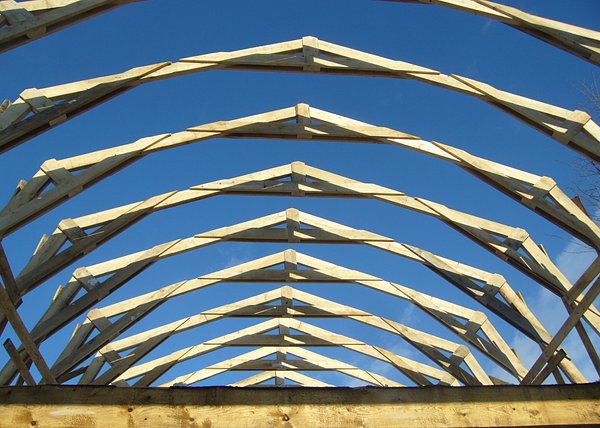 Timber-framed construction is a popular, proven building method, offering the benefits of rapid construction, minimal site waste and the use of a sustainable building material.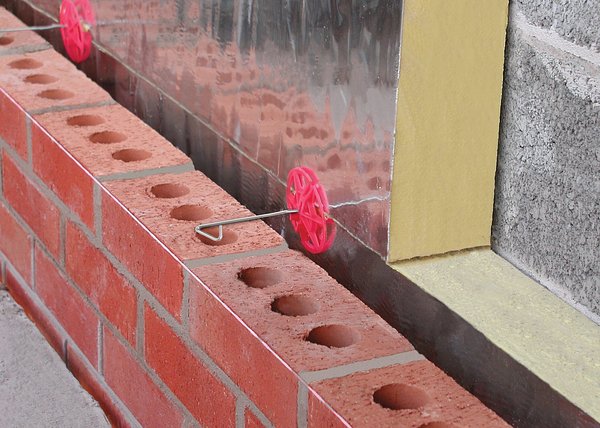 Wall ties, sometimes called 'brick ties', are used in buildings with cavity walls. They are used to join the two leaves of a cavity wall together.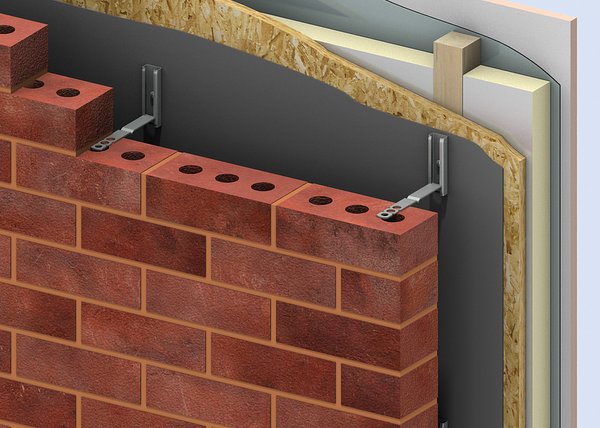 When tying a masonry outer leaf to a timber frame, in a UK town or city, wall ties should be specified to Types 5 to 7 in BS 5268-6.1: 1996.
As a future-oriented, innovative company Leviat focuses on the ever-changing requirements of the industry, and our latest development combines the portfolio of Ancon and Halfen Tension Systems to ensure we meet the individual requirements of our customers.
Materials, products and services define how our world is built and is why Leviat is gearing up to sponsor and showcase an incredible line-up of innovative solutions from its world leading range of connecting, fixing and anchoring products at Futurebuild 2023.