Insulated Plasterboard Fixings
Ancon Staifix Insofast ISF 18A
Anchors for drywall and insulated plasterboard
The Ancon Staifix Insofast ISF 18A anchor secures drywall and insulated plasterboard panels to walls. This one piece class A1 non-combustible steel fastener has a self-tapping helical shank with work-hardened blades that cut into a wide range of masonry and timber substrates.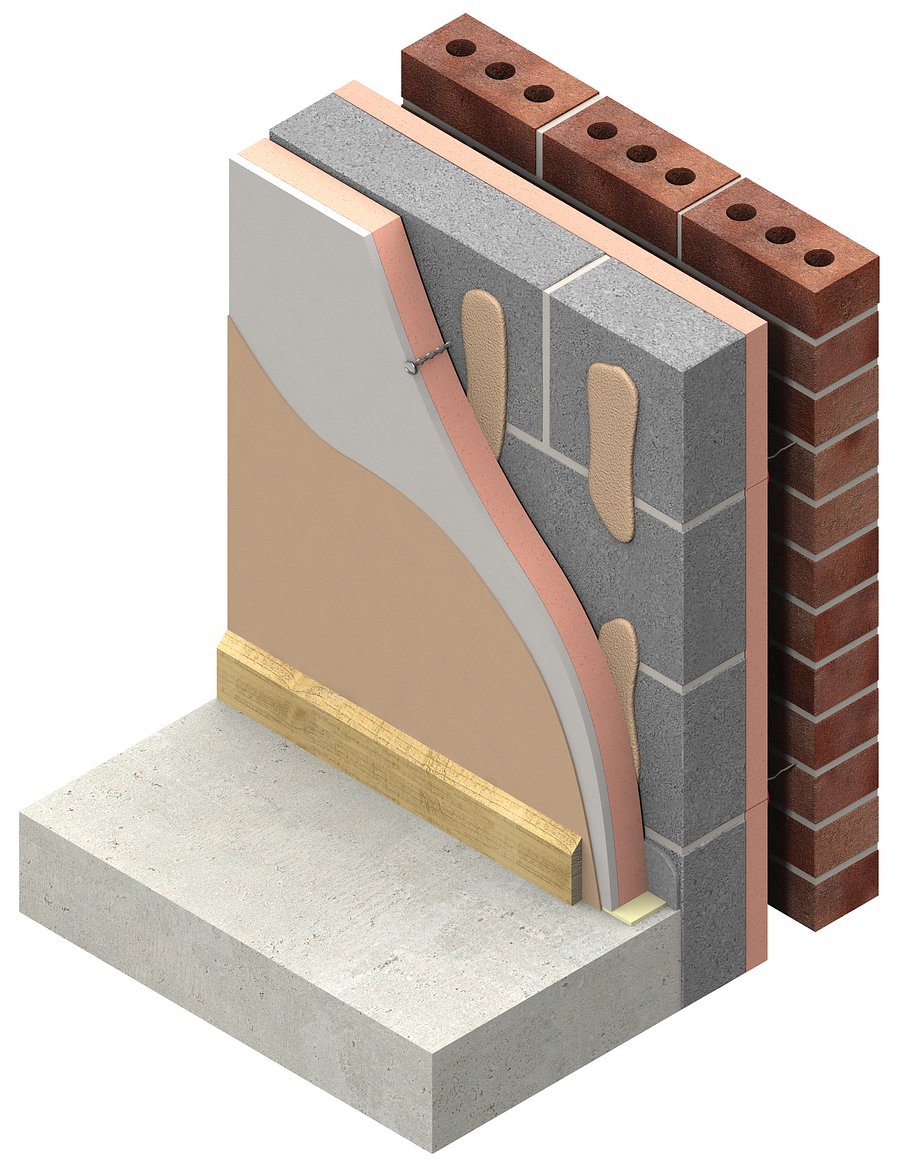 ISF18A fixings are suitable for use with all types of insulated drywall boards. They can be used in conjunction with 'dot and dab' adhesive (3 per board) or in place of it (12 per board).
Critically, these high integrity mechanical fixings ensure stability of the boards in the event of a fire to prevent escape routes from becoming blocked.
Heat loss through cold bridging is minimised thanks to a thermally-efficient spiral shaft; the cross-sectional area is just 25% that of a solid shaft of equal diameter.
Installation
The fixings are driven-in by the adaptor, powered by a standard light SDS hammer drill (1-2kg with 2-3 joules). Alternatively, these fixings can be installed using a series of light blows from a rubber/plastic mallet.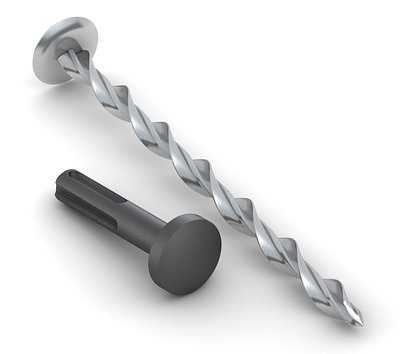 The anchor drives directly into aircrete blocks and softwood timber. A 5mm pilot hole is recommended for brick, concrete block and hardwood. A 6mm pilot hole is required for structural concrete and engineered brick.
The embedment depths stated do not include any surface coverings, such as plaster, over the host material. Longer fixings may be required to achieve the necessary embedment in the backing structure.
ISF18A SDS Tools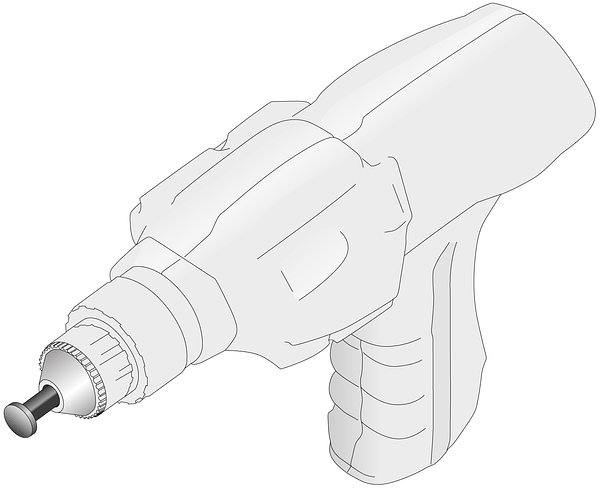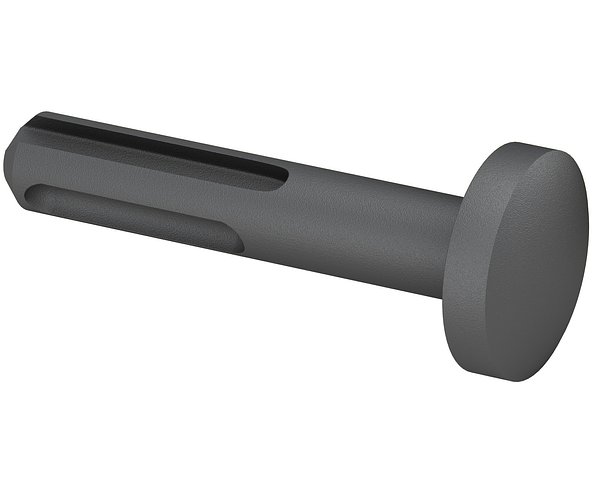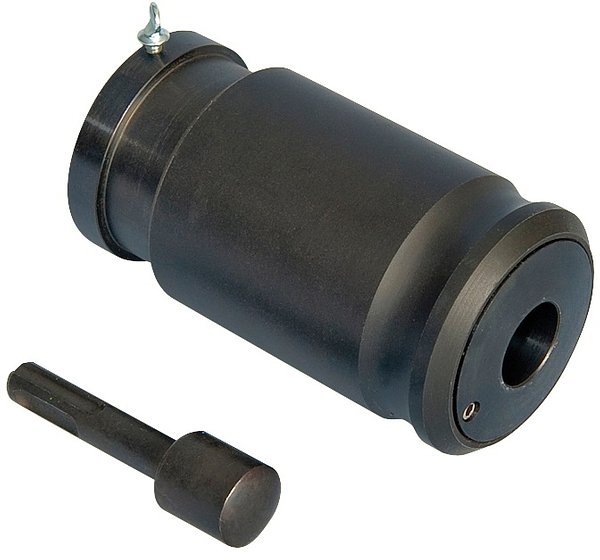 As a future-oriented, innovative company Leviat focuses on the ever-changing requirements of the industry, and our latest development combines the portfolio of Ancon and Halfen Tension Systems to ensure we meet the individual requirements of our customers.
Materials, products and services define how our world is built and is why Leviat is gearing up to sponsor and showcase an incredible line-up of innovative solutions from its world leading range of connecting, fixing and anchoring products at Futurebuild 2023.