Ties for Thin-Joint Blockwork
Ancon Staifix-Thor Helical TJ2 Wall Tie
Thin-joint construction prevents the use of traditional cavity wall ties requiring embedment in 10mm joints and coursing between the inner and outer leaves. The joints in the inner leaf of blockwork are reduced to 3mm or less by the use of special thin-joint mortar.
The TJ2 wall tie is ideal for thin-joint blockwork and other applications where the joints in the inner and outer leaves are not aligned. It is hammered directly into aerated concrete blocks, through insulation material, and is built into the bed joints of the outer leaf of brickwork.
This tie meets the requirements of PD 6697 as a type 2 or 3 tie depending on the block used and the cavity width. It can also be used in line with NHBC standards.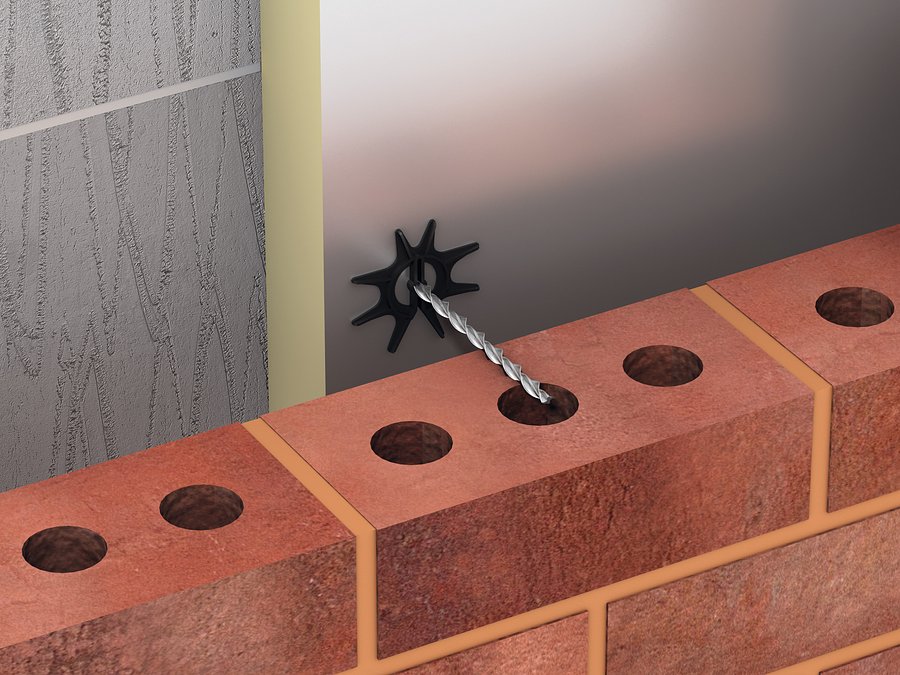 Cavity Width (Tie Length)
Block Strength (N/mm2)
50mm (205mm)
75mm (230mm)
100mm (255mm)
125mm (280mm)
150mm (305mm)
2.8
Type 3
Type 3
Type 3
Type 3
Type 3
3.5
Type 3
Type 3
Type 3
Type 3
Type 3
7.0
Type 2
Type 2
Type 2
Type 2
Type 2
10.0
Type 2
Type 2
Type 2
Type 2
Type 2
The black Teplo Clip is designed for use with TJ2 wall ties.
For thin-joint to thin-joint separating walls use the Ancon Staifix HRT4.
Lengths
205mm for 50mm cavities
230mm for 75mm cavities
255mm for 100mm cavities
280mm for 125mm cavities
305mm for 150mm cavities
TJ2 Hand Tools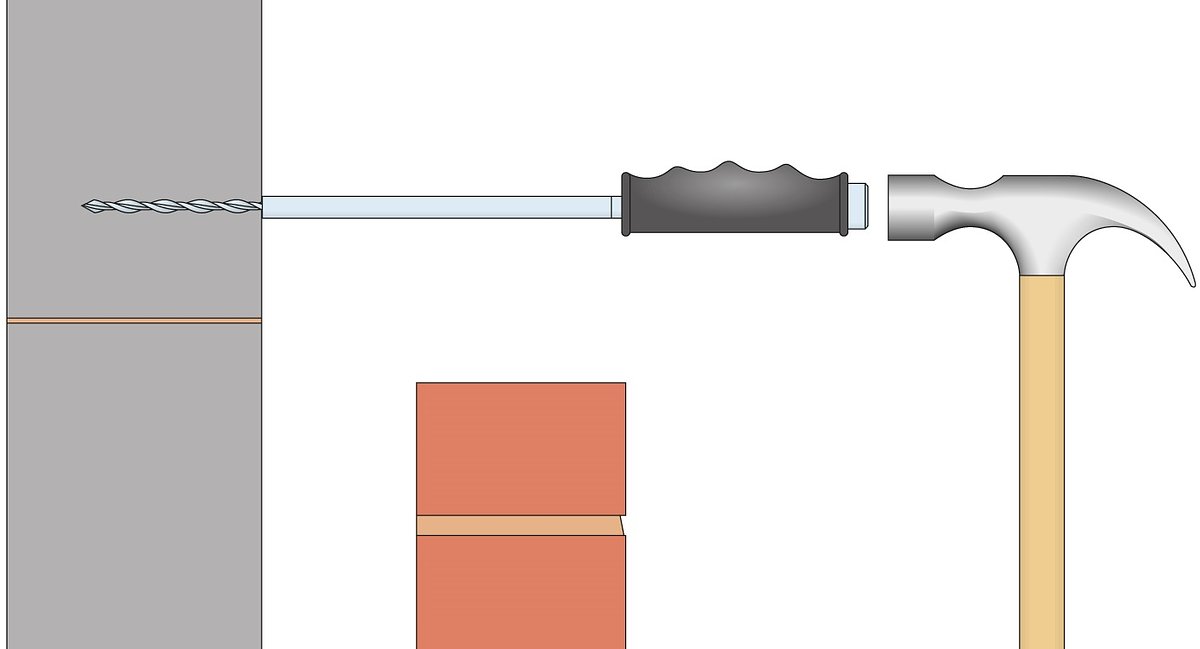 | Product Reference | Tie Length | Cavity Width |
| --- | --- | --- |
| TJ250TOOL | 205mm | 50mm |
| TJ275TOOL | 230mm | 75mm |
| TJ2100TOOL | 255mm | 100mm |
| TJ2125TOOL | 280mm | 125mm |
| TJ2150TOOL | 305mm | 150mm |
SDS Tool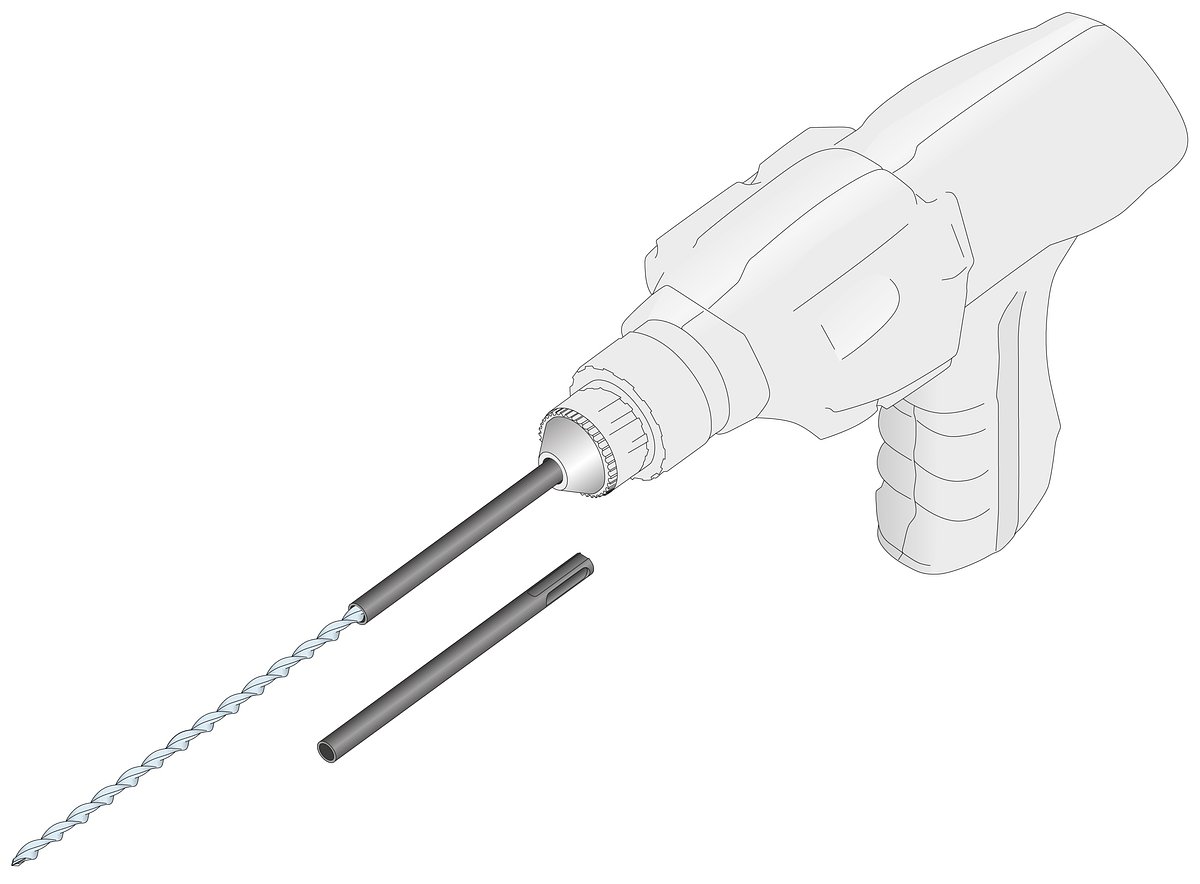 As a future-oriented, innovative company Leviat focuses on the ever-changing requirements of the industry, and our latest development combines the portfolio of Ancon and Halfen Tension Systems to ensure we meet the individual requirements of our customers.
Materials, products and services define how our world is built and is why Leviat is gearing up to sponsor and showcase an incredible line-up of innovative solutions from its world leading range of connecting, fixing and anchoring products at Futurebuild 2023.